Smithsonian National Museum of Natural History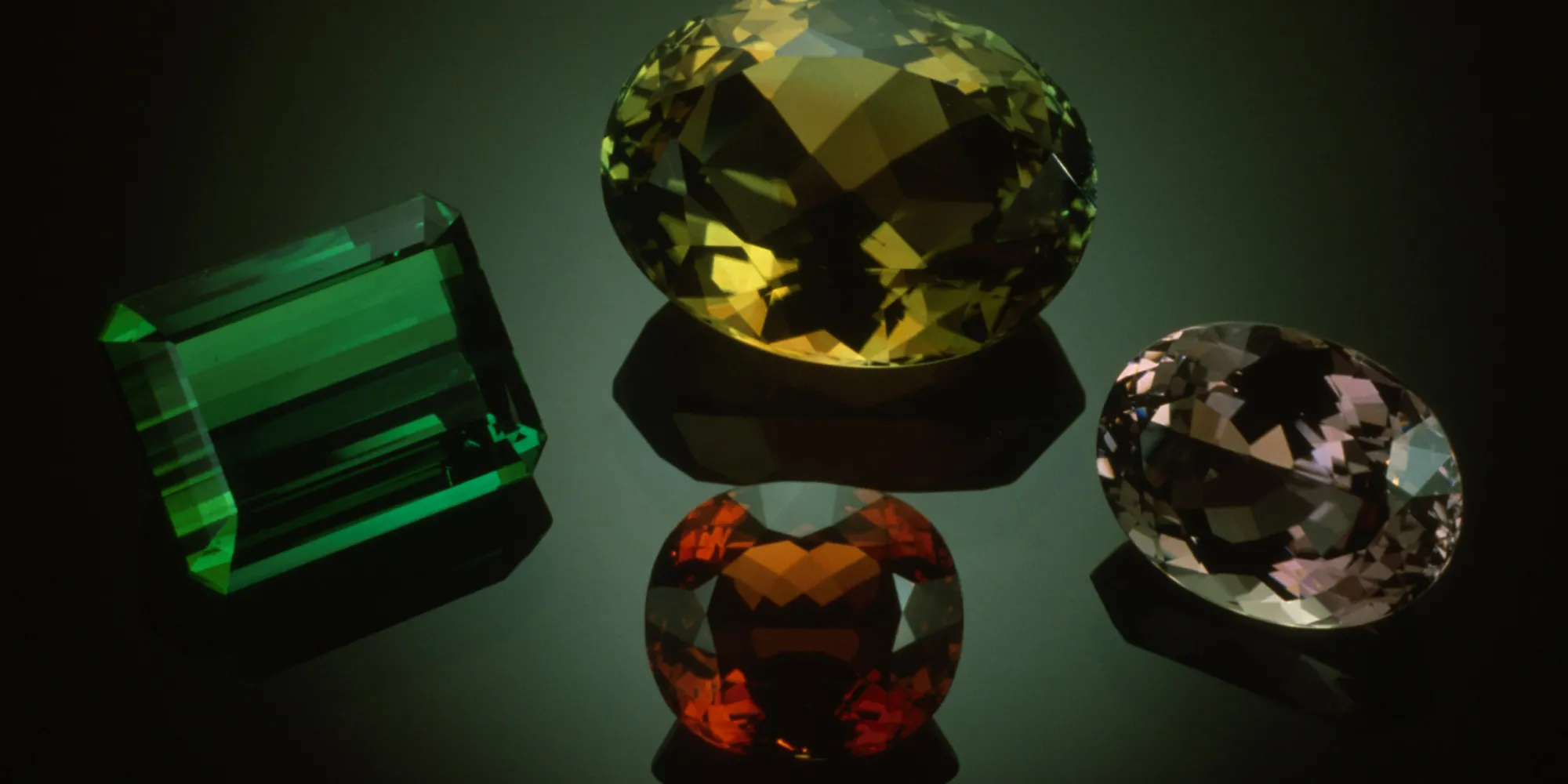 Second Floor | Exhibit
Janet Annenberg Hooker Hall of Geology, Gems, and Minerals
Did you know?
Citrine, a gem variety of quartz, gets its gorgeous smoky yellow hue from iron impurities within the mineral
Look For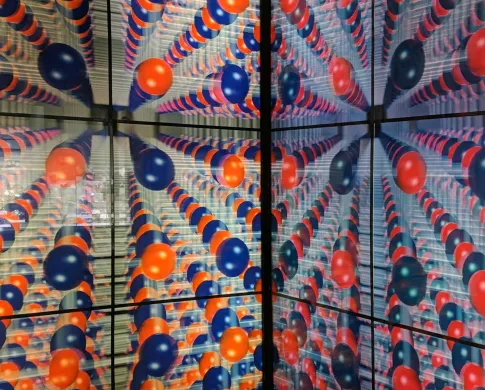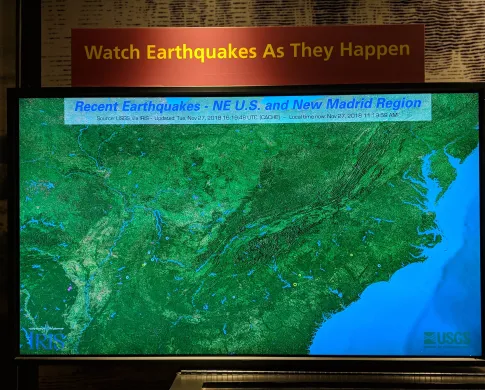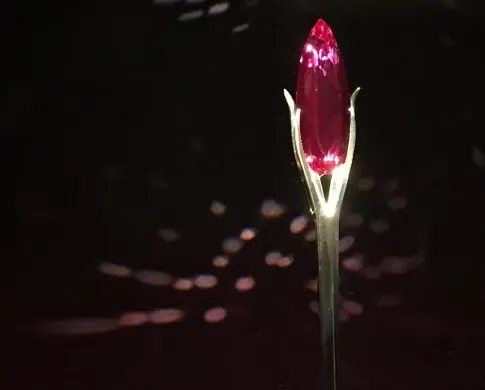 Things To Do 
Learn the difference between a mineral and a rock—and see a diversity of examples of both.
Step into the Mine Gallery and walk through reproductions of four real American mines.
Try the "Make an Impact" meteorite interactive: choose your meteorite size, speed, and other characteristics, then see how big of an impression your meteorite makes!