Smithsonian National Museum of Natural History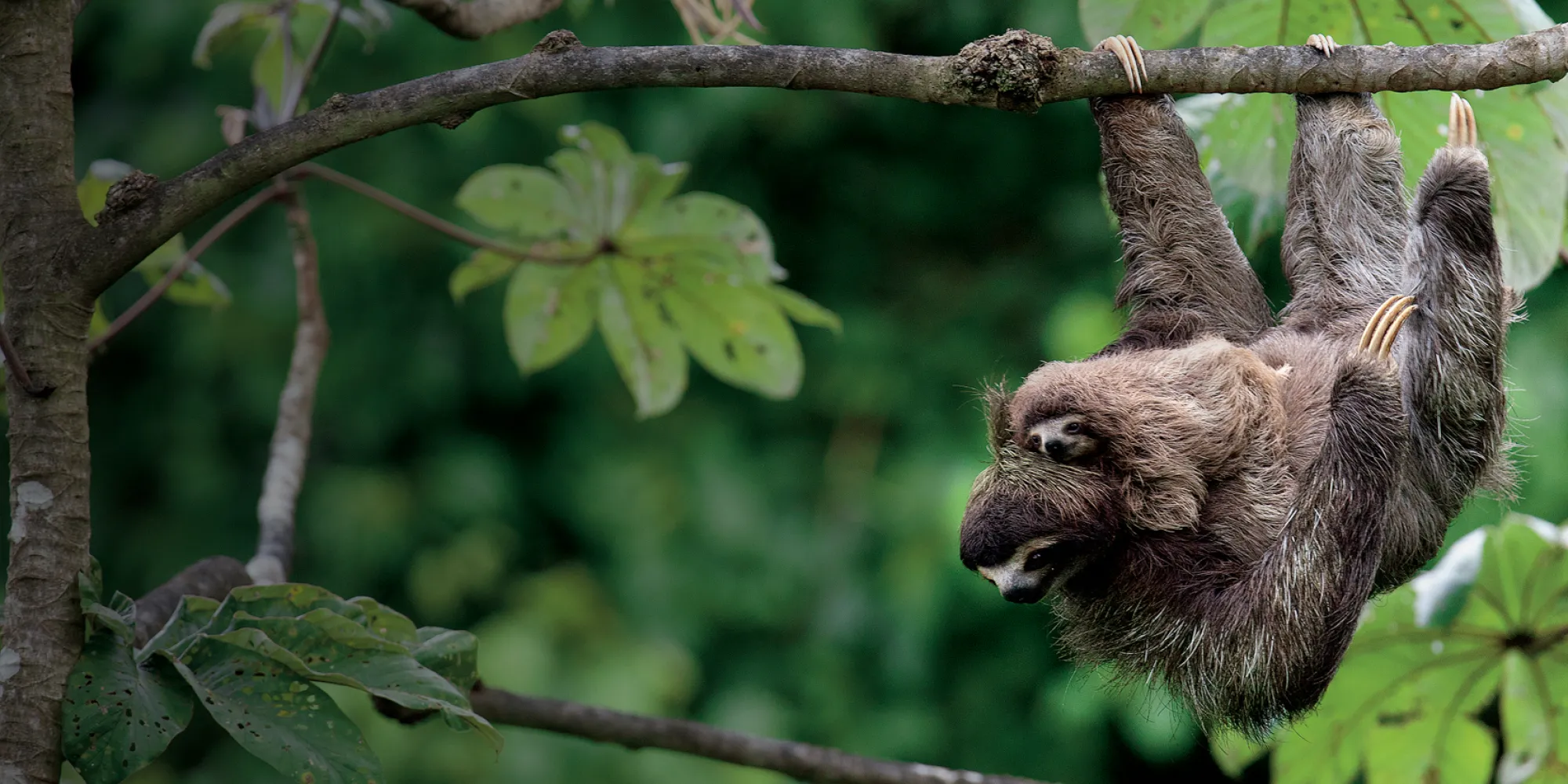 Second Floor | Temporary Exhibit
Barro Colorado Island 100 Years of Discoveries and Wonder
Did you know?
that the Panama land bridge connected North and South America and divided an ancient ocean into the Atlantic and Pacific?
LOOK FOR: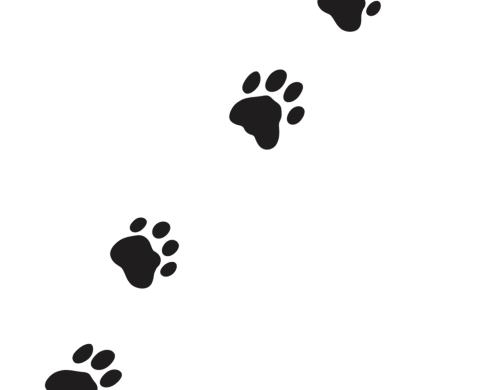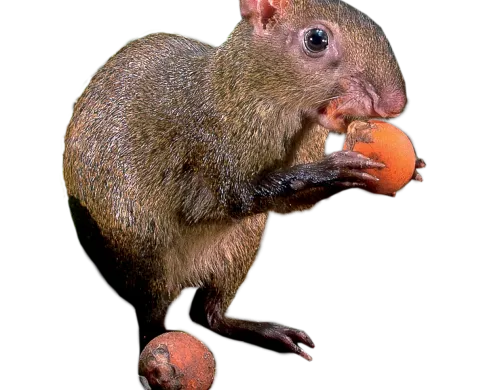 TO DO:
Listen to howler monkeys' dawn chorus.

Play a game to discover how bat predators shape the mating calls of frogs.

Learn how lightning strikes alter tropical forest biodiversity.