Smithsonian National Museum of Natural History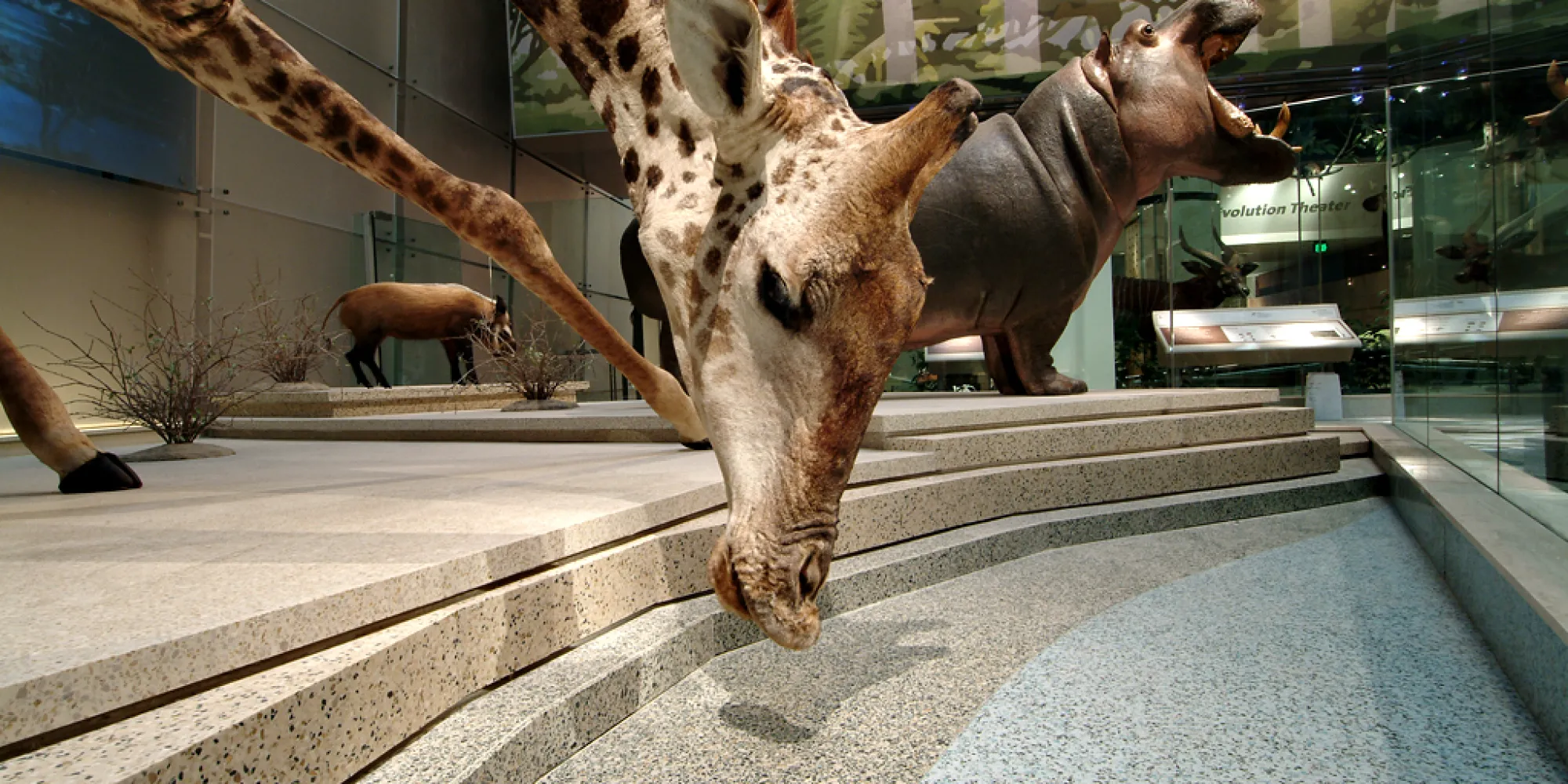 First Floor | Exhibit
Kenneth E. Behring Family Hall of Mammals
Did you know?
The Hall features 274 exciting mammals and dozens of fossils in a variety of environments.
Look For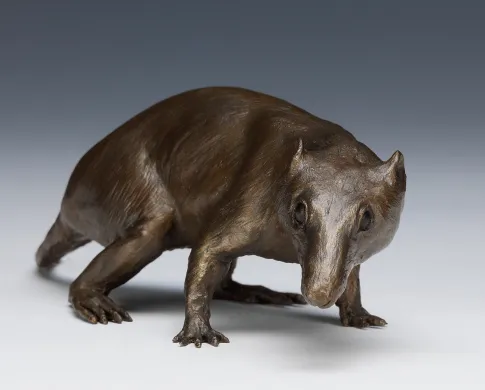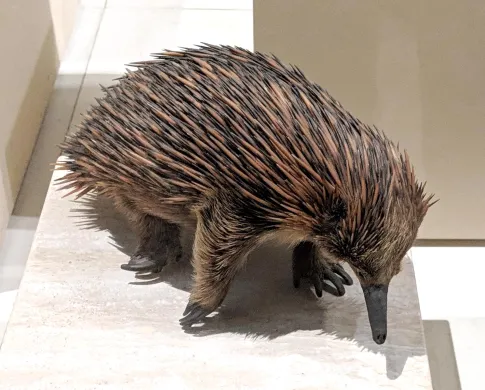 Things To Do
Reach into a hibernating squirrel's burrow and feel how low its body temperature can drop.
Listen to bushbabies (small primates also called galagos) calling to each other in the tree canopy of a central African woodland.
Discover the three important features that all mammals—including us!—have in common.