Smithsonian National Museum of Natural History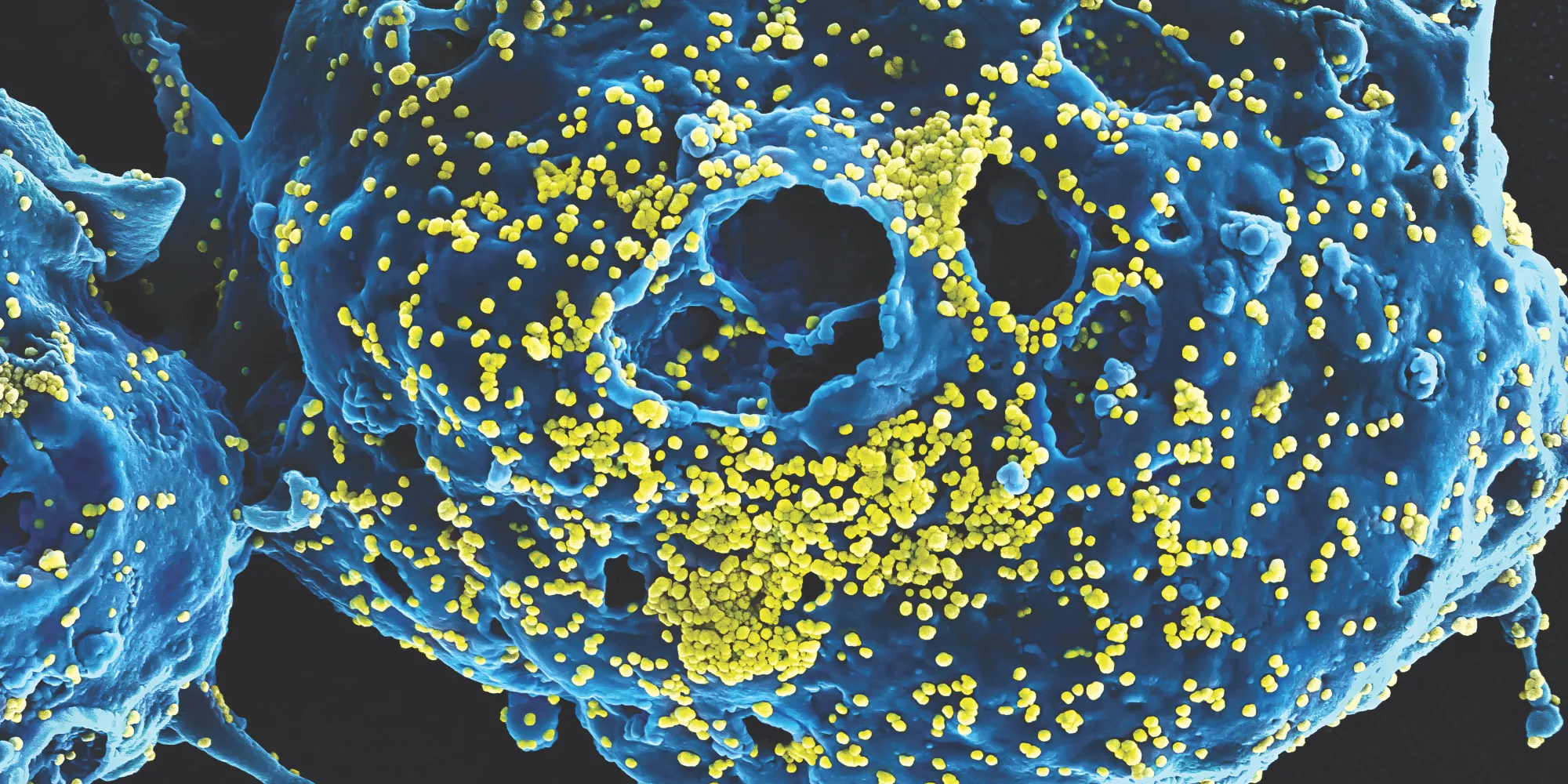 Second Floor | Temporary Exhibit
Outbreak: Epidemics in a Connected World
Past exhibit June 4, 2023
Did you know?
Fruit bats carry the Nipah virus and were connected to the 2001 outbreak of the disease that occurred in Bangladesh.
Things To Do
Learn how to think like an epidemiologist—find the connections between human, animal, and environmental health in an interactive simulation.
Reflect on personal memories and photos from disease survivors and frontline healthcare workers.
Work cooperatively with other visitors to contain an outbreak before it spreads further in a multi-player game.