Smithsonian National Museum of Natural History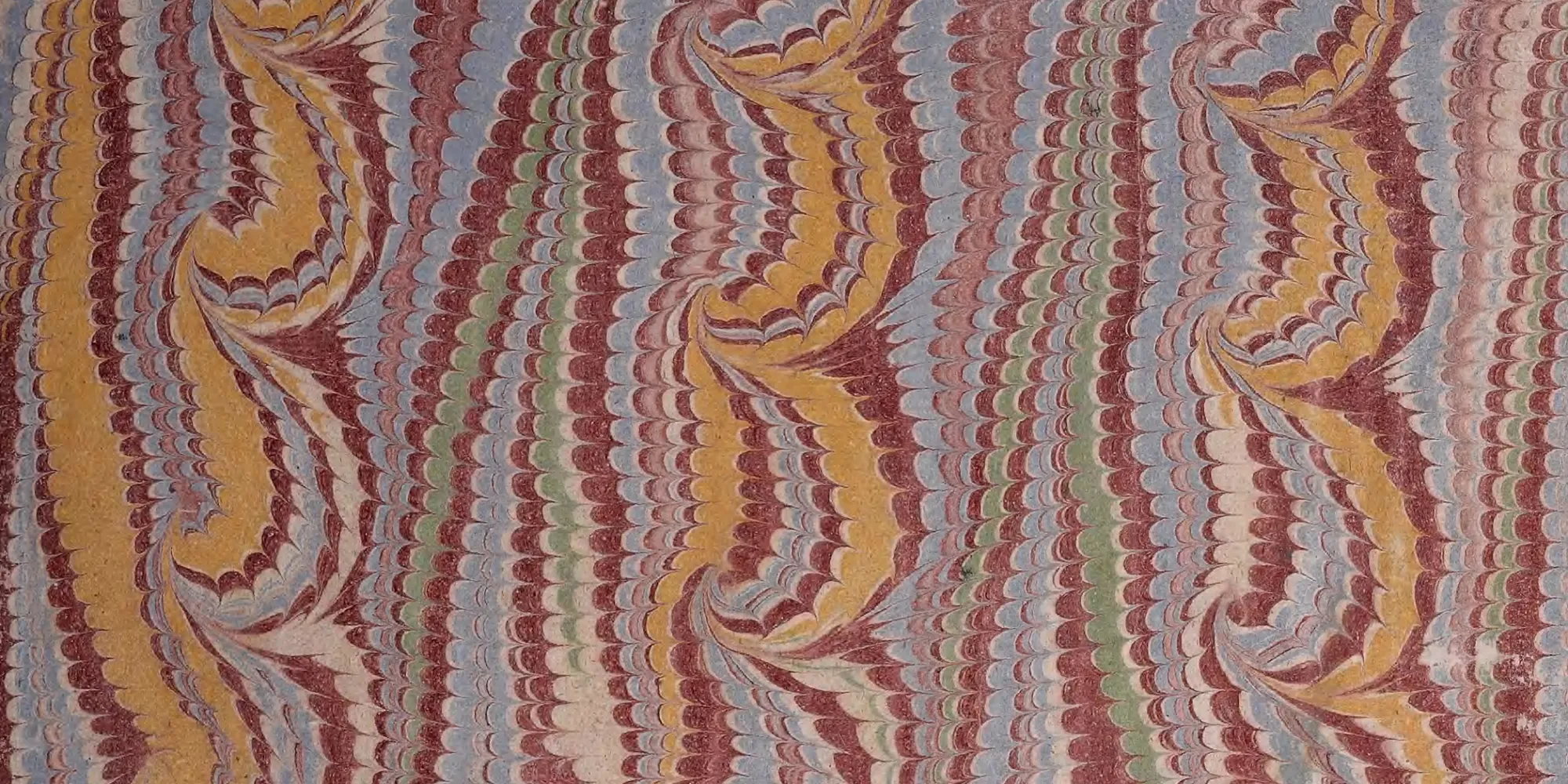 Ground Floor | Exhibit
Nature of the Book
Open Until March 17, 2024
Look For: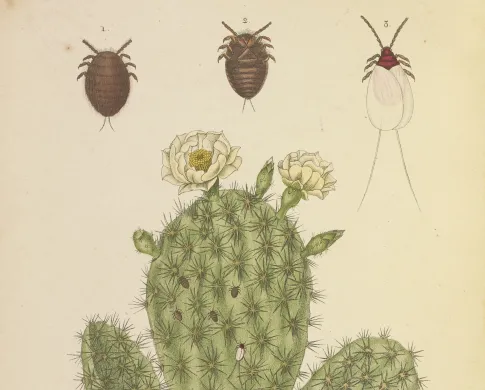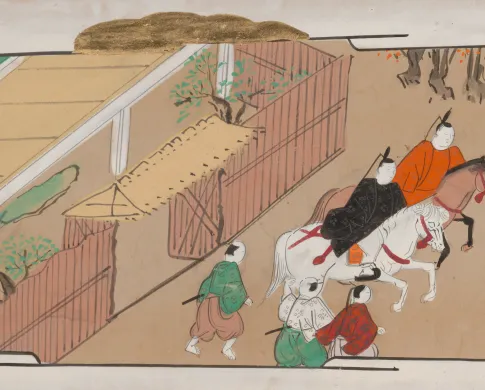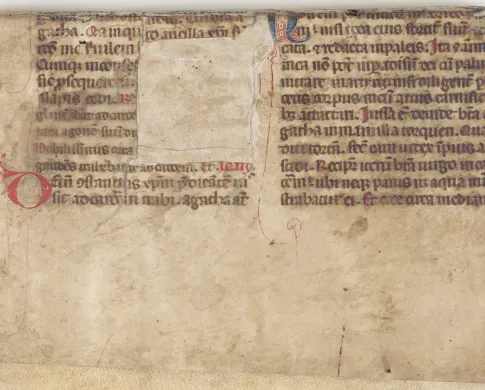 Did you know?
The Chinese were the first to make paper from pulped plant fibers nearly 2,000 years ago.
TO DO:
Find the modern makers, bringing ancient trades like printmaking and papermaking into the 21st century. 

Trace the global routes of historic book-making materials and techniques.

Snap a selfie with an 18th century bird illustration from Mark Catesby's Natural History of Carolina, Florida, and the Bahama Islands, a landmark work of natural science.