Smithsonian National Museum of Natural History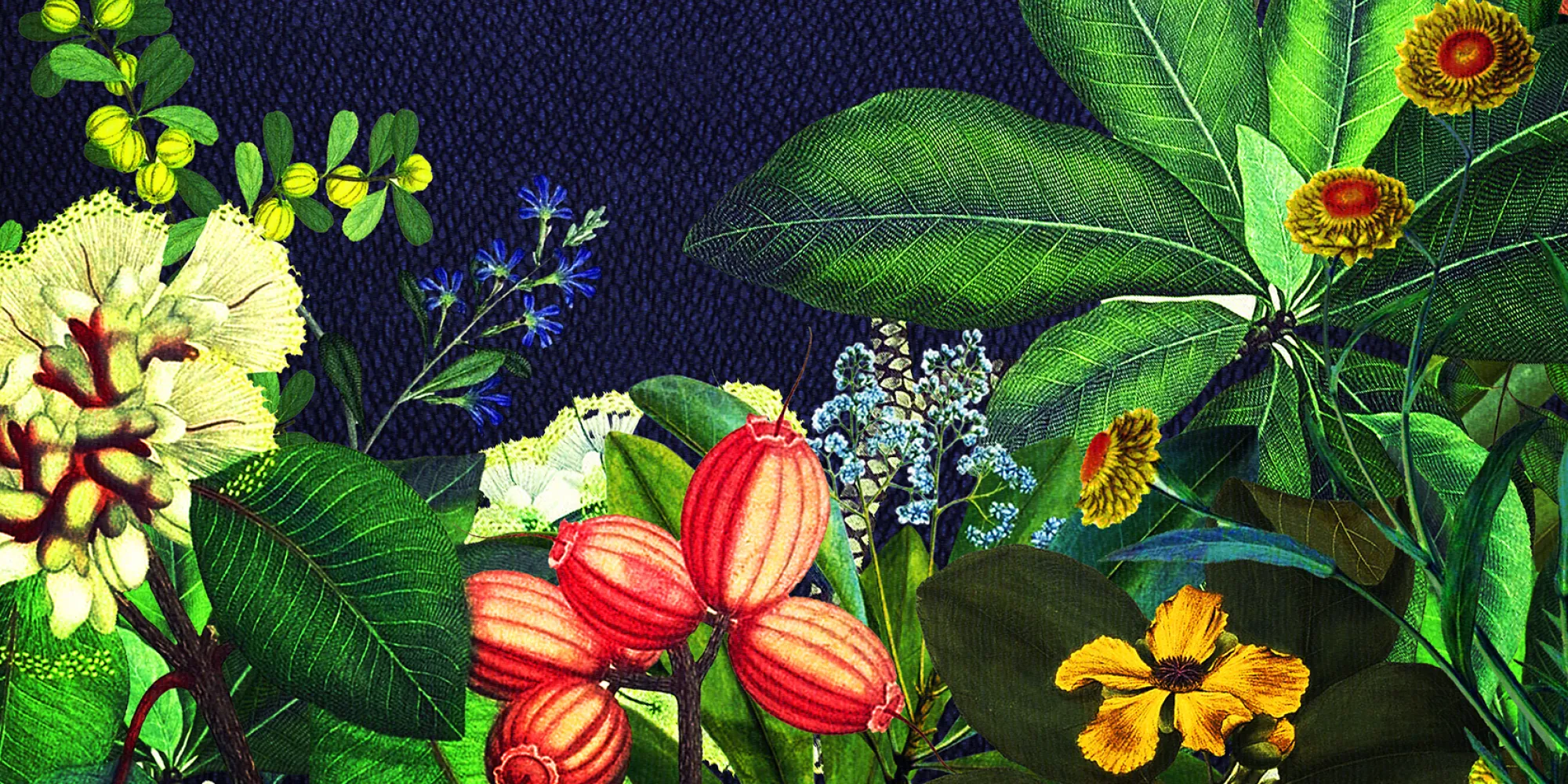 Second Floor | Exhibit
Beauty Rich and Rare
Past exhibit JULY 5, 2020
Did you know?
In 1992, the US Space Shuttle Endeavour carried with it a piece of wood from Captain Cook's original 1768 ship
Look For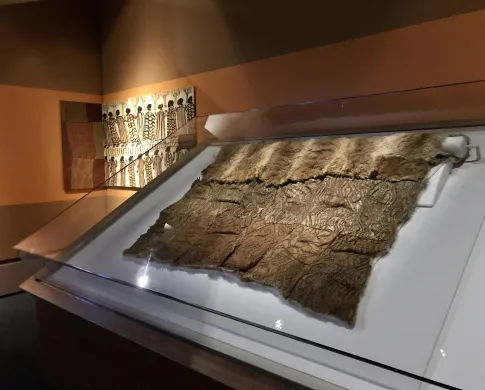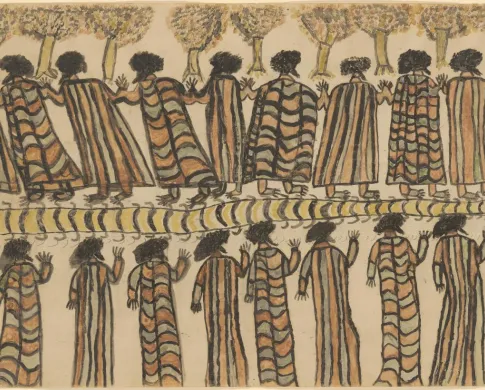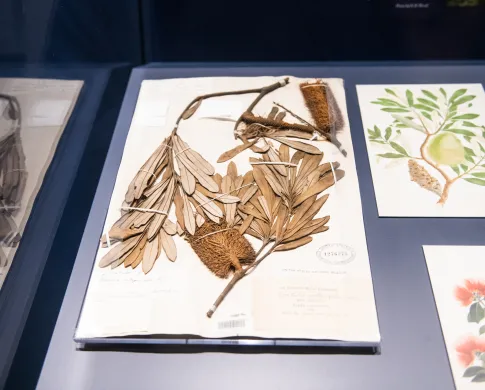 Things To Do
Compare the herbarium sheets (dried botanical collections) with the illustrations that were created during the expedition.  
Learn how South Pacific peoples navigated the vast Pacific Ocean by following the stars.
Watch as historic illustrations come to life through the use of modern digital techniques.