Smithsonian National Museum of Natural History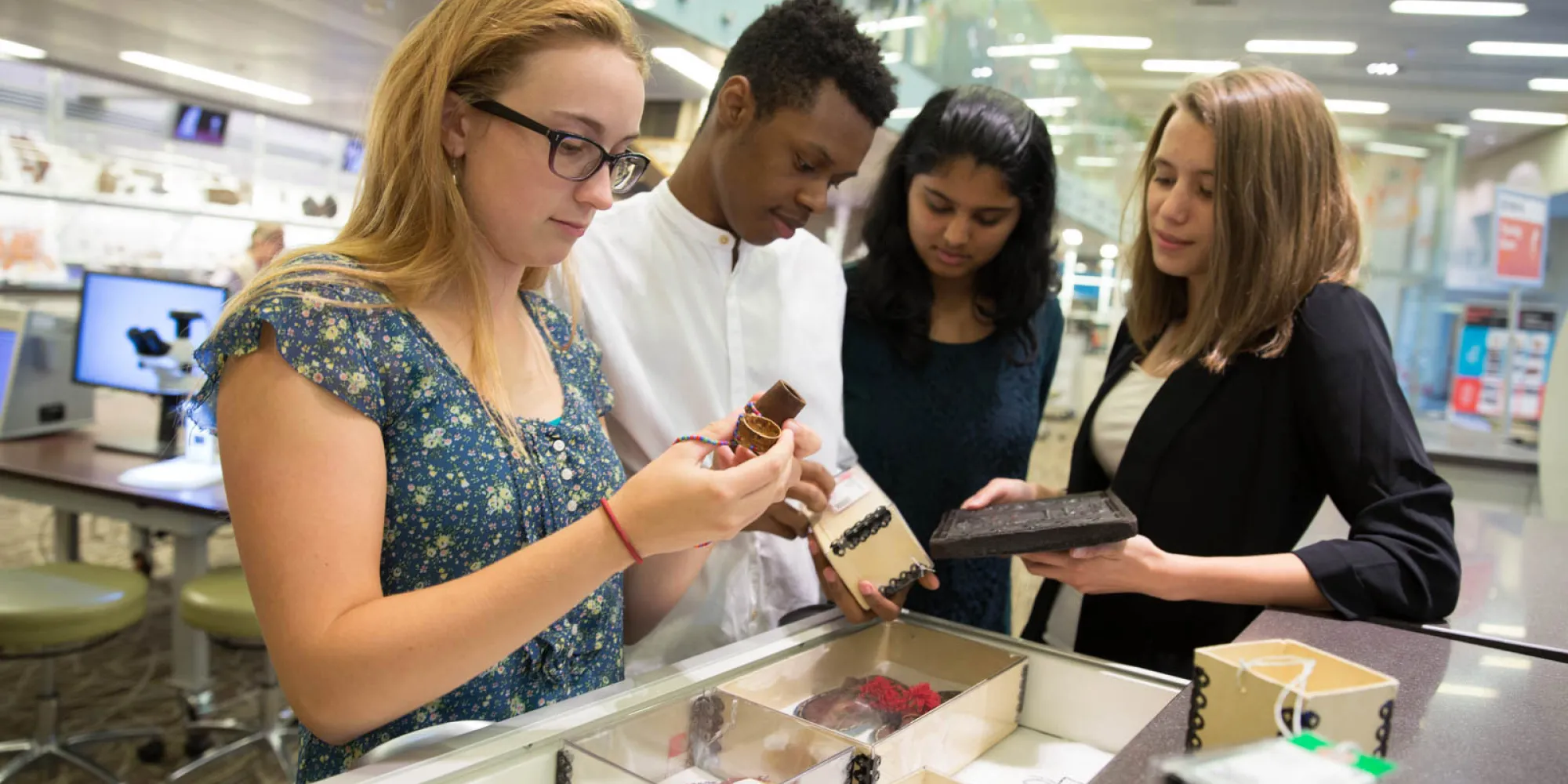 Currently Closed: Check Back for Reopening Date
Q?rius, The Coralyn W. Whitney Science Education Center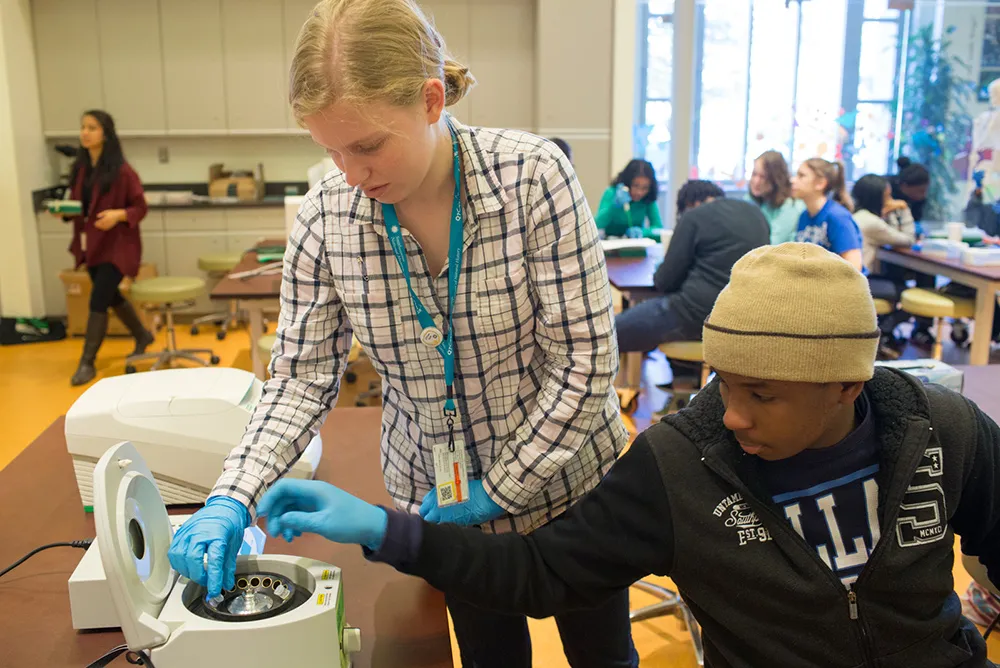 Things to Do in Q?rius
Try an activity
Explore 6,000 collection objects
Bring your class for a school program
Meet an expert
Attend a lecture or festival
Come to a teen workshop or event
Things to Do in the Q?rius jr. Area
Examine butterfly wings, rocks, minerals, and more under a real microscope.
Read a story, color a turtle, or create your own bird.
Touch and explore collections of exciting objects from all over the world.
And so much more!
School Programs
For Q?rius School Programs: From October through June, Q?rius is available to school groups with reservations during morning hours Monday through Friday.
For Q?rius jr. School Programs: From October through June, we offer Q?rius jr. programs to student groups in grades K-5 on Tuesday, Thursday, and Fridays at 10:15 and 11:30.
Events and Public Programs
Upcoming Public Events: Browse a calendar of events, including "Expert Is In" demonstrations and talks, films, interactive workshops, game testing, lectures, After Hours evening events, and more.