Smithsonian National Museum of Natural History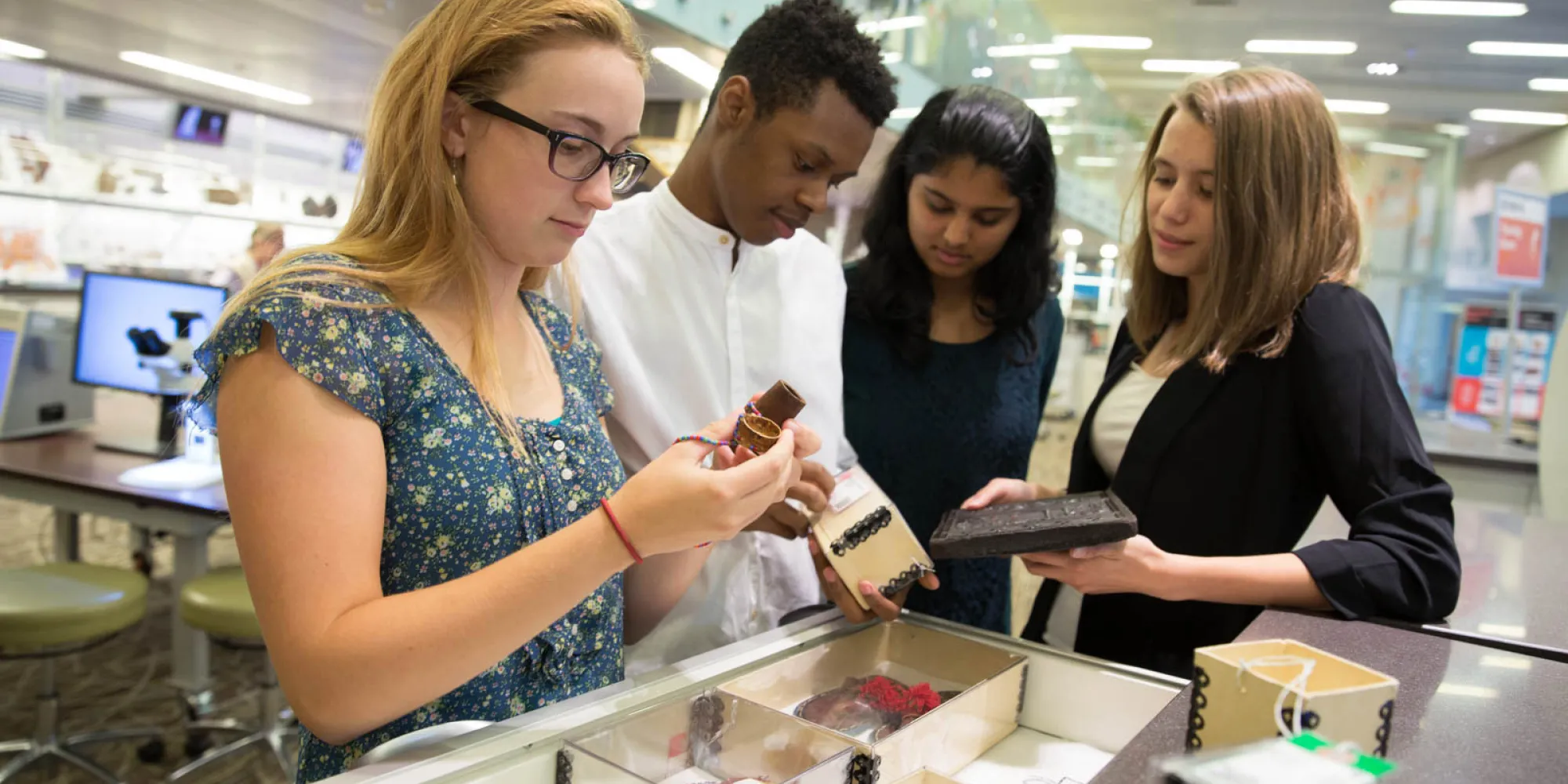 Currently Closed: Check Back for Reopening Date
Q?rius, The Coralyn W. Whitney Science Education Center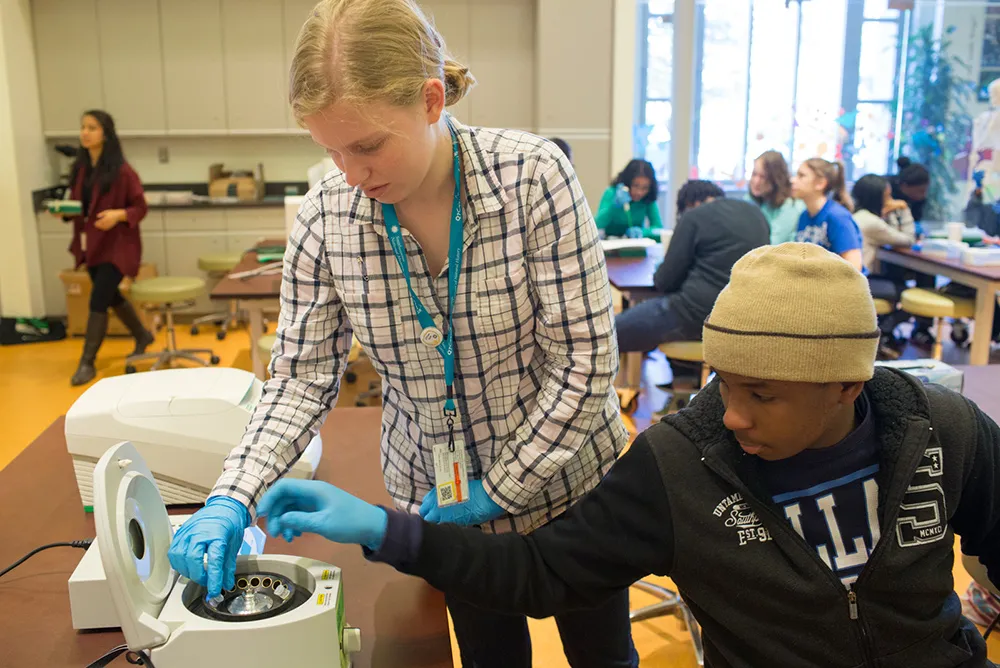 Things to Do in Q?rius
Try an activity
Explore 6,000 collection objects
Bring your class for a school program
Meet an expert
Attend a lecture or festival
Come to a teen workshop or event
Things to Do in the Q?rius jr. Area
Examine butterfly wings, rocks, minerals, and more under a real microscope.
Read a story, color a turtle, or create your own bird.
Touch and explore collections of exciting objects from all over the world.
And so much more!
School Programs
From October through June, we offer school programs aligned with standards for Grades K to 12. Learn more about our school programs.
Events and Public Programs
Upcoming Public Events: Browse a calendar of events, including "Expert Is In" demonstrations and talks, films, interactive workshops, game testing, lectures, After Hours evening events, and more.