Smithsonian National Museum of Natural History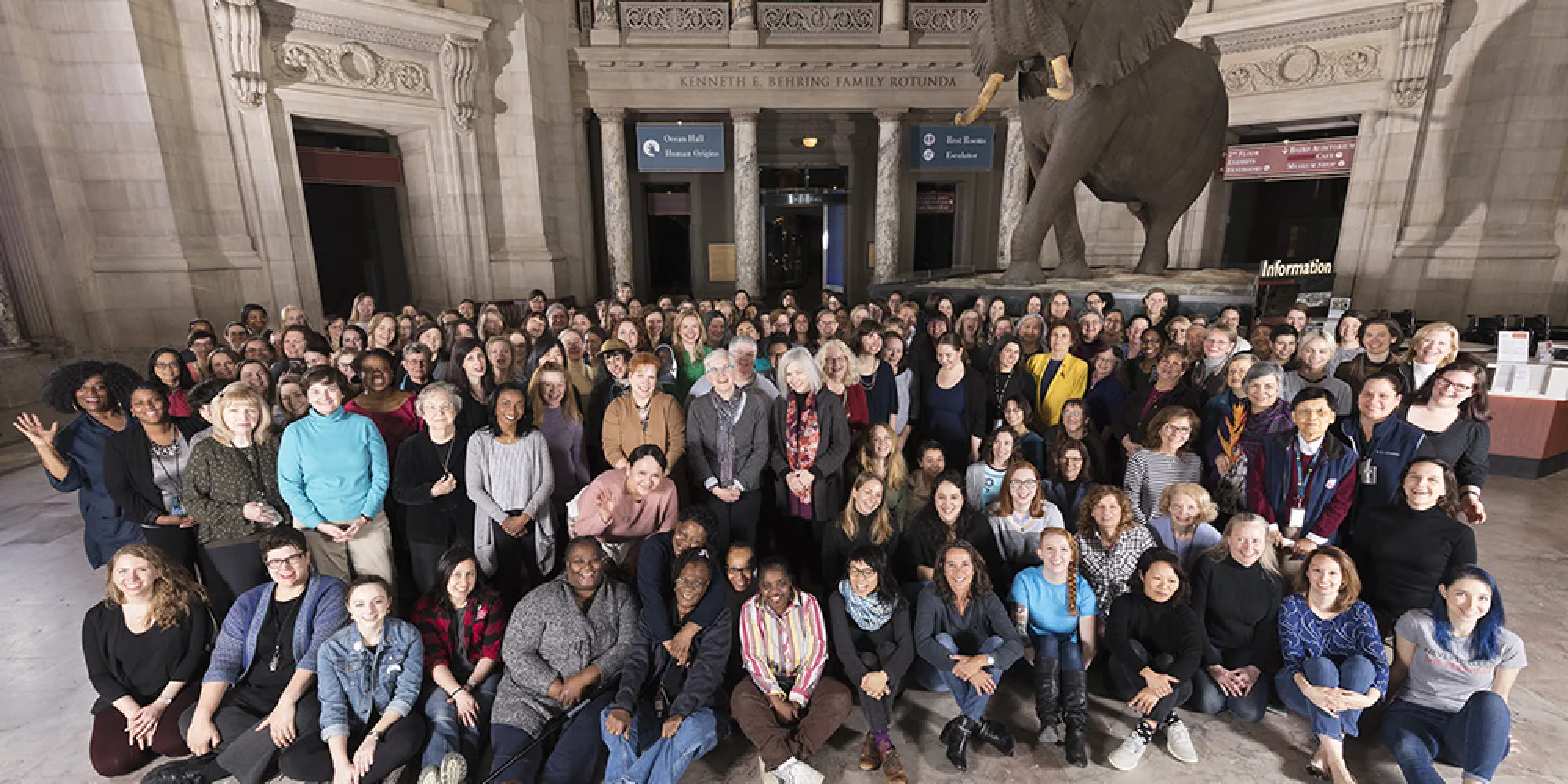 Second Floor | Exhibit
Challenging the Face of Science: The Bearded Lady Project
Past exhibit September 26, 2021
Look For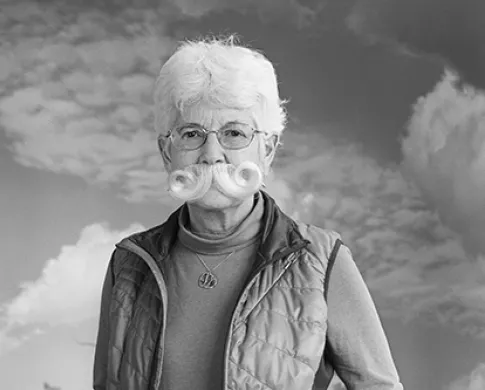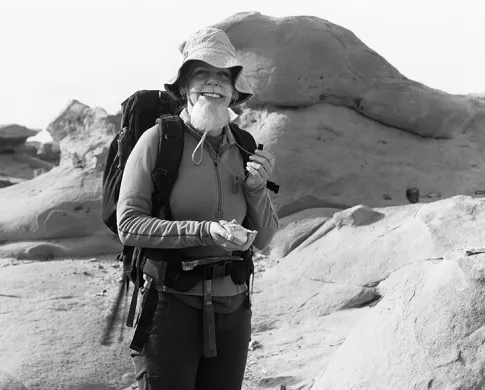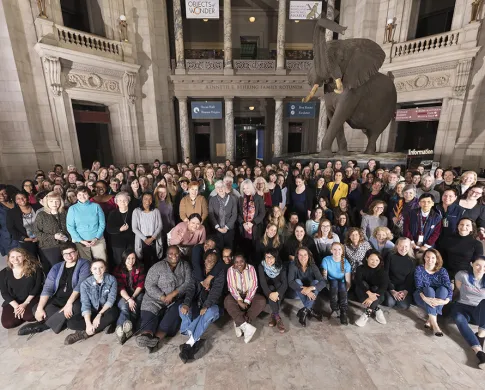 Things to Do
Watch a short video and meet a few of the amazing scientists featured in the exhibit. Travel with them into the field, into the lab, and into their museums, and hear their stories of overcoming challenges along the way to becoming scientists.
Consider the answers to challenging questions such as "Do women in the sciences have to work harder to stand out?" and "Have you ever been disrespected, overlooked, passed over, silenced, or rewarded differently because of your identity?"
Pledge to make a difference whatever we do, where we live or work or go to school, and whatever we look like.