Smithsonian National Museum of Natural History
Second Floor | Temporary Exhibit
The Last American Dinosaurs: Discovering a Lost World
Past exhibit SEPTEMBER 29, 2019
Did you know?
Scientists use clues from animals today to figure out how dinosaurs looked, moved, and acted in social settings
Look For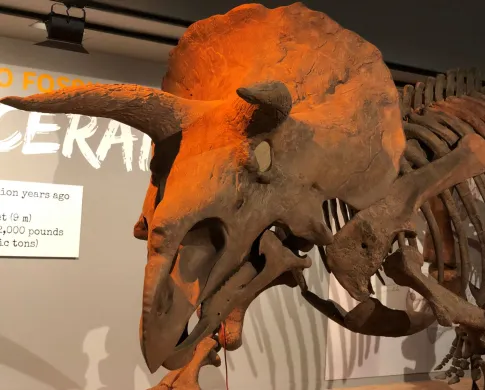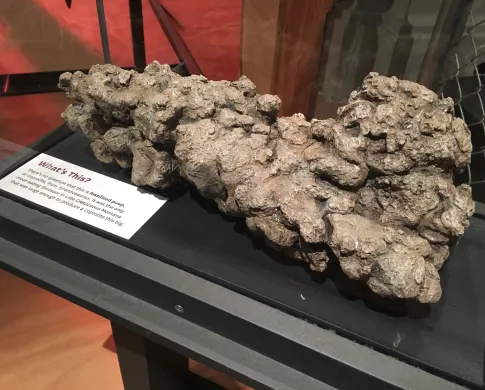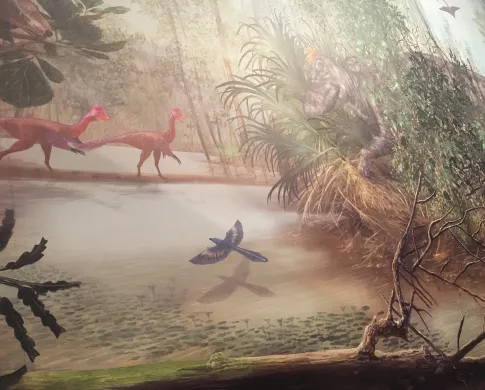 Things To Do
See what it takes to become a fossil—play the Museum's famous 1980s "How To Become a Fossil" video game in a retro game console.
Watch as scientists and volunteers study and conserve fossil specimens in the FossiLab, a real fossil preparation lab within the exhibition.
Learn how humans are contributing to extinctions—and what might be the next disappearing species.