Smithsonian National Museum of Natural History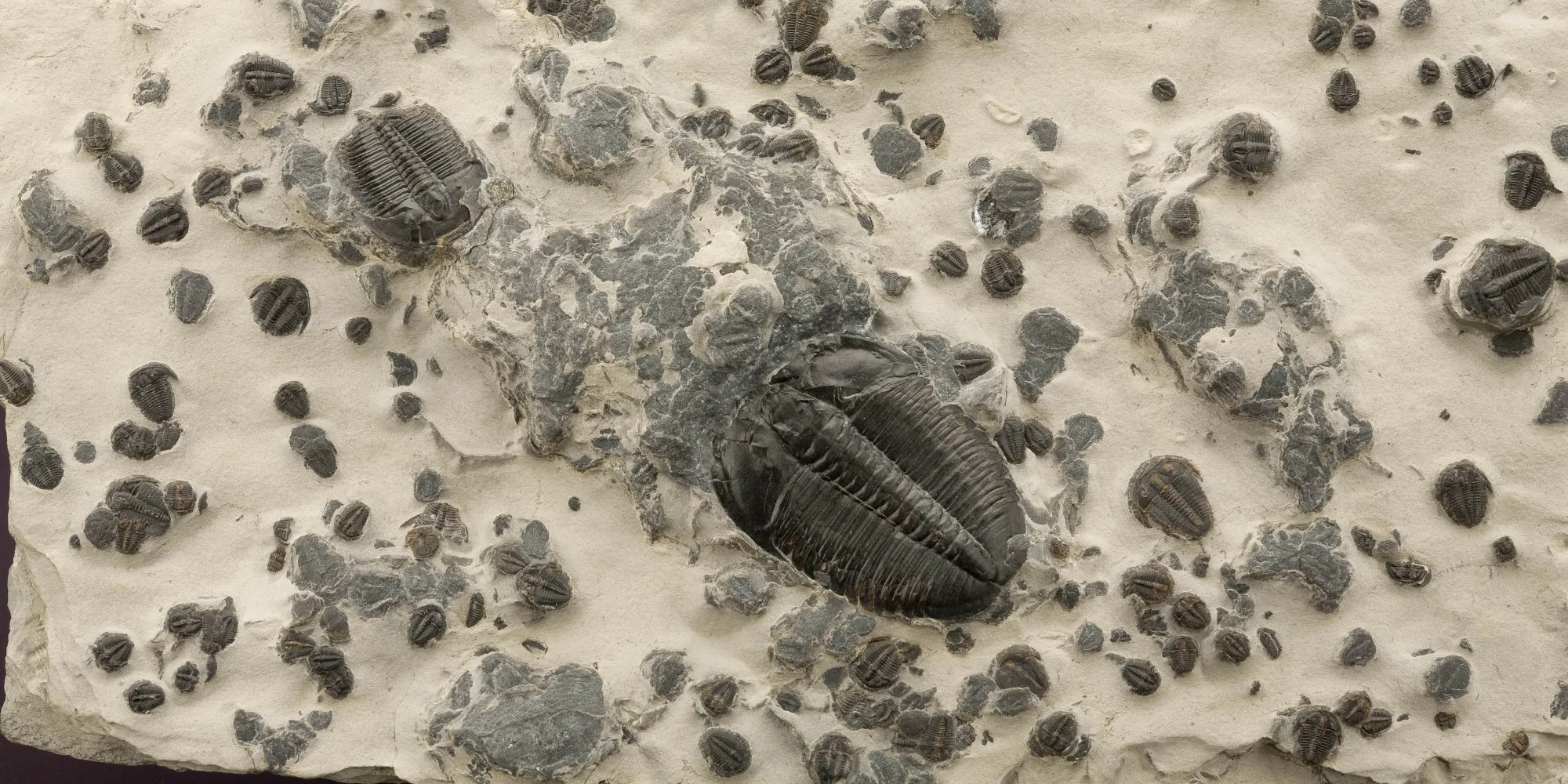 Department of
Paleobiology
Our mission is to increase public and scientific understanding of the biological and environmental history of Earth through the study of fossil animals, plants, and protists. In addition to performing scientific research, we assemble and curate fossil collections that are studied by scientists from around the country and the world, we exhibit extraordinary fossils in the public spaces of our Museum and we help train future generations of paleontologists.

Further Your Research
We have over 40 million fossil specimens from around the world. Follow the links below to learn how our collections can further your research.