Smithsonian National Museum of Natural History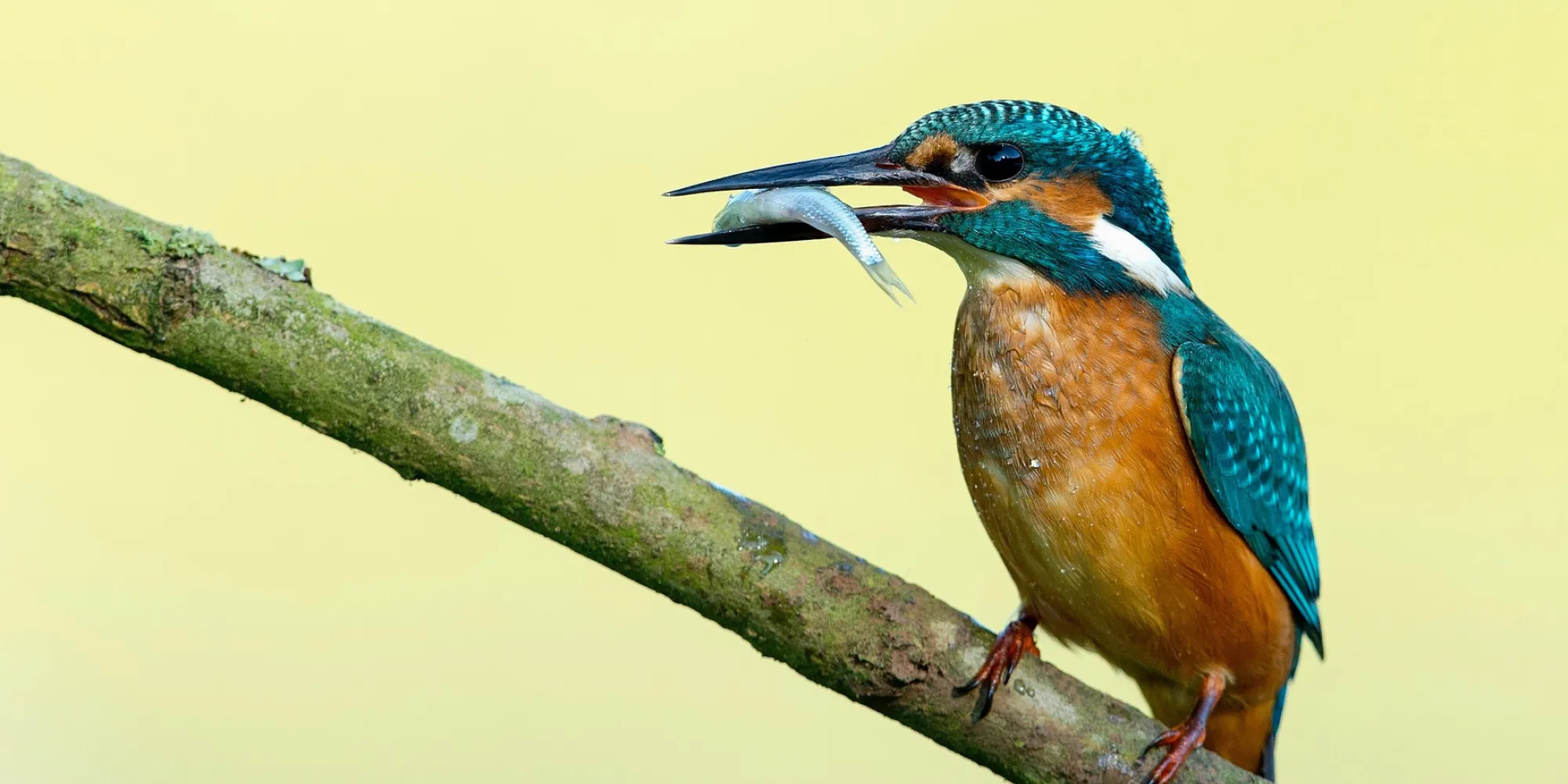 Department of
Vertebrate Zoology
Vertebrate Zoology is the study of animals with backbones. The Department is organized into four Divisions: Fishes, Amphibians and Reptiles, Birds, and Mammals.

The systematic and taxonomic research conducted in the department provides a solid foundation of understanding biodiversity that benefits our scientific colleagues, government agencies, conservation organizations, and individuals involved in fish and wildlife management.

The department holds the largest collection of vertebrate specimens in the world, including historically important collections from the nineteenth and early twentieth centuries.