Smithsonian National Museum of Natural History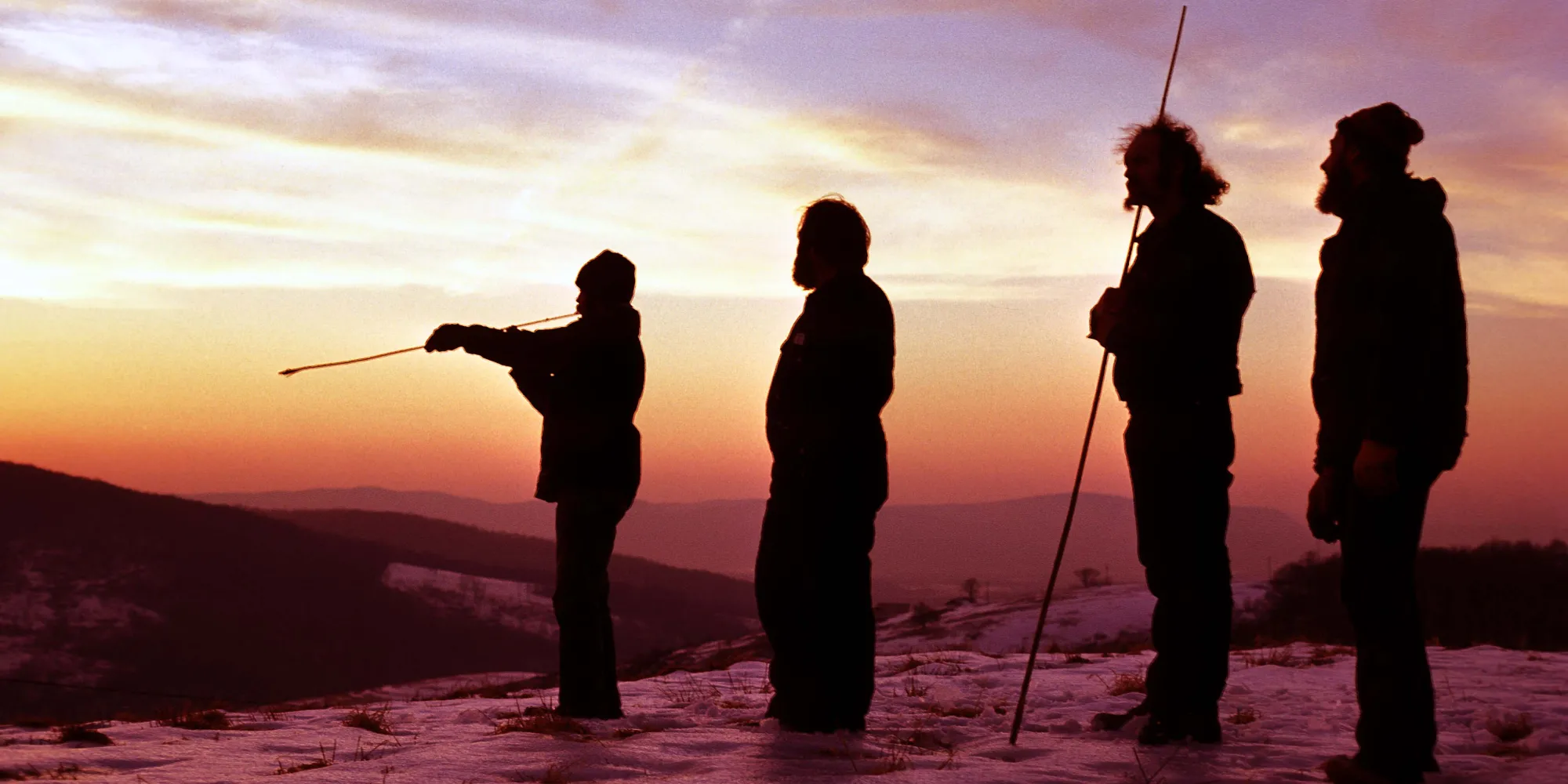 Department of
Anthropology
Anthropology is the study of humans and their societies in the past and present.

Research in the Department of Anthropology spans from the emergence of our earliest ancestors to the ways communities sustain their cultures in today's globalized societies.

The collections of the Department of Anthropology are a vast and unparalleled resource for inquiry into the cultures, arts, and technologies of the world's peoples, from deep in prehistory to the present day.