Smithsonian National Museum of Natural History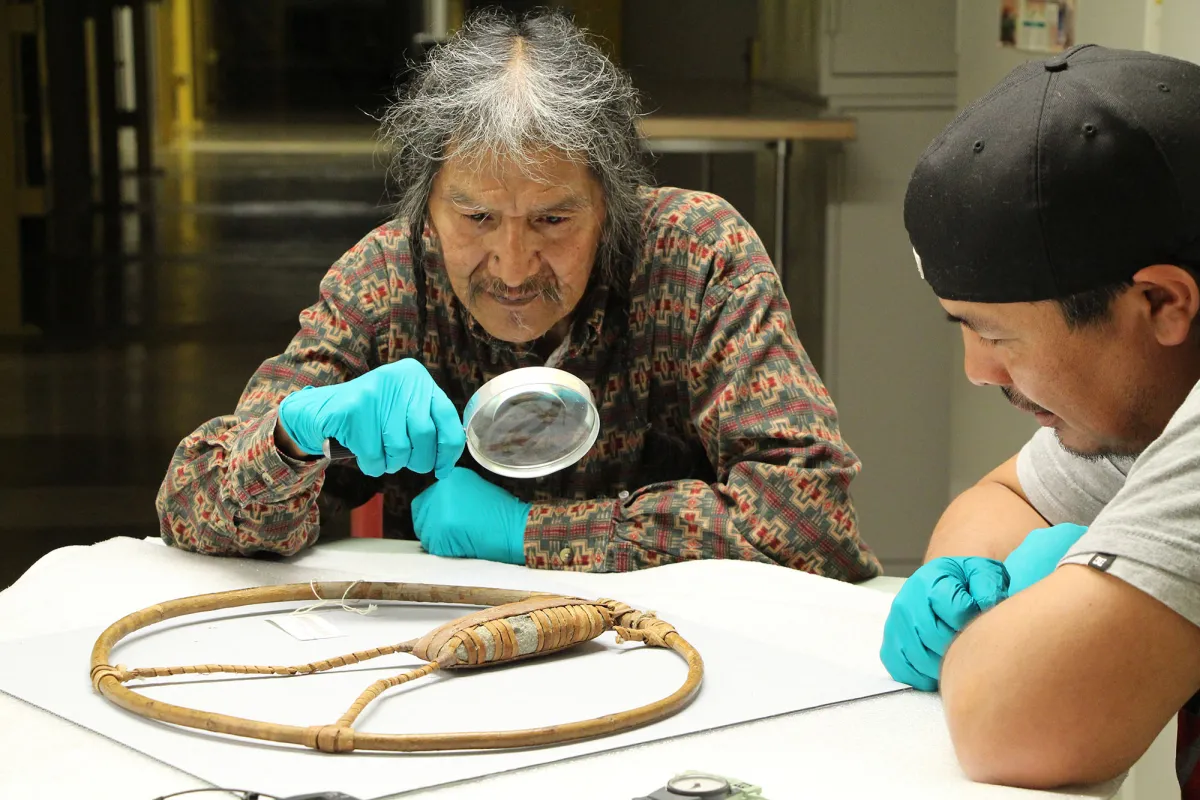 Founded in 2009, Recovering Voices (RV) is a collaborative program of the National Museum of Natural History, the National Museum of the American Indian, the Center for Folklife and Cultural Heritage and the Asian Pacific American Center that partners with communities around the world to revitalize and sustain endangered languages and knowledge. Through interdisciplinary research, community collaboration and public outreach, we strive to develop effective responses to language and knowledge loss. Our research program strives to understand the dynamics of intergenerational knowledge transfer and recognizes that language communities and scholars have a mutual interest in documenting, revitalizing and sustaining languages and the knowledge embedded in them. The Community Research Program (CRP) seeks to improve access to the Smithsonian's diverse collections – archival, biological and cultural – and to support diverse approaches to the work of knowledge revitalization. To engage with the general public, our annual Mother Tongue Film Festival showcases films from around the world that speak to the value of language diversity.
Community Research Program - 2024 Call for Proposals Now Open!
Mother Tongue Film Festival - Join us next February 2024!