Smithsonian National Museum of Natural History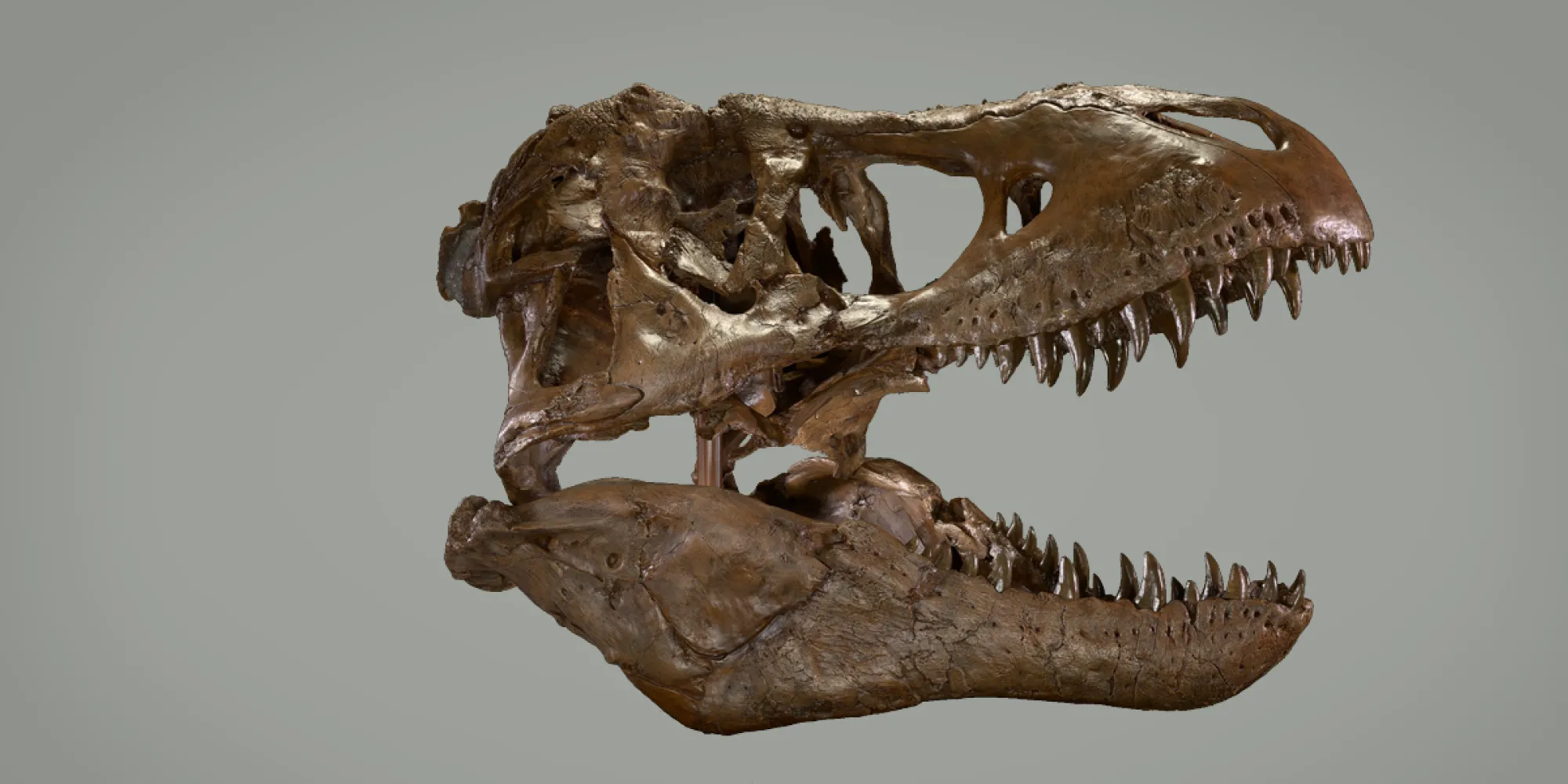 Join Us
Your support makes the museum thrive. 
Join a community driven to explore Earth's epic journey
We don't just tell Earth's story - we help write it.
Each visit to the Museum - whether to see an exhibit or go behind the scenes with a scientist - leads us to marvel at the diversity and complexity of our planet. The Museum is a treasure for both its learning experiences and its research. We are pleased to support an organization that's committed to making our world stronger through science and education.

- Hannah and Michael Mazer - Volunteers and Leadership Circle Members
Support the Museum
Support for the museum can come in many shapes and sizes, but they all make a difference, from funding scientific discoveries that help us understand our planet and its cultures, to building exceptional exhibits that awaken the curiosity of visitors, to giving your time as a volunteer, your support makes a difference.