Smithsonian National Museum of Natural History
IMAGINE what we could do together...
INSPIRE millions to understand our changing world and plan for a better future
ENCOURAGE the next generation of science leaders and environmental problem solvers
DELIVER cutting-edge education to local and national youth
PRESERVE the planet's biological, cultural, and geological history for generations to come
PIONEER scientific discoveries in biodiversity and conservation of our natural resources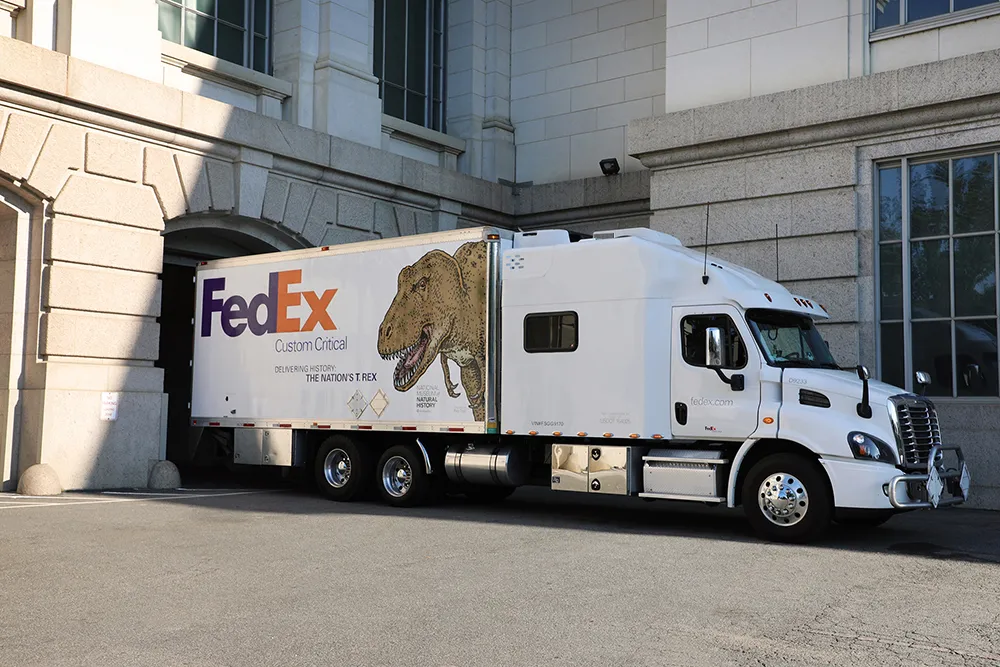 As a corporate partner with the NATION'S natural history museum, we can achieve these goals together.
Your company can maximize consumer exposure, community and employee relations, and philanthropic priorities. Opportunities include partnerships on compelling exhibitions, transformative educational programs, and unparalleled scientific research.
Join the Smithsonian. Educate 6 million annual visitors, and millions more globally, about the natural world and our place in it. Now and for our future.
To learn more, please contact:
Kristen Hunter
Corporate Relations Officer
Telephone: 202.633.9401
E-mail: HunterK@si.edu