Smithsonian National Museum of Natural History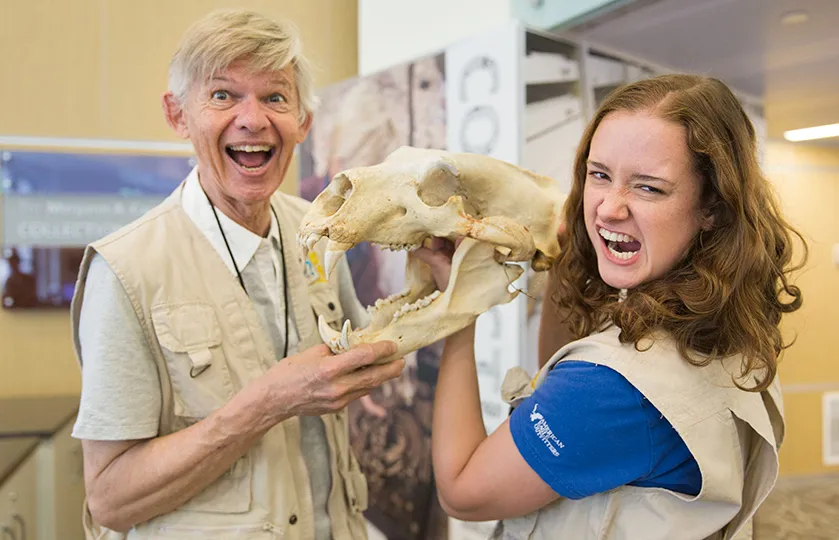 Release Your Inner Scientist: Become a Natural History Volunteer!
We are not currently recruiting or onboarding new volunteers at this time. Please check back at a later date.
Are you interested in natural history and curious about scientific research? Join the volunteer team at the National Museum of Natural History.
Whether your interests lie in supporting researchers and staff behind-the-scenes or engaging our over 6 million annual visitors in nature and science, we have an opportunity just for you!

Current Volunteer Resources