Smithsonian National Museum of Natural History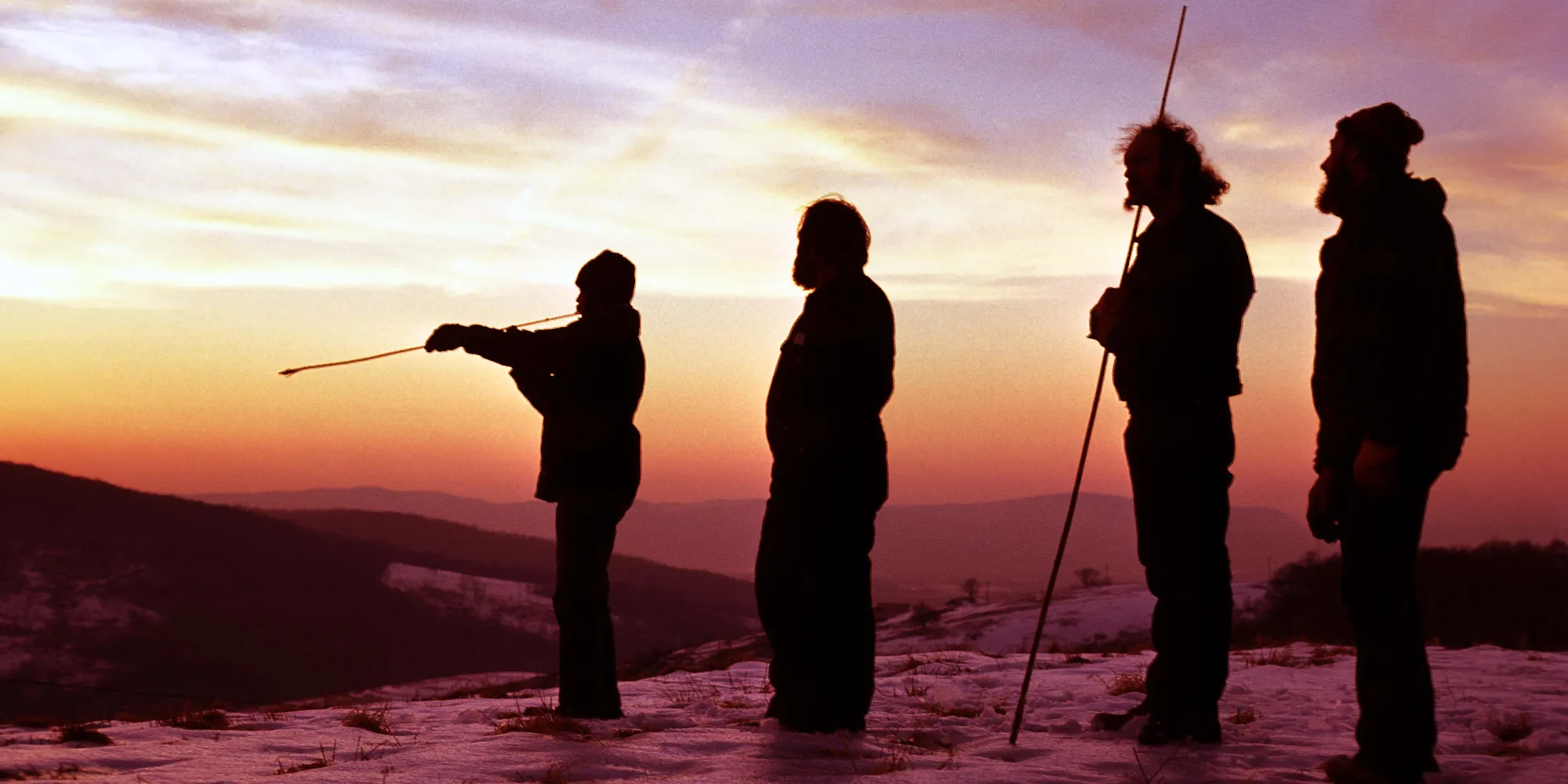 Department of Anthropology
About
Anthropology is the largest scientific department in the National Museum of Natural History. Our staff includes curators, research assistants, program staff, collections specialists, archivists, repatriation tribal liaisons, and administrative specialists.
The Department has three curatorial Divisions: Ethnology, Archaeology, and Biological Anthropology, as well as several research and outreach programs, including the Repatriation Office, Recovering Voices, Human Origins, and the Arctic Studies Center.
The Museum is home to one of the world's largest anthropology collections, with over 3 million specimens in archaeology, ethnology, and human skeletal biology. The National Anthropological Archives is the Smithsonian's oldest archival repository, with materials that reflect over 150 years of anthropological collecting and fieldwork. The Human Studies Film Archives is the only North American archive devoted exclusively to the collection and preservation of anthropological film and video. 
For more information regarding our human skeletal biology collection, please see our Shared Stewardship and Ethical Returns policy.