Smithsonian National Museum of Natural History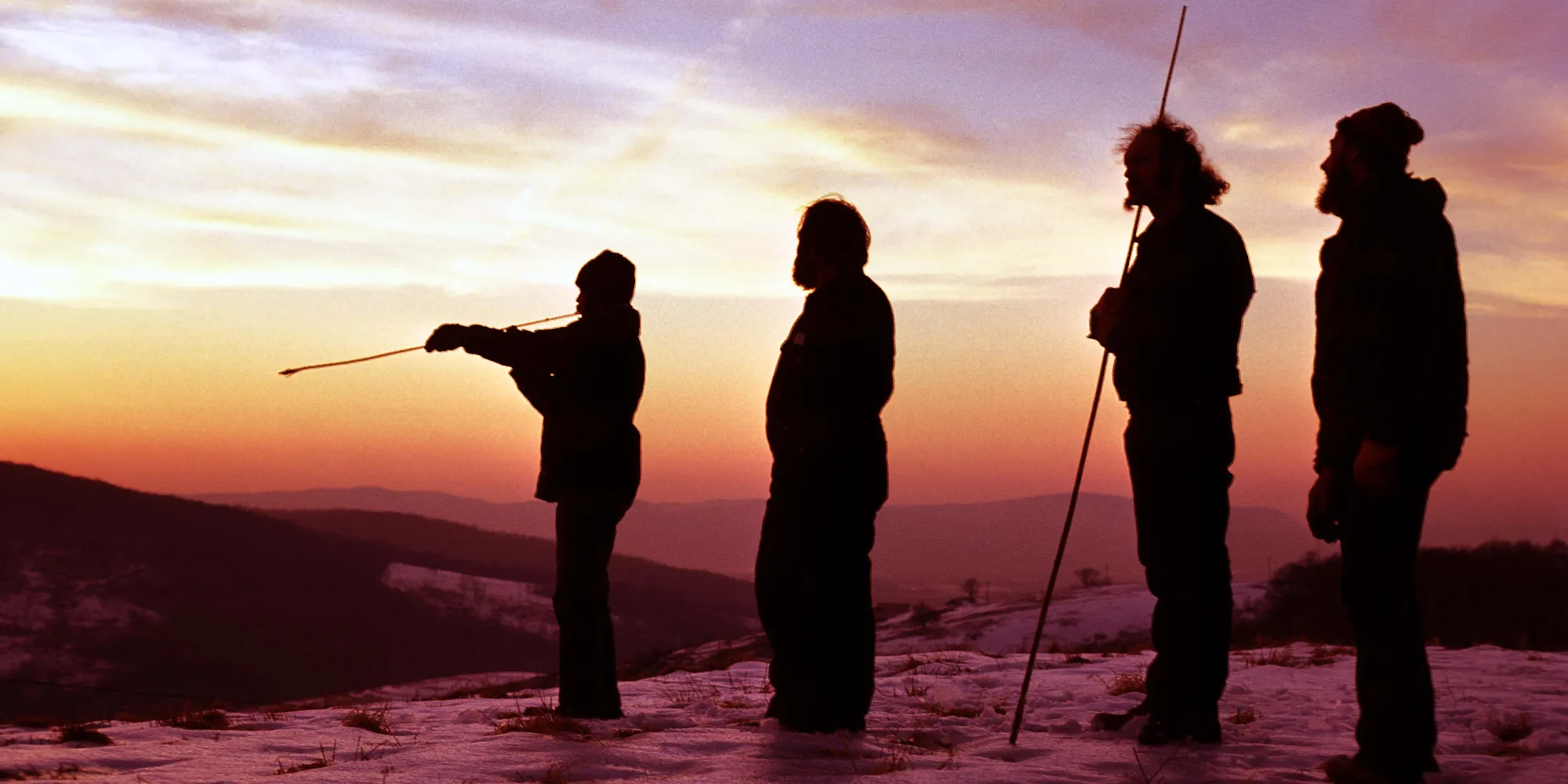 Department of Anthropology
Contacts
The Department of Anthropology is located in the National Museum of Natural History in downtown Washington, DC, and at the Museum Support Center in Suitland, MD.
Phone Number: 202-633-1920
Inquiries: AnthroPublicInquiry@si.edu
Mailing via U.S. Postal Service
Department of Anthropology
Attn: name of addressee
National Museum of Natural History
Smithsonian Institution 
P.O. Box 37012, MRC 112
Washington, DC 20013-7012
Mailing via Courier (UPS, FedEx)
Note: All photographs, cds and other media should be sent via courier (UPS or FedEx)
Department of Anthropology
National Museum of Natural History, MRC 112
10th and Constitution Avenue NW
Washington, DC 20560
Appraisals / Authentifications
Staff of the Smithsonian Institution, as a matter of legal and ethical policy, do not authenticate or perform appraisals of any artifacts for the public. The Smithsonian's policy on appraisals and the Smithsonian's Museum Conservation Institute website both have more information and resources relating to appraisals.
Identifications
Anthropology staff may be able to provide some assistance with basic identification of anthropological artifacts, and may also advise on resources for further research. Email photographs of your artifacts to anthropublicinquiry@si.edu, but please do not send or bring the artifacts themselves to the museum. If your object is archaeological (prehistoric or excavated), the state archaeologist of the state where it was found may also be of assistance to you.
Collections Sampling / Analysis
Contact Esther Rimer, after reviewing our sampling policies and procedures
Loans
Contact Allison Butler, Registration Specialist, after reviewing our loan policies and procedures
Donating Collections
Please contact the relevant curator or email anthropublicinquiry@si.edu and describe the object or collection you wish to donate. A curator will evaluate whether the collection is suitable for addition to the Smithsonian collections, and guide you through the accession process.