Smithsonian National Museum of Natural History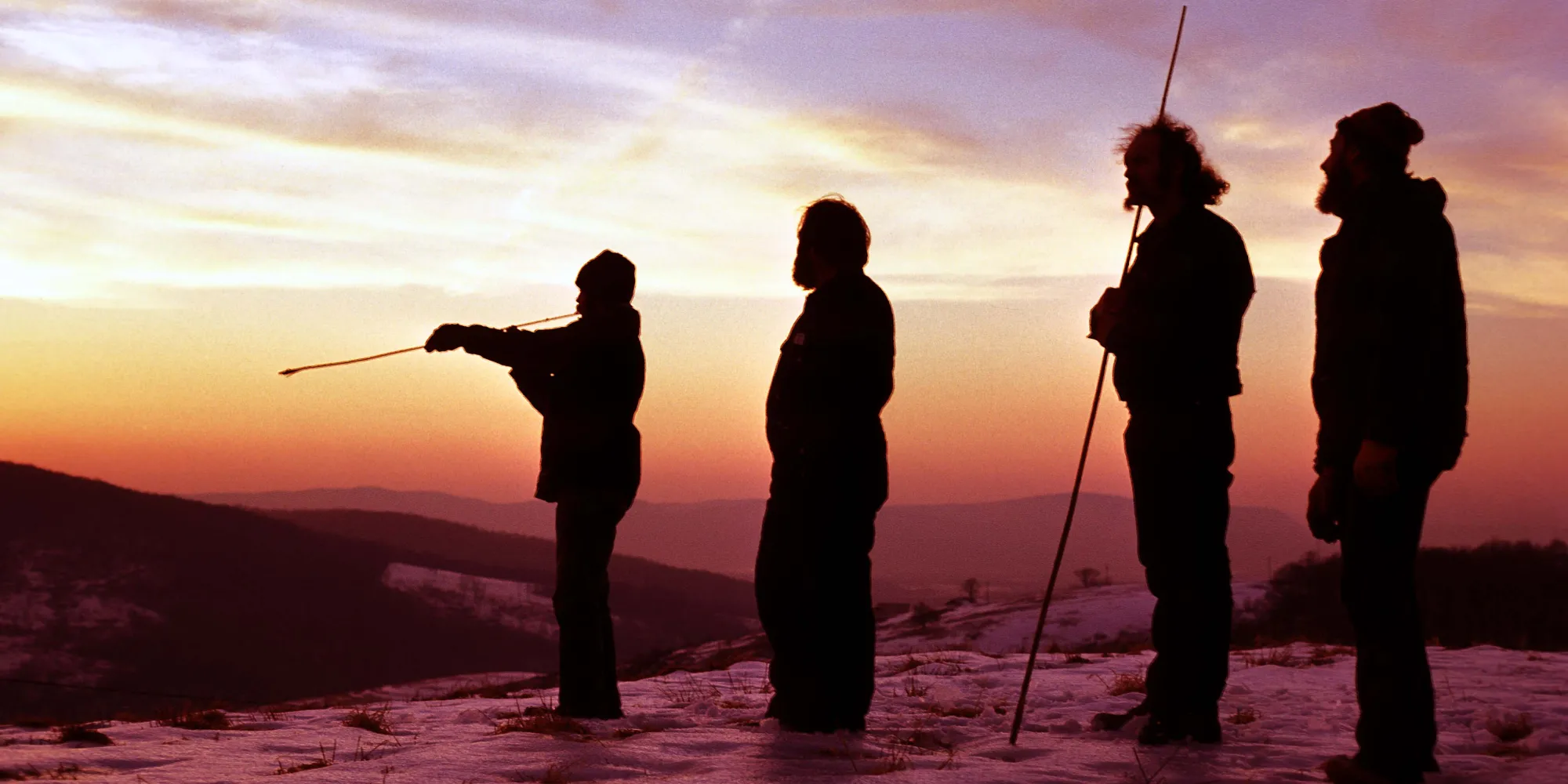 Department of Anthropology
Collections and Archives Access
We strive to make our vast national collections accessible, both online and in person, to anyone with a research question related to our collections. Visiting researchers include community groups, culture-bearers, students, anthropologists, artists, historians and museum professionals.
Visit the Collections
Access to the collection is provided by appointment only. We have a very limited number of staff available to assist researchers. Therefore, we suggest that you request your appointment at least a month in advance. Please wait for confirmation of an appointment before making travel plans.
If your research involves the Biological Anthropology collections, please fill out the Human Remains Research Approval Form (instead of the appointment form above) at least 3 months in advance. Access to these collections is restricted, and your proposal will require additional review and approvals within the Smithsonian. Please see the Statement on Human Remains at the Smithsonian for more information.
Location and hours
Visitor Agreements
You will be required to sign one of these agreements:
Contact Us
Questions about collections in the National Anthropological Archives? Contact the archivists at naa@si.edu or call 301-238-1310.
Questions about the Anthropology collections? Email AnthroCollections@si.edu
Questions about the collections at the Human Studies Film Archives? Contact the archivists at hsfa@si.edu
Other Information for Researchers