Smithsonian National Museum of Natural History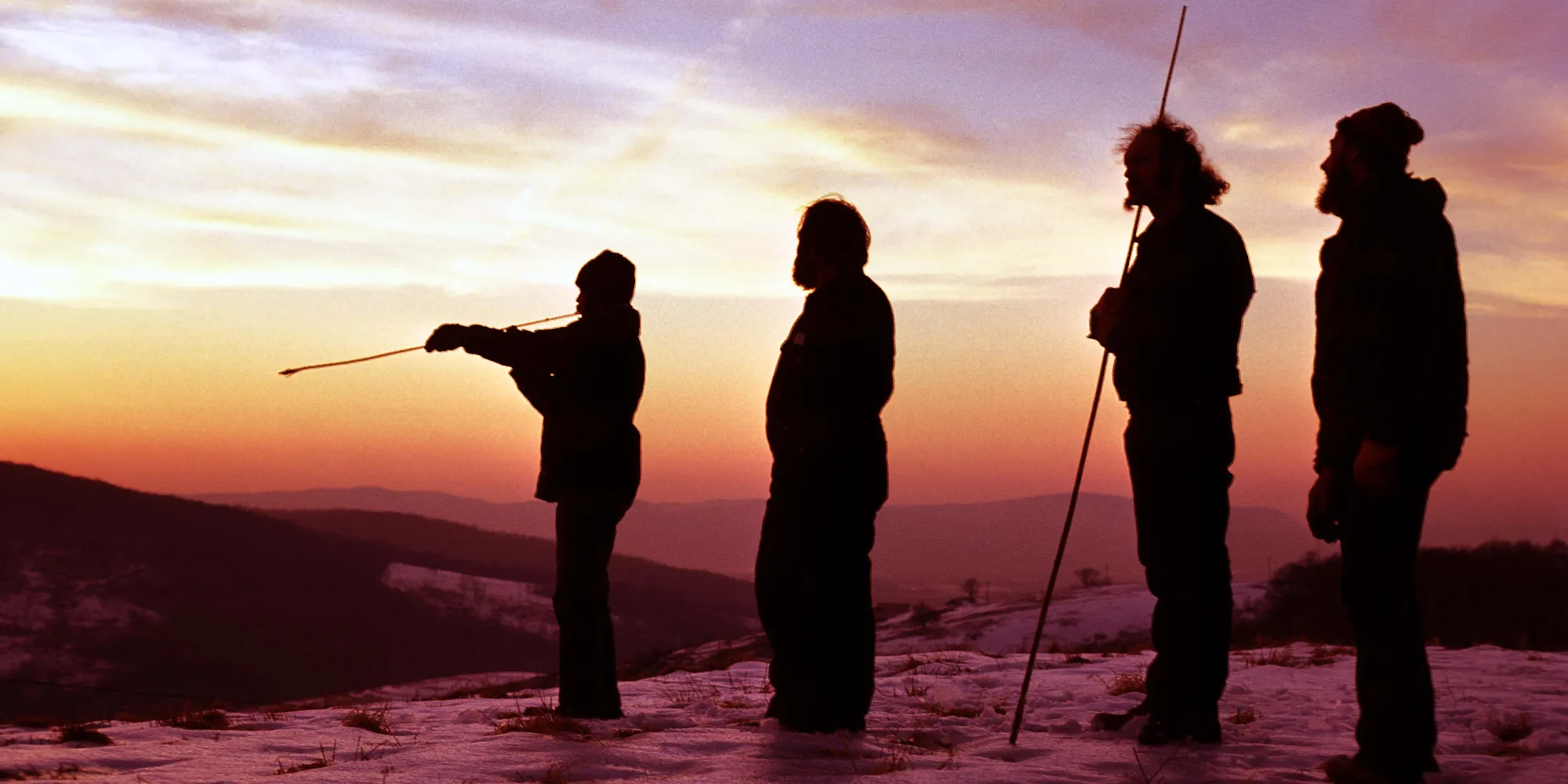 Department of Anthropology
Collections and Archives Access
We strive to make our vast national collections accessible, both online and in person, to anyone with a research question related to our collections. Visiting researchers include community groups, culture-bearers, students, anthropologists, artists, historians and museum professionals.
Visit the Collections
Access to the collection is provided by appointment only. We have a limited number of staff members to assist researchers. Therefore, we suggest that you book your appointment at least a month in advance.
Location and hours
Visitor Agreements
You will be required to sign one of these agreements:
Contact Us
Questions about collections in the National Anthropological Archives? Contact the archivists at naa@si.edu or call 301-238-1310.
Questions about the Anthropology collections? Contact Collections Manager, David Rosenthal.
Questions about the collections at the Human Studies Film Archives? Contact the archivists at hsfa@si.edu
Other Information for Researchers