Smithsonian National Museum of Natural History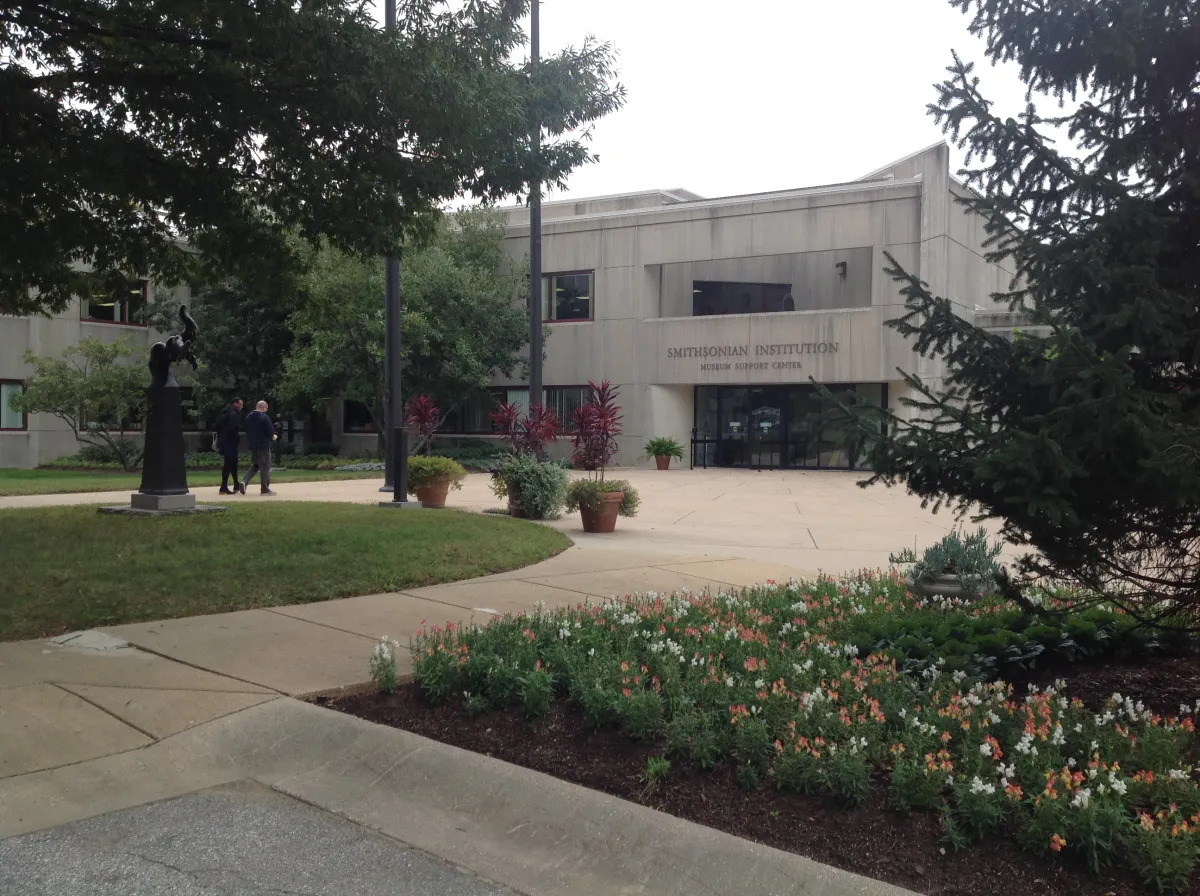 Making an appointment
The Department of Anthropology can accommodate a limited number of visitors each day. To avoid disappointment, visitors are advised to request an appointment at least one month in advance.
Research in the Biological Anthropology (osteology and anatomy) collections is very strictly limited, and requires multiple approvals from museum and Smithsonian leadership. Please request research appointments for these collections at least two months in advance.
In order to accommodate all of our visitors, especially during busy seasons, we may restrict the amount of time available for each visitor or limit repeat visits by the same individual.
If you are visiting with a group, please indicate the total number of people. Space is limited in certain collections areas, and we may need to make alternate arrangements for larger groups.
Researchers must be at least 18 years old. Visits and tours for people ages 13-17 are only permitted by special advance appointment and with adult chaperone(s). Children under the age of 13 are not permitted.
Getting Here
The Museum Support Center (MSC) is located at 4210 Silver Hill Road, Suitland, Maryland. Free parking is available for visitors.
We are 0.7 miles west of the Suitland metro stop.
There is an hourly shuttle bus that runs between the National Museum of Natural History on the National Mall to the Museum Support Center (MSC). Please let us know if you plan to take the shuttle, so that we can send you the schedule and instructions on picking up a visitor pass.
Checking in at MSC
Please bring a photo ID, and check in at the front desk.
You will be asked to register your laptop, cameras (except phones), and other equipment at the MSC security desk when you enter the building.
The officer at the desk will call your host, and they will come meet you there.
Logistics
Wi-Fi is available for public use.
Scanners and photocopiers are not permitted in the Archives due to conservation concerns and copyright restrictions. Digital cameras are allowed in the reading room.
Our cafeteria is no longer serving lunch, and there are very limited restaurant and carry-out options within walking distance, so visitors are advised to bring a lunch. The cafeteria has indoor and outdoor seating areas, a microwave, and vending machines for sodas and snacks. A refrigerator is available for visitor use (ask your host to show you where it is when you arrive).
Native and Indigenous Visitors
Our ceremonial room is a private space near the collections storage that is available for your use. Visitors have used this space for individual and group prayer, smudging, blessings, discussion, coffee breaks and rest.