Smithsonian National Museum of Natural History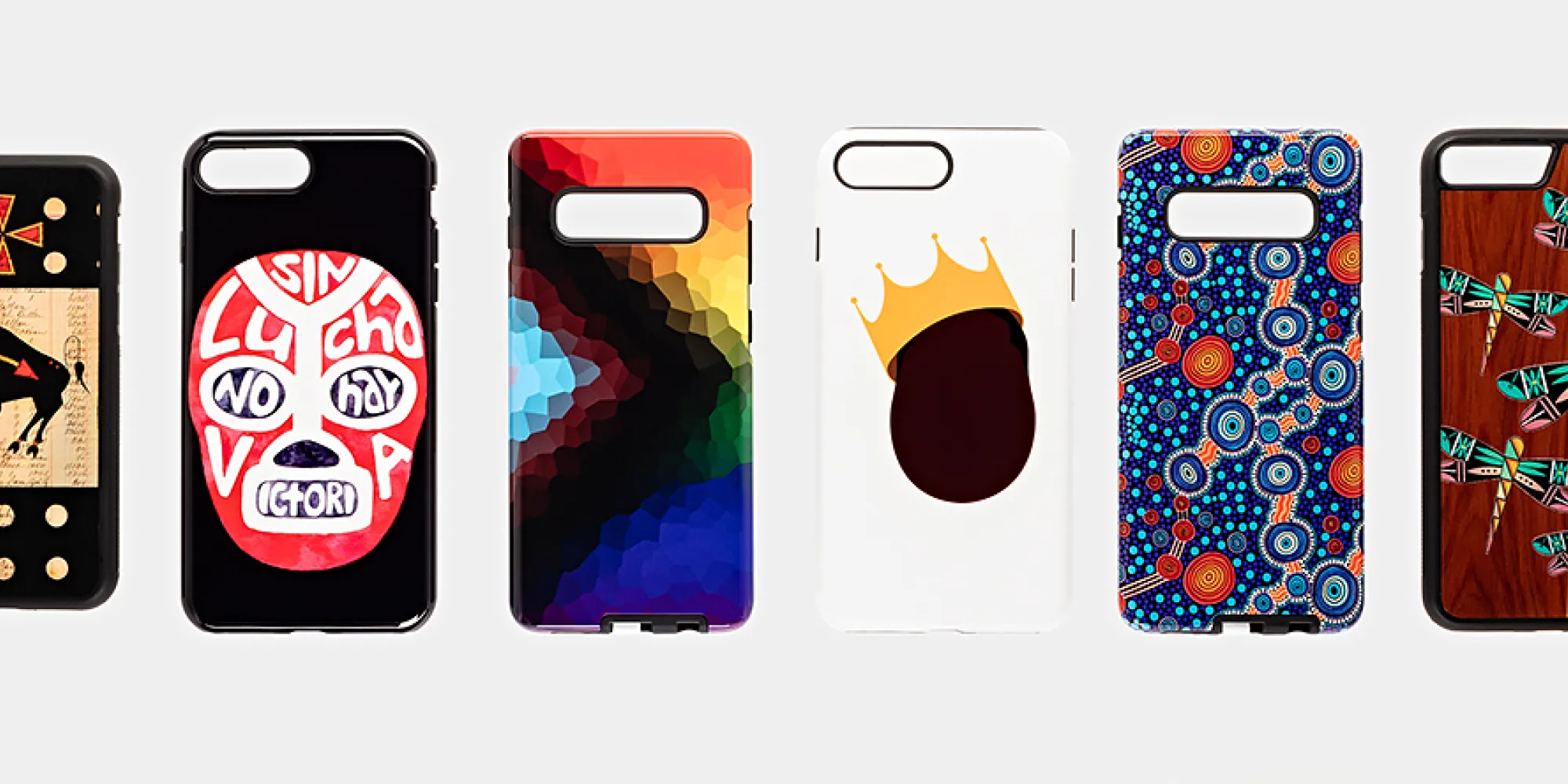 Second floor | Special Exhibit
Cellphone: Unseen Connections
Special Exhibit through 2026
LOOK FOR: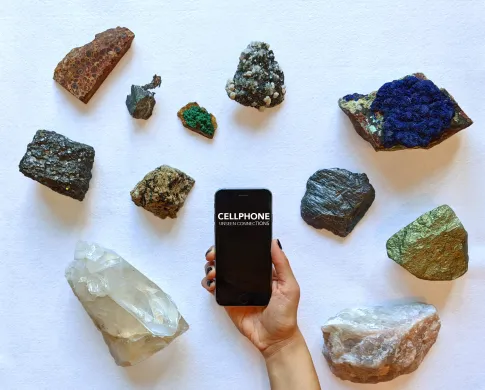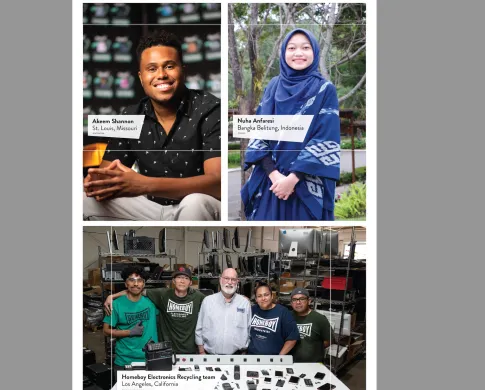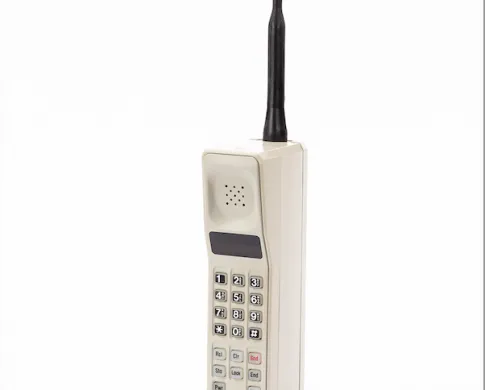 Did you know?
The best way to lower your phone's environmental impact is to keep and use it as long as possible.
TO DO: 
View a multi-wall comic about how our cellphones influence our lives, brought to life by artist Khary Randolph and writer Joanne Starer.

Explore the unseen infrastructure that makes your cellphone work.

Engage with characters from the comic in the exhibit's group chat and contribute your opinions.

Play games, repair a virtual cellphone, or drop in on a workshop in the Cellphone Studio.