Smithsonian National Museum of Natural History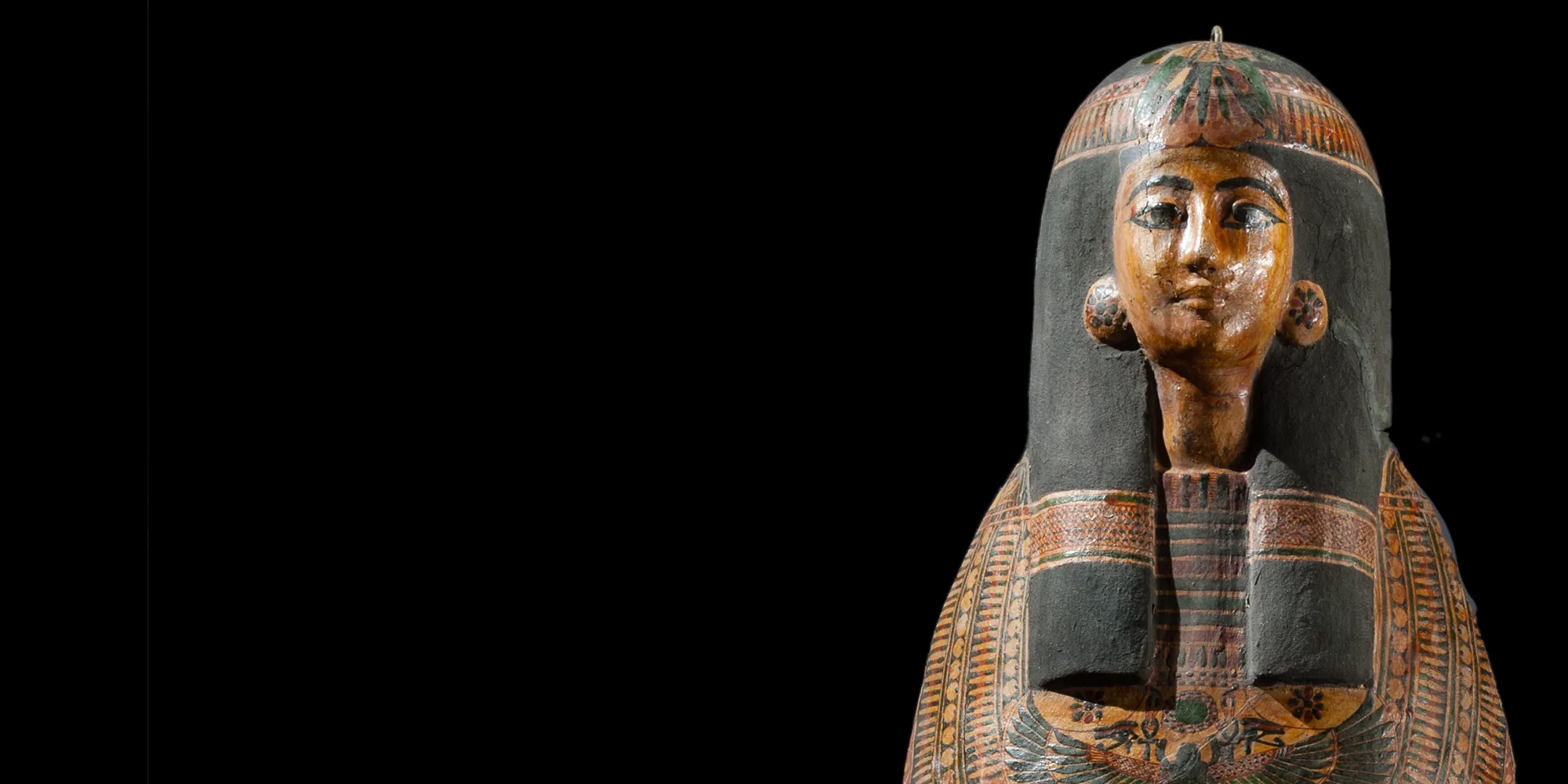 Second Floor | Exhibit
Eternal Life in Ancient Egypt
Did you know?
Mummification was practiced throughout most of early Egyptian history
Look For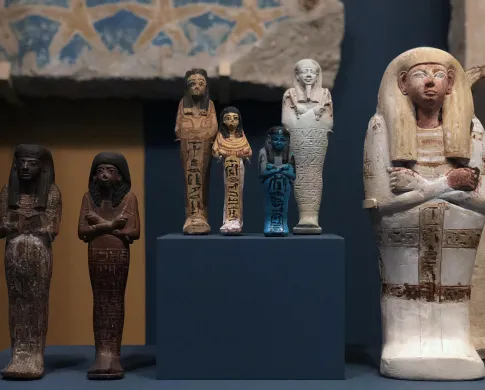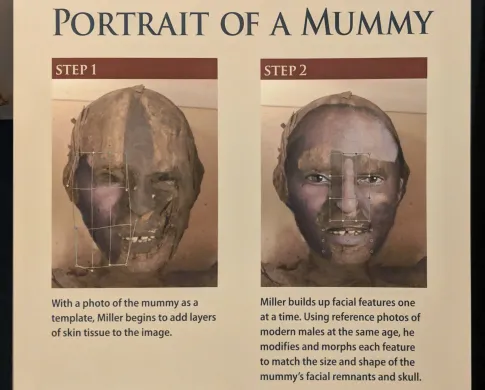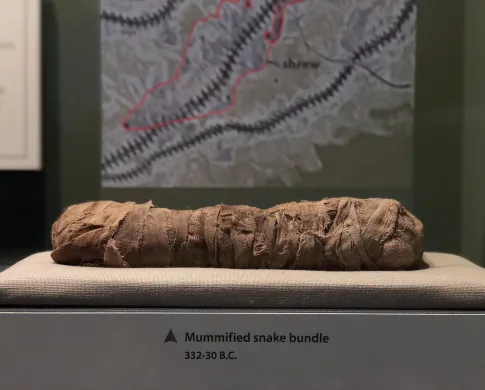 Things To Do
Investigate the "Mummies Unwrapped" touchscreen interactive to learn all the steps of mummification, from removing the deceased person's organs to the final decorative touches before burial.
Follow the journey from life to afterlife of a young woman named Tentkhonsu through the intricate paintings covering her 3,000-year-old coffin.
Learn how mummification practices developed through centuries of trial and error in ancient Egyptian society.