Smithsonian National Museum of Natural History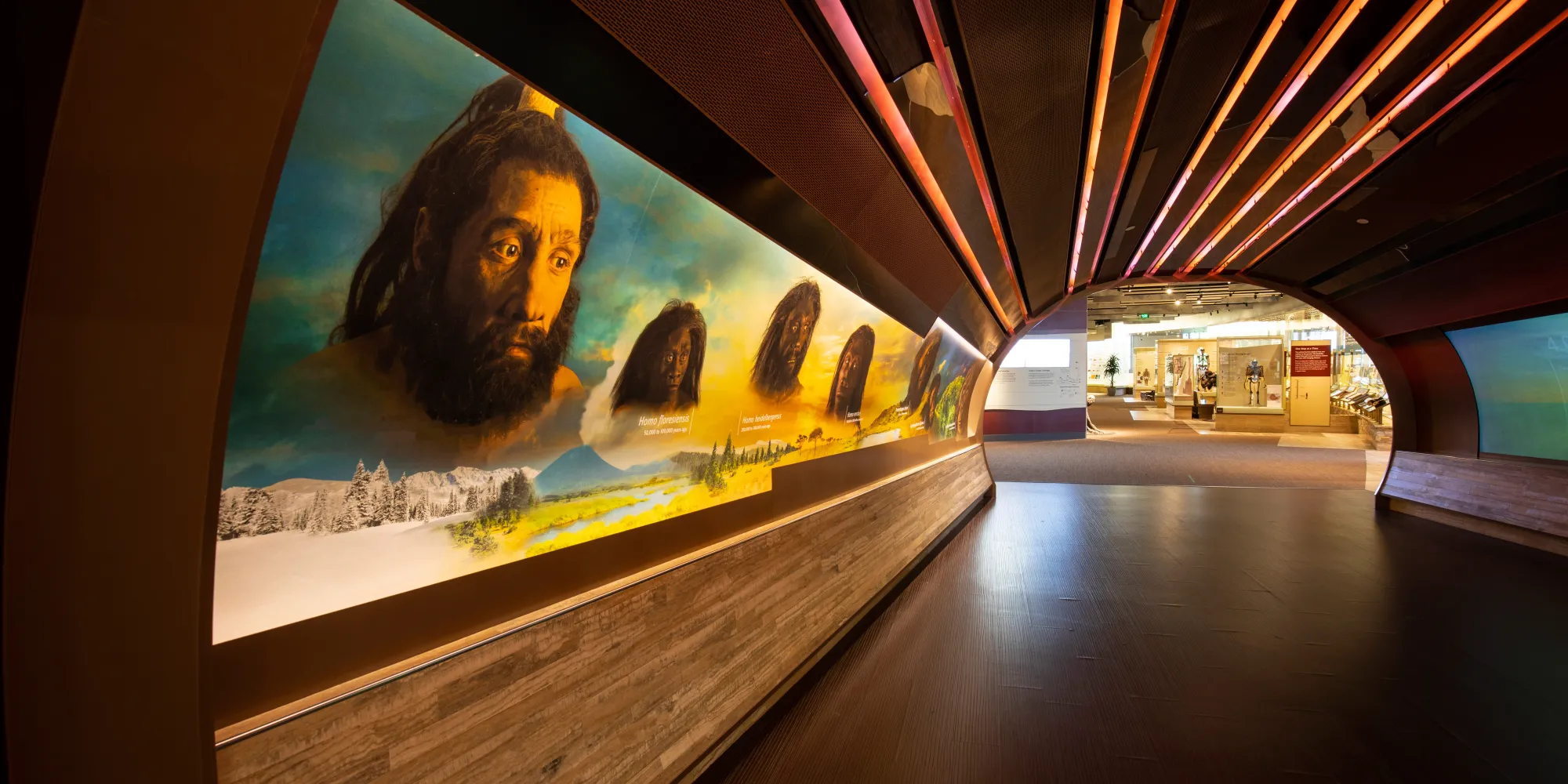 First Floor | Exhibit
David H. Koch Hall of Human Origins
Did you know?
Homo sapiens and Neanderthals lived at the same time
Look For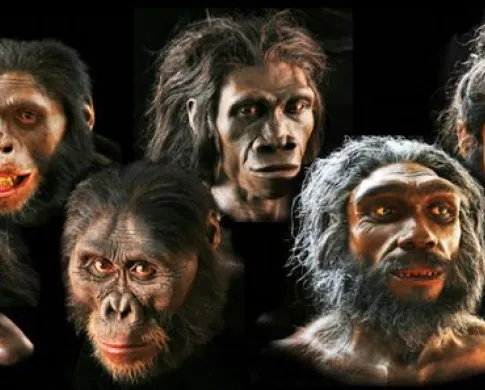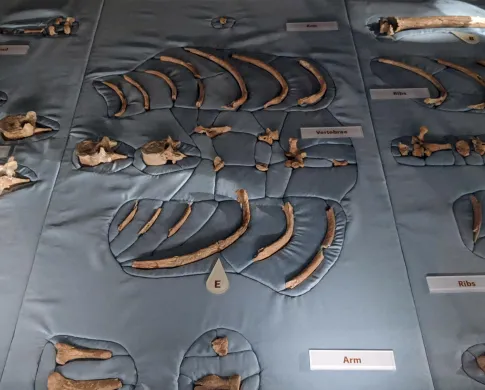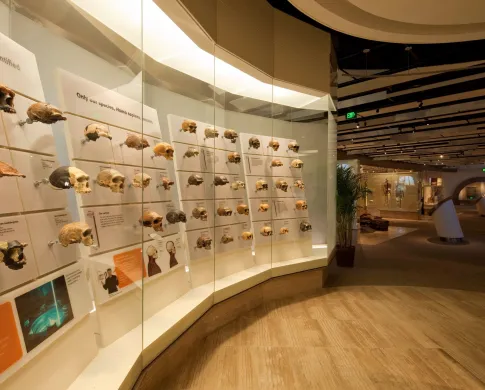 Things To Do
Compare five touchable early human skulls to discover how the size and shape of our braincases and faces have evolved over millions of years.
Visit a "morphing" station to find out what you'd look like as an early human, and e-mail yourself a copy of the picture to keep.
Explore Stone Age art, music, and jewelry from around the world.