Smithsonian National Museum of Natural History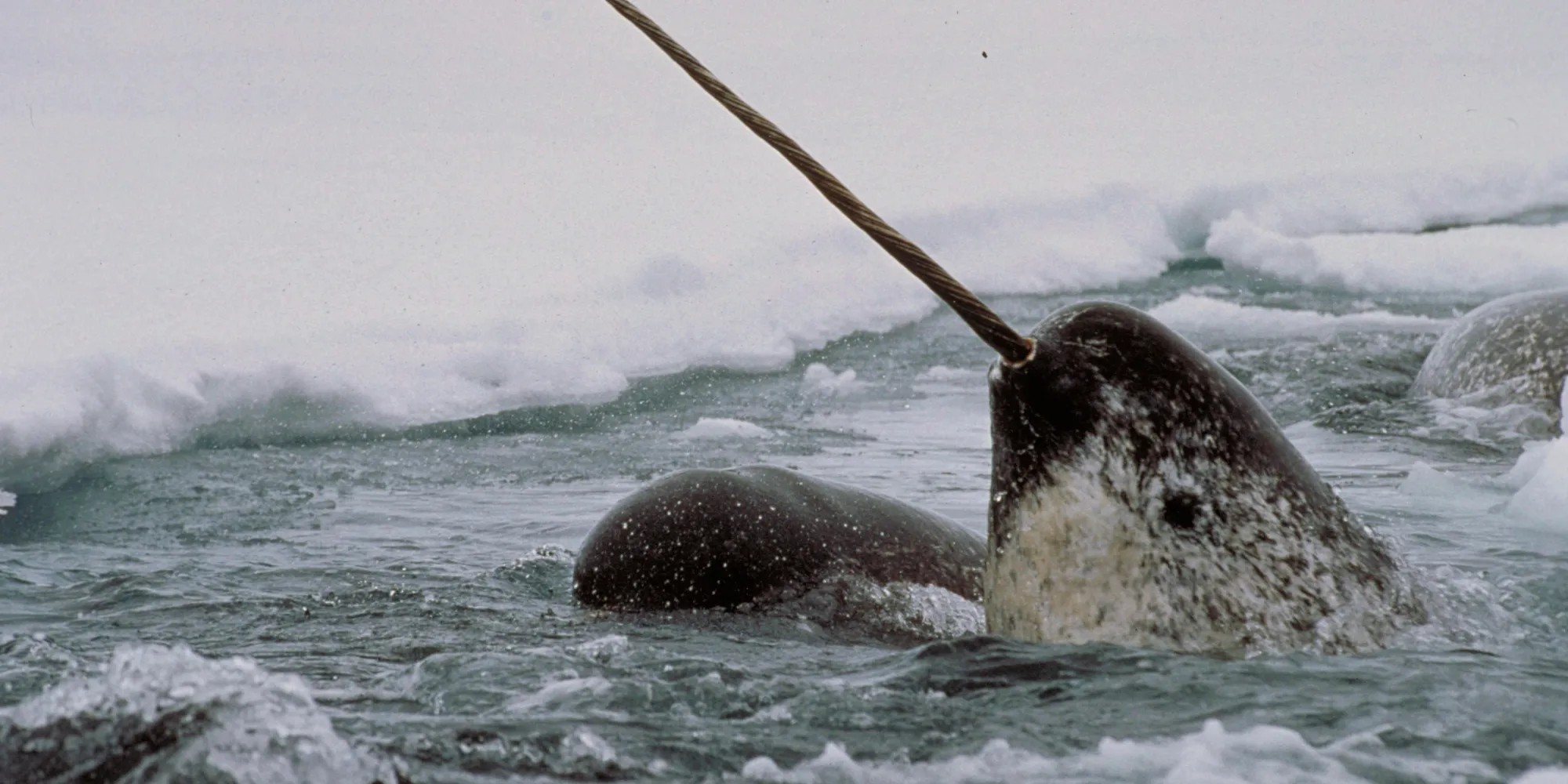 First Floor | Temporary Exhibit
Narwhal: Revealing an Arctic Legend
Past exhibit JANUARY 6, 2019 closing
Did you know?
A narwhal tusk is a tooth that has erupted out of the whale's jaw. In rare cases a narwhal can have two!
Look For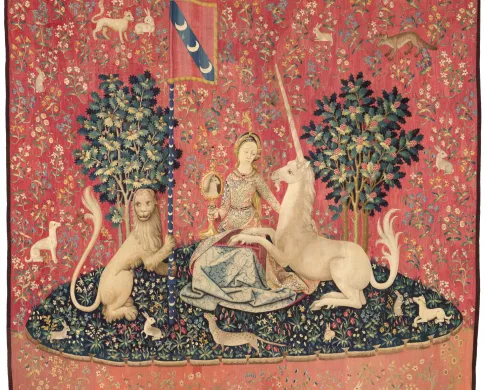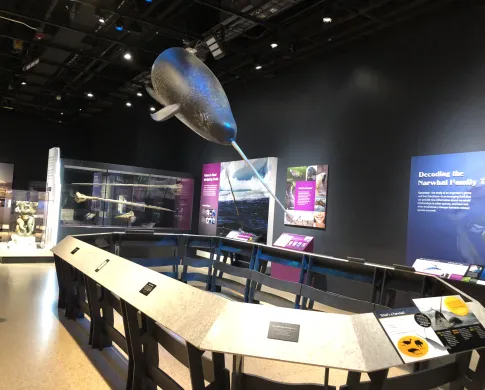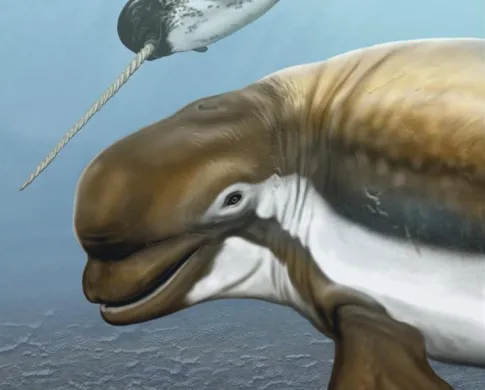 Things To Do
Touch a cast of a narwhal's spiral tusk
Read the Inuit legend of the narwhal, as retold by an elder from Pond Inlet, Nunavut.
Become immersed in the narwhal's environment via breathtaking panoramic landscape images and a soundscape of shifting ice, flowing water, narwhal vocalizations, and Arctic birdcalls.