Smithsonian National Museum of Natural History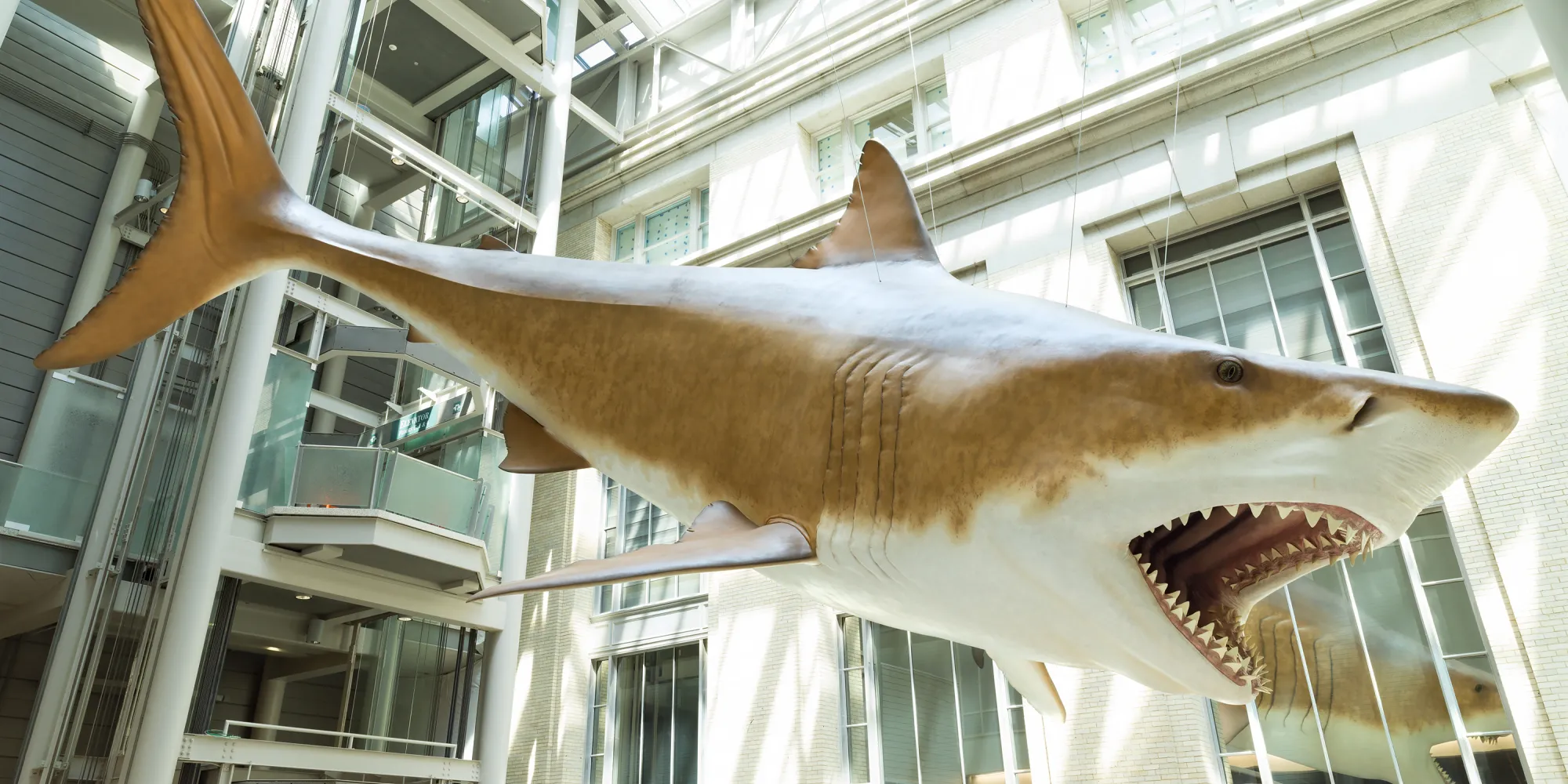 Atrium First Floor | Exhibit
Mega-toothed Shark
Did you know?
This shark's scientific name, "Carcharocles megalodon," means "glorious shark, big tooth"—pretty fitting, don't you think?
Look for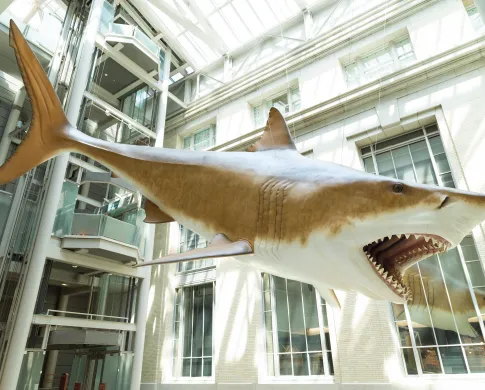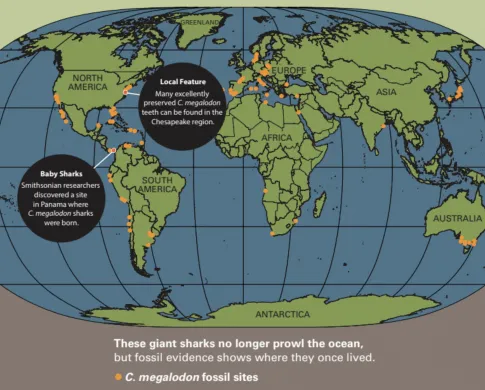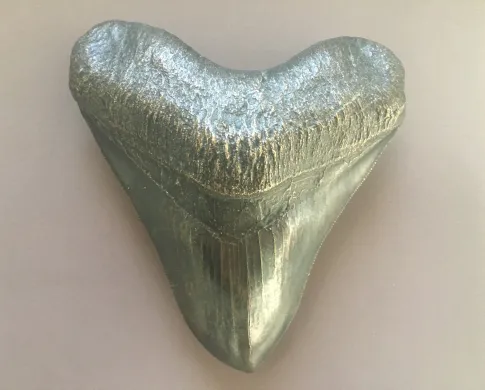 Things to Do 
Snap a selfie with the mega-toothed shark and its multiple rows of teeth.
Touch a bronze cast of a tooth to feel the serrated edges that helped this predator slice through meat and bone.
Grab a bite to eat in the Atrium Café or Ocean Terrace Café while you ponder this shark's massive jaws and appetite.