Smithsonian National Museum of Natural History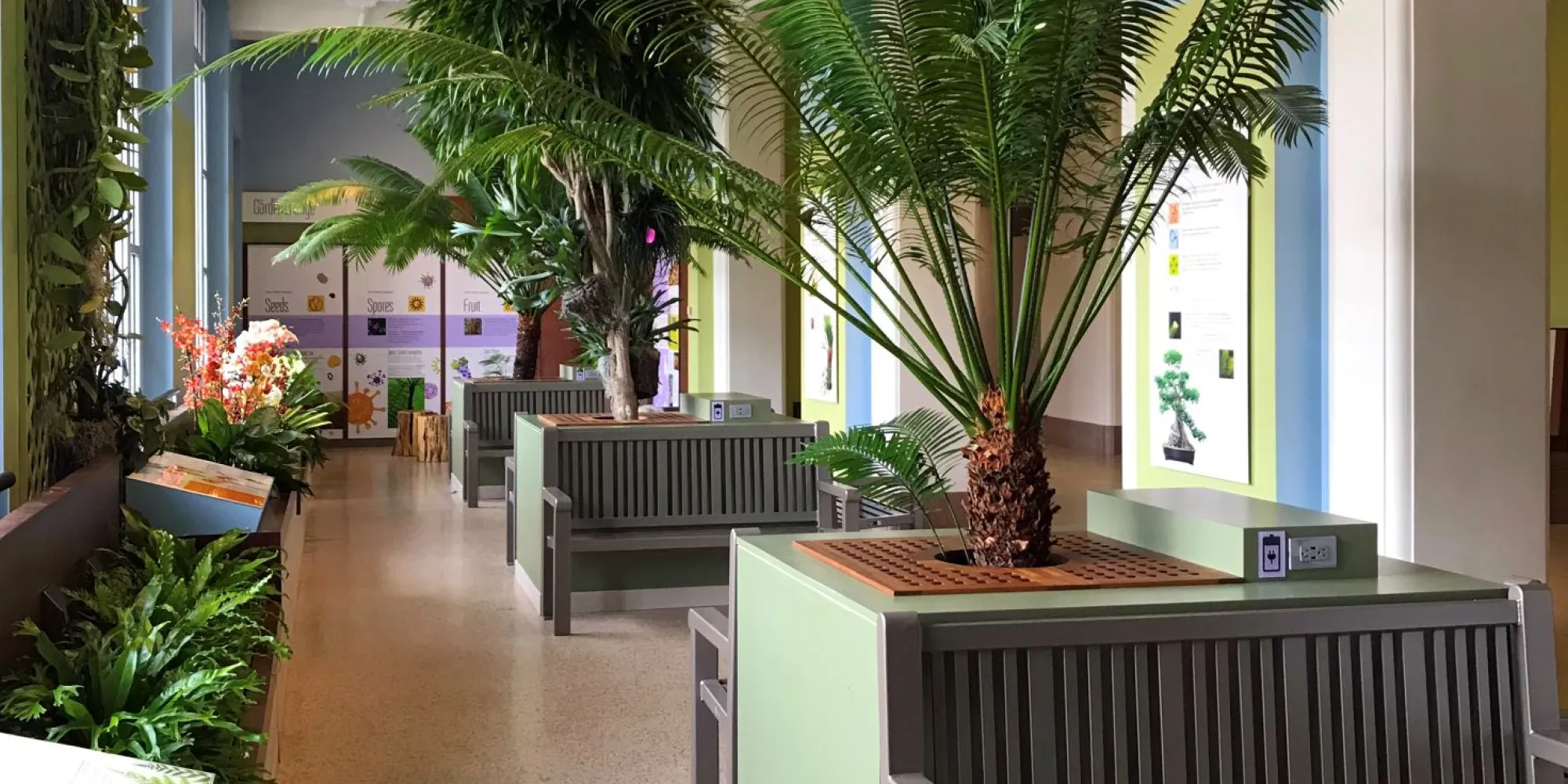 Second Floor | Experience
The Garden Lounge
Did you know?
The cycad, a tree in the garden, is one of the oldest plants to exist on Earth
Look For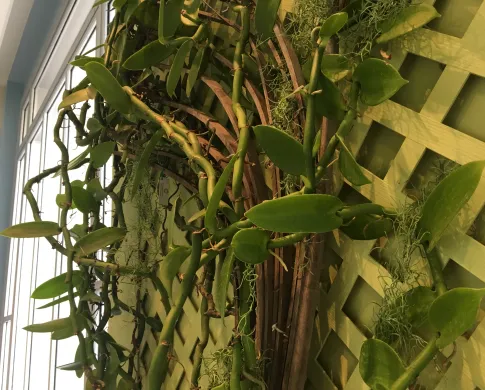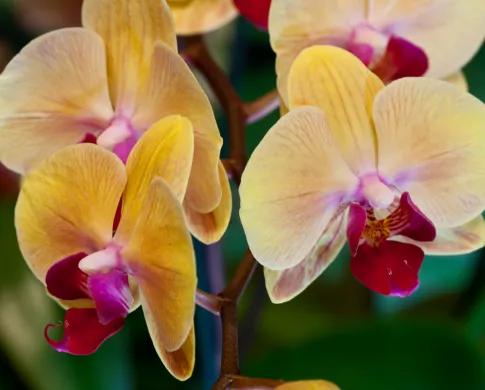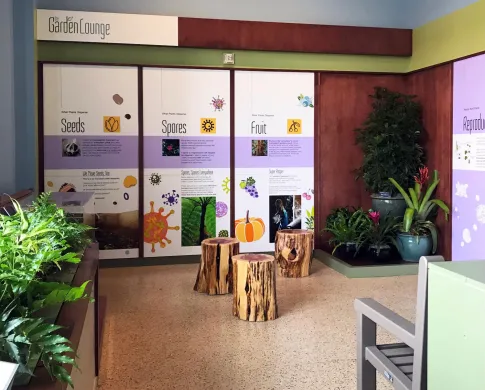 Did you know?
SI Gardens, our partner for this exhibit, creates and manages all of the Smithsonian's outdoor gardens & interior live plants
Things To Do
Play a sliding-door interactive game to learn how seeds disperse.
Charge your mobile device.
Relax, breathe in deeply, exhale, and sit for a while!