Smithsonian National Museum of Natural History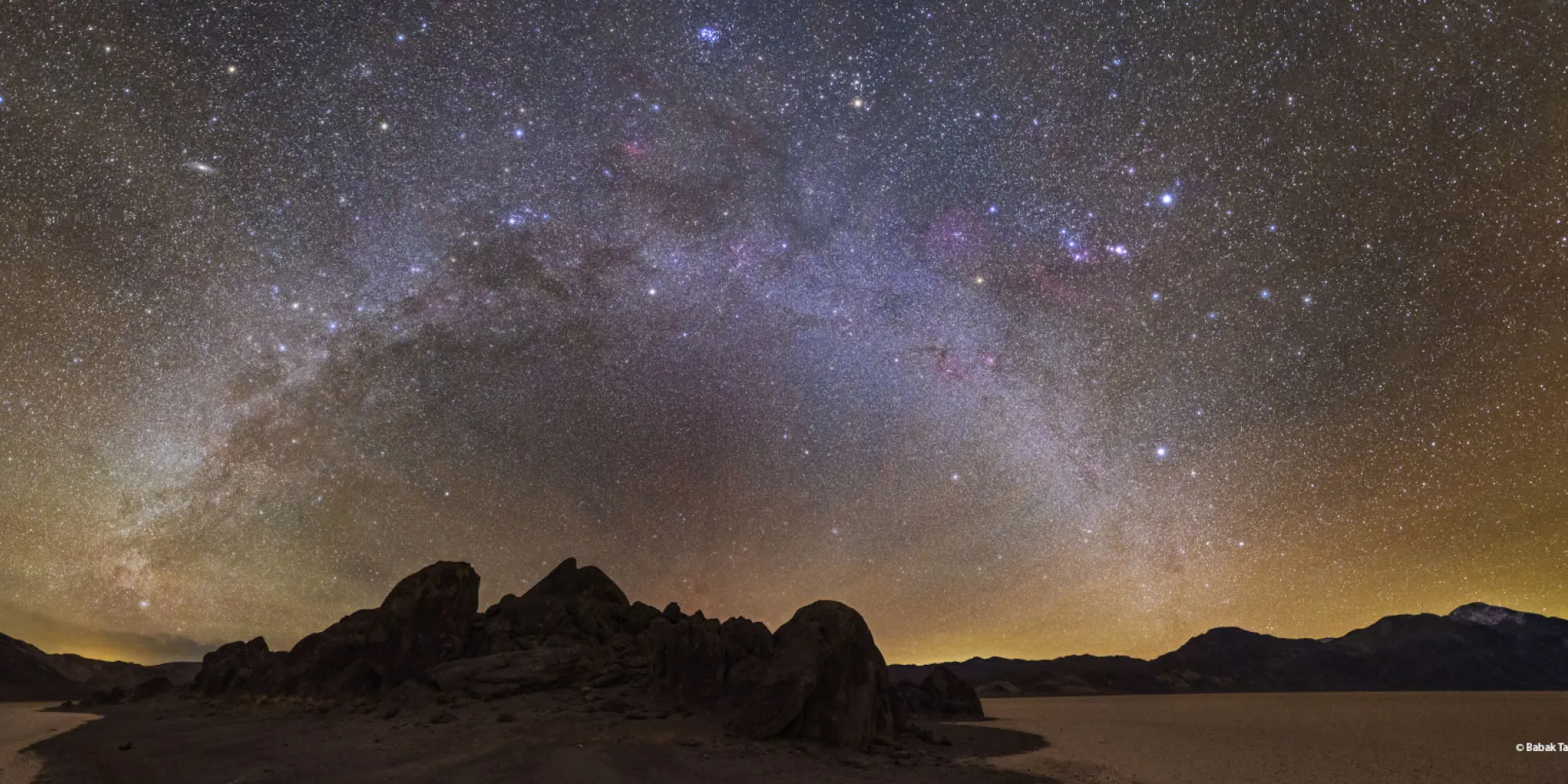 Second floor | Temporary Exhibit
Lights Out: Recovering Our Night Sky
Did you know?
A third of the world's population can't see the Milky Way because of light pollution.
LOOK FOR: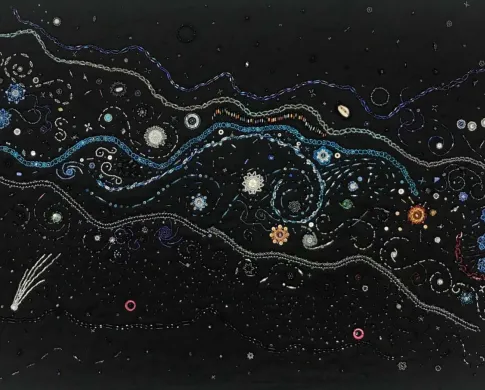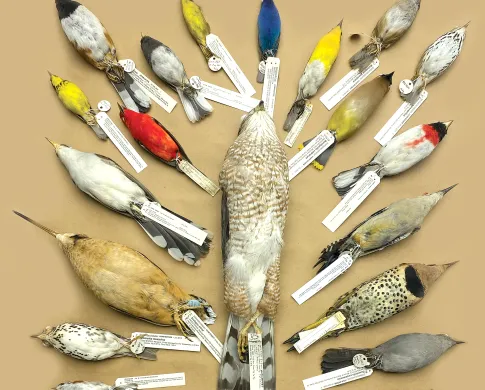 TO DO: 
Peer through a "telescope" into the past, adjust the skyglow in a famous painting, and see how artificial lights affect mating fireflies. 
Find dark-sky sites around the world—there may be one near you! 

Listen to star stories from different cultures while experiencing a dark, starry night.
Did you know?
Small changes can have a big impact: use shielded fixtures and less intense bulbs, and turn off unneeded lights.