Smithsonian National Museum of Natural History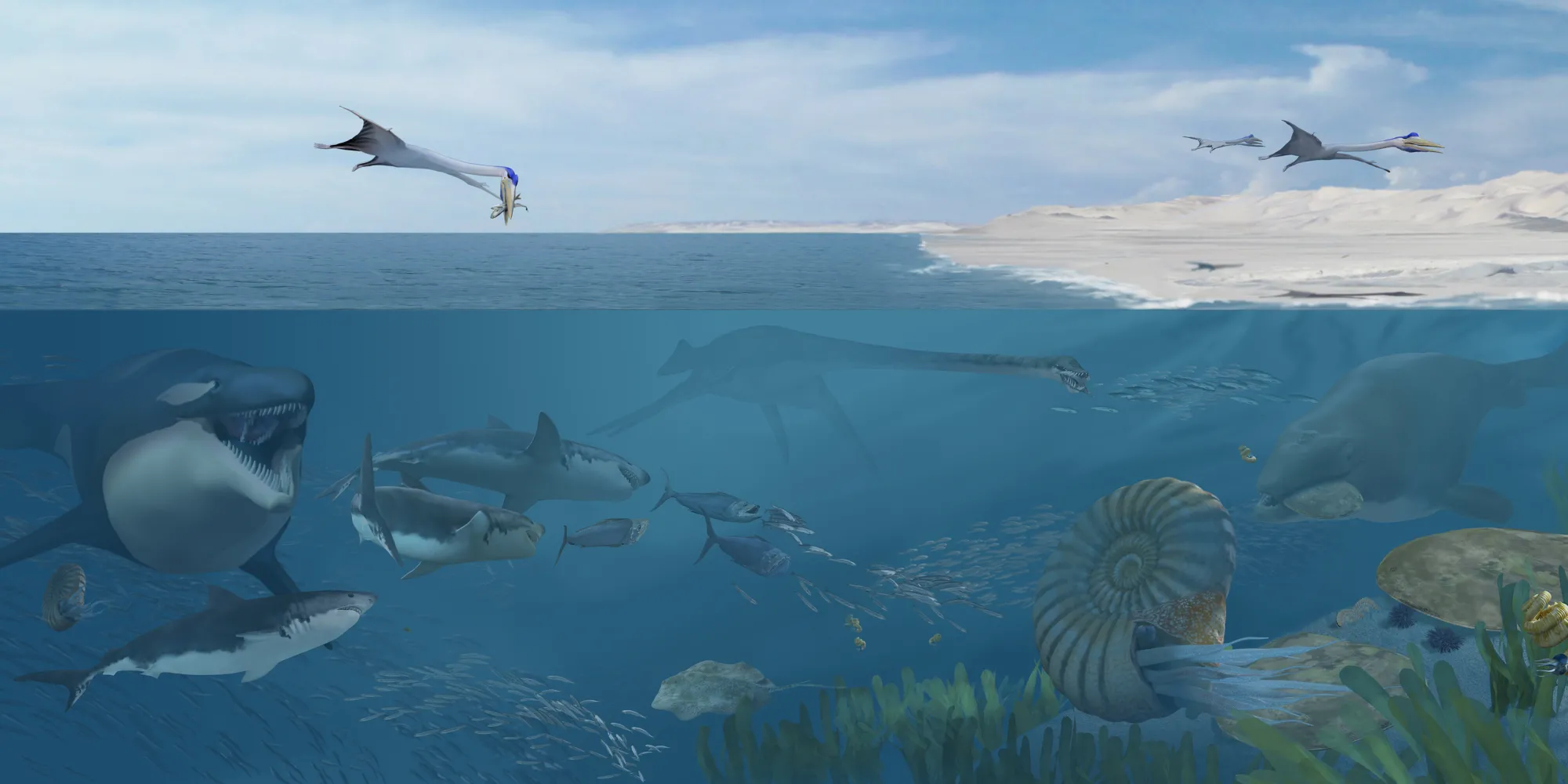 First Floor | Temporary Exhibit
Sea Monsters Unearthed: Life in Angola's Ancient Seas
Did you know?
Some predatory mosasaurs ate other mosasaurs of their own species—making them cannibals!
Look For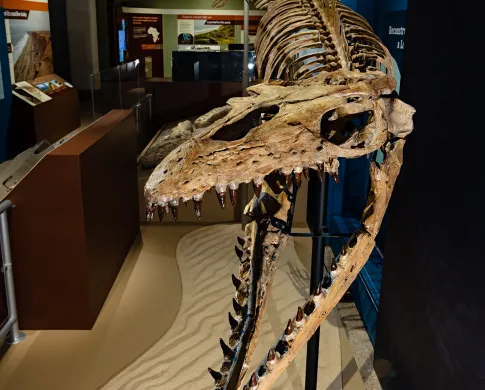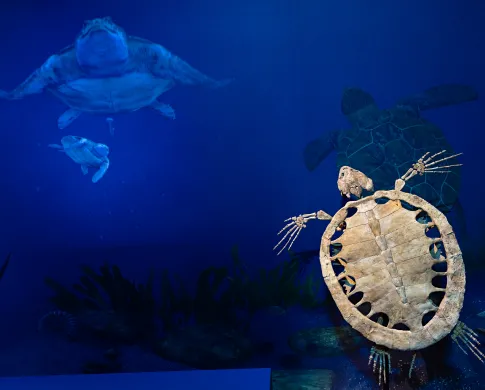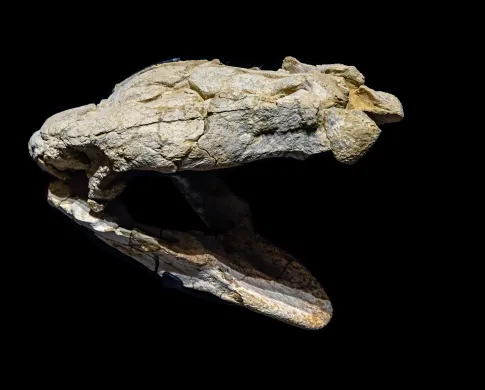 Things To Do
Touch the teeth of a shell-crushing mosasaur—and the oyster shell fragments it left in its wake.
Compare Angola's ancient ocean ecosystems with today's in a spinner interactive.
Snap a selfie with a massive mosasaur that's ready to bite.
Illustrations Credit: Karen Carr Studio Inc. for the Paleo Angola Project and SeaMonsters Unearthed.