Smithsonian National Museum of Natural History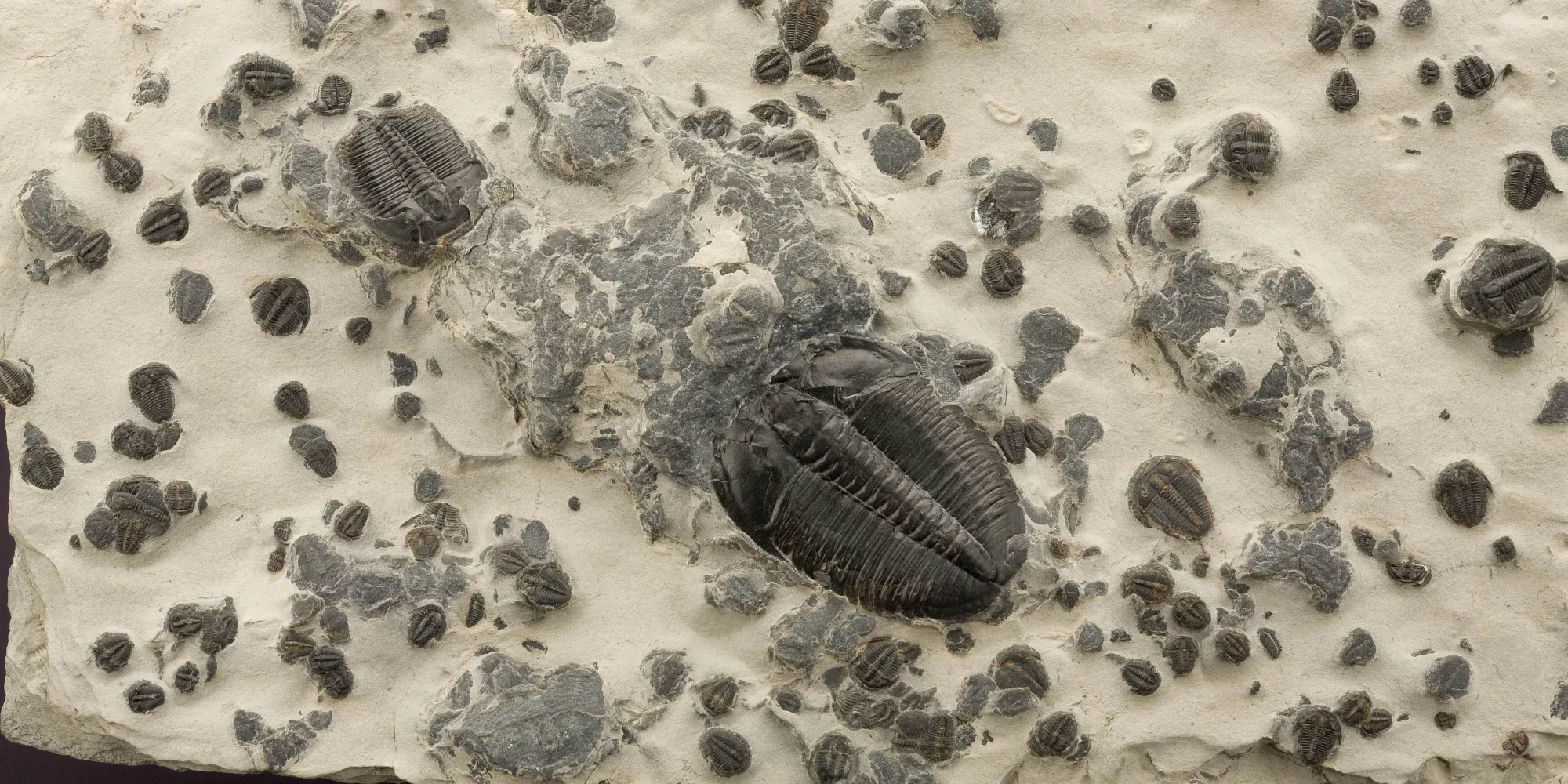 Department of Paleobiology
About
The business of the Department of Paleobiology at the National Museum of Natural History is using fossils to understand patterns and processes in the history of life. By fossils we mean any evidence of formerly living things from the geologic past, from trilobites to dinosaurs to plants to microscopic organisms. Fossils are the center of our exhibits, research, educational outreach, and collections. The Smithsonian does not own any fossils, but rather holds them in trust for the People of the United States. 
The Department of Paleobiology has been one of the top research bodies of extinct life since its founding in 1963. Although the department wasn't founded until the middle of the last century fossils had been studied at the Smithsonian since the 1840's. In the westward expansion that followed the American Civil War the Smithsonian joined forces with the United States Geological Survey (USGS) to house the growing collection of fossils collected from the territories. The Smithsonian and the USGS made large collections of fossil dinosaurs under the famed paleontologist O.C. Marsh, a foraminifera collection that Joseph Cushman formed and used to demonstrate the use of microfossils as geologic time periods and paleoenvironmental indicators, the first major collection of soft body preserved specimens from the 505 million year old Burgess Shale, and a plethora of other exciting fossil finds.  
Today our fossil collections contain about 40 million fossil specimens. These specimens combined with our large research staff, numerous research fellows, and collections management staff have made our Department of Paleobiology one of the largest research centers for fossils in the world.