Smithsonian National Museum of Natural History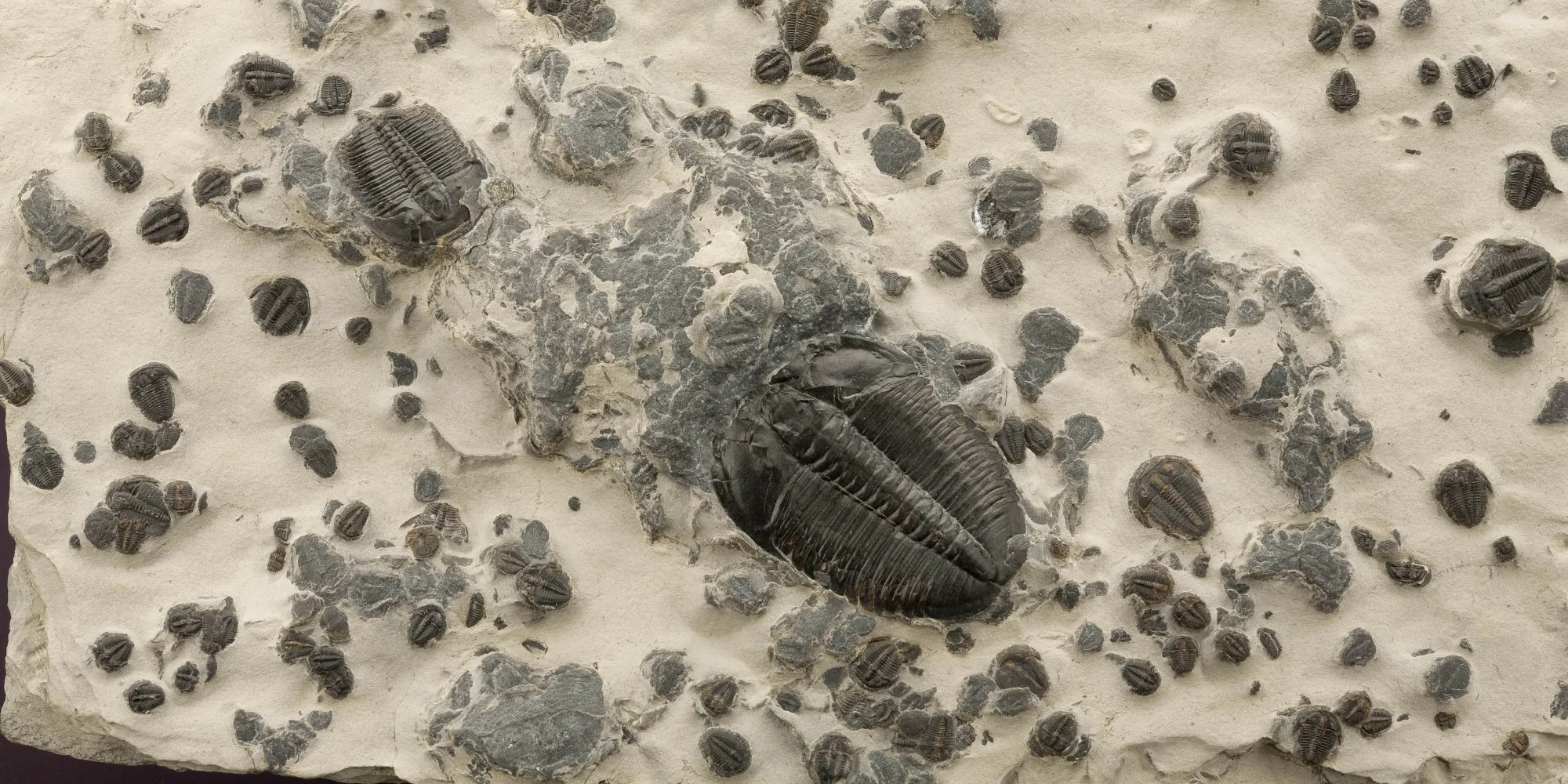 Department of Paleobiology
Research
The Department of Paleobiology is comprised of three major clusters: Invertebrate Paleontology (including Micropaleontology), Paleobotany, and Vertebrate Paleontology. Our researchers often work collaboratively and interdisciplinarily within and without the Smithsonian Institution in pursuit of and dissemination of knowledge about the history of life on this planet. 
Invertebrate Paleontology
Within Invertebrate Paleontology our researchers focus on understanding the causes and consequences of the end-Permian Mass Extinction that occurred 252 million years ago when 95% of all marine invertebrate species died out.  Micropaleontology researchers' focus on using planktonic foraminifera to study ancient environments and sedimentation rates as well as understanding evolutionary patterns expressed in the fossil record of ostracodes.
Paleobotany
The division of Paleobotany focuses on fossil plants of the late Paleozoic, early Mesozoic, the Cretaceous, and early Cenozoic times and their relationships to ecology and environmental change.
Vertebrate Paleontology
The vertebrate paleontology researcher's focus on fossil whales, fossil reptiles of the Permian and Triassic, Dinosaurs, and the process of how a bone becomes a fossil called taphonomy.
Invertebrate Paleontology