Smithsonian National Museum of Natural History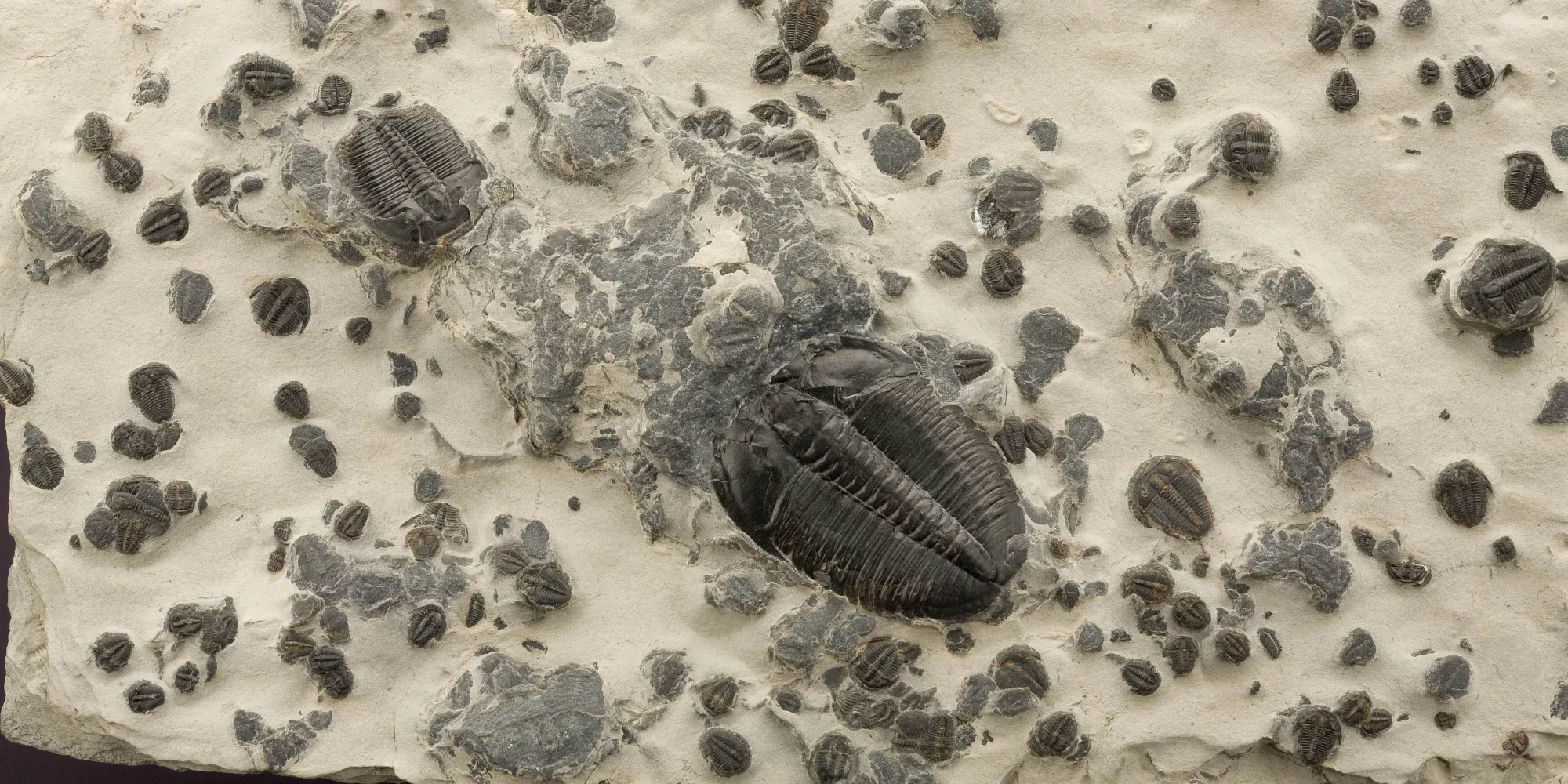 Department of Paleobiology
Contacts
Contacting Individual Staff Members
To contact members of the Paleobiology Department please go to the Staff page. Most members will be linked to their own webpage that contains contact information, research interests and bibliographies.
Loans and Visiting the Collections 
For collections-related questions such as borrowing, lending or donating specimens for purposes of scientific study, please see our visitor information page: Visit Us.
Inquiries
Please send inquiries to paleodept@si.edu. Where possible, indicate the type of inquiry in your message (as described below). Please note that due to limited staff availability, there may be delays or we may not be able to respond to all inquiries.
Photographs and Digital Images: For questions concerning the availability, use and reproduction of digital images from the Paleobiology collections.
General Inquiries: For general inquiries that do not pertain to specific staff member, collections, or photographs.
Website: For questions, comments or suggestions regarding the Department of Paleobiology's website.