Smithsonian National Museum of Natural History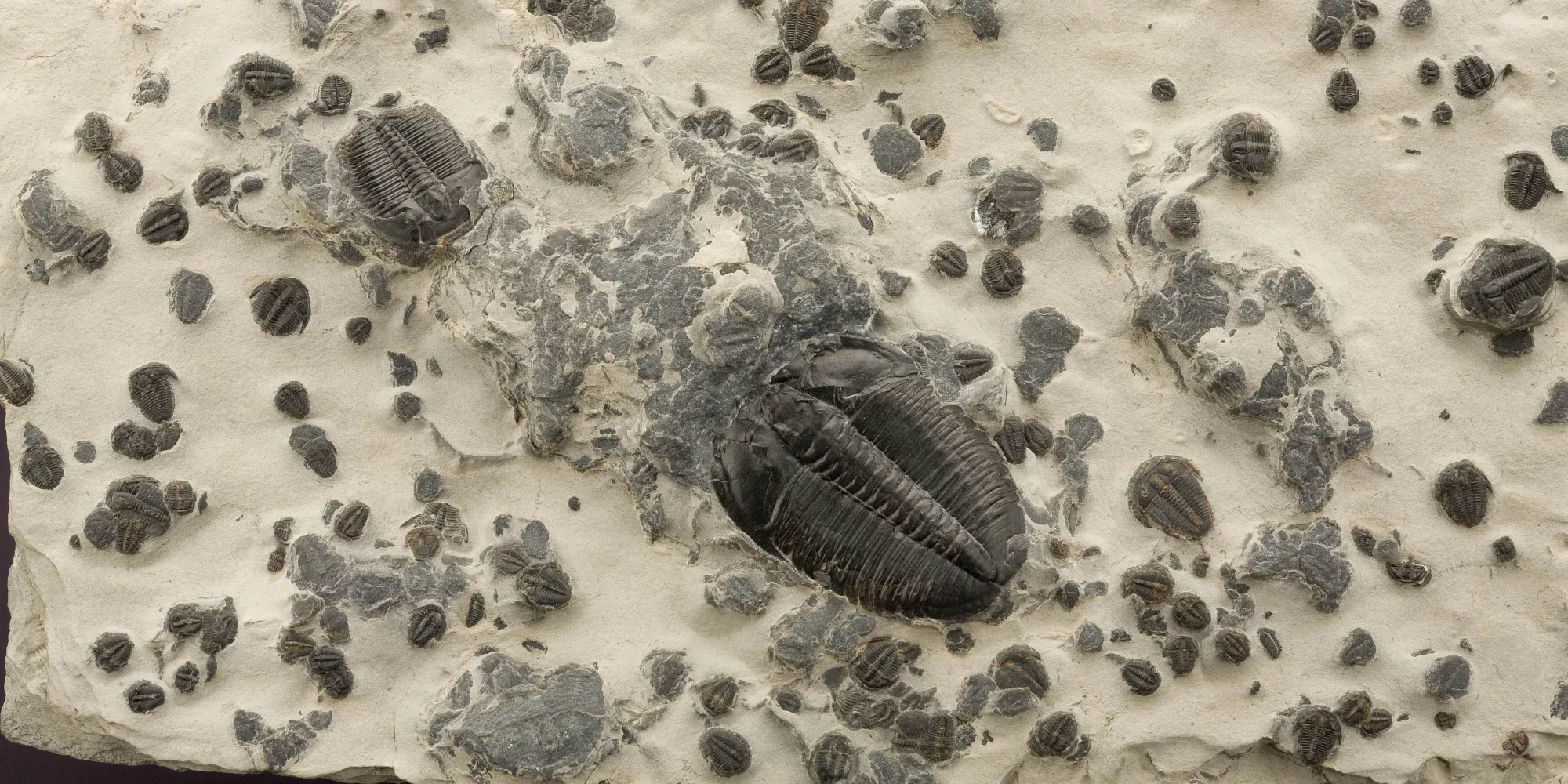 Department of Paleobiology
Collections Access
Current COVID-19 Operating Status
As of April 01, 2022 the Smithsonian Museum of Natural History has lifted its COVID-19 restrictions. While the exhibition spaces and collections will be open, we are currently working through a backlog of requests from the past 2 years. Access to the Paleobiology collections, through loans or in-person visits, is only available on a case by case basis. Please note that due to limited staff availability and a high volume of requests, we may not be able to accommodate your request or it may be postponed to a later date. Our Collections Management team will review  and work with you directly about specific details and expected timeline. We appreciate your patience and flexibility as we navigate this transitionary period. 
We are sincerely grateful for your interest in the Paleobiology collections. Please continue to check our site for updates to provided collections services. If you have any questions, please email Paleodept@si.edu. 
Visit the Collections
The Department of Paleobiology welcomes, with advanced notice, scientific researchers and their students to the collections to further their own research. We ask that all requests to visit the collections be made at least 1 month in advance. While we work to approve all visit requests, please note that some visits may be denied or rescheduled based on staffing availability and other outstanding requests.
Whether this is your first time visiting the collections or your 50th time, in order to keep track of all visit requests, we ask that you submit a new request for each visit. Please review the Visitor Information section below. All students must also submit a letter of support from their advisors, vouching for their ability to work responsibly in our collections.
Once your visit is approved you will be notified via email. Please have any additional documentation necessary (i.e. advisor approval letter, list of USNM specimen numbers) on hand to prevent any delays in scheduling your appointment. It is vital that you review the visitor guidelines prior to your visit. These guidelines are in place to protect the collections and the individuals working with them, and to ensure the security of the department. All visitors are expected to be familiar with these polices and we reserve the right to revoke visitor privileges at our discretion.