Smithsonian National Museum of Natural History
Find Your Place in Deep Time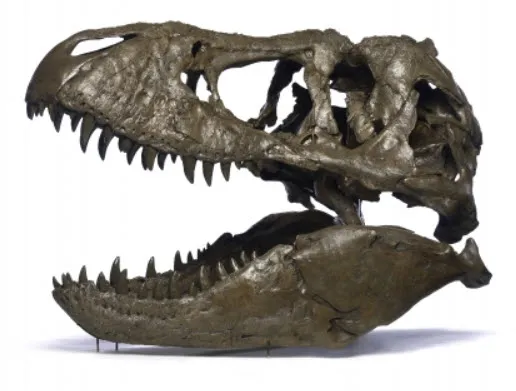 Within the fossil record, we can find clues to our future…
Do you remember the first time you saw a dinosaur? Skip Hommer's first dinosaur sighting at the National Museum of Natural History was transformative, and he has taken his love of dinosaurs to rally his friends and donate his birthday money to support Deep Time, the Smithsonian National Museum of Natural History's reimagined Fossil Hall.
We invite you to join Skip in finding your place in Deep Time and becoming a part of this ambitious new project.
To discuss naming opportunities within the new Fossil Hall, contact Phil Recchio at 202.633.7716 or recchiop@si.edu.
To become a Leadership Circle patron, or learn more about Family and Young Professional memberships, contact Catherine McCusker at 202.633.0236 or mccuskerc@si.edu.
Partner with us. Reach millions annually.
The opportunity to make your company's mark on such a groundbreaking exhibit are few and far between – just like dinosaur discoveries.
Align your business with the trusted Smithsonian brand to create a smart, sustainable, science driven future for our planet.
Sponsorships range from $100,000 to $3 million with a variety of recognition and engagement opportunities.
To become an exhibition sponsor of Deep Time, contact Kristen Hunter, Corporate Relations, at 202.633.0837 or HunterK@si.edu.