Smithsonian National Museum of Natural History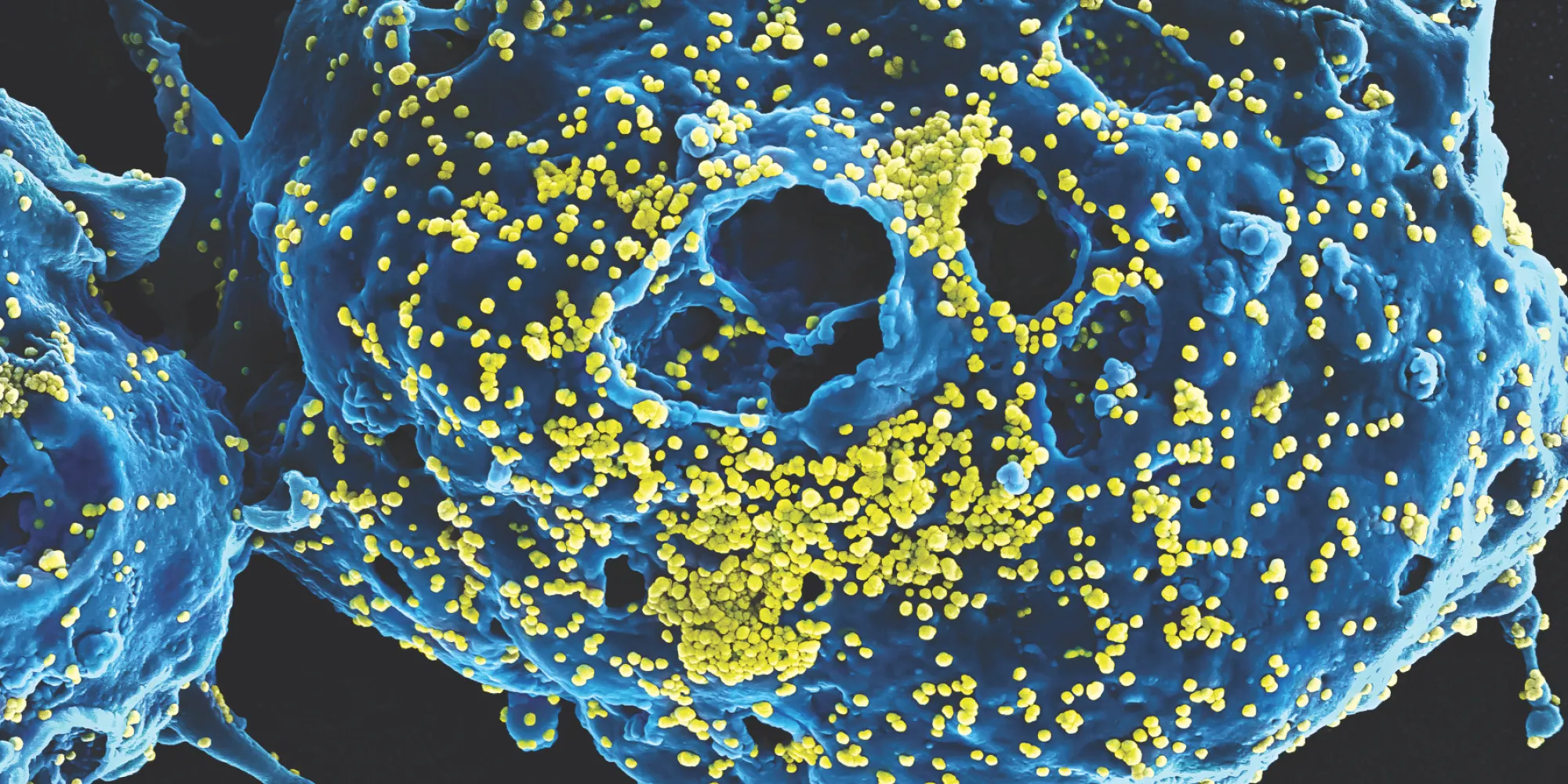 DO-IT-YOURSELF EXHIBIT
Outbreak: Epidemics in a Connected World
Our world is connected more than ever before by global travel and trade, by technology, and by our microbes.
Explore the connections between human, animal, and environmental health, and discover how people around the world track down and respond to disease outbreaks.
This free, print-on-demand exhibit consists of graphic panels, interactive media, and files for printing 3-D viruses. It can be adapted to a variety of venues, including community centers, libraries, coffee shops, hospitals, transit hubs, museums, and science centers.
Outbreak DiY