Smithsonian National Museum of Natural History
Image

Smithsonian Marine Station
News
A team of Smithsonian scientists is investigating subtle environmental clues to build a clearer picture of biodiversity in two important aquatic ecosystems.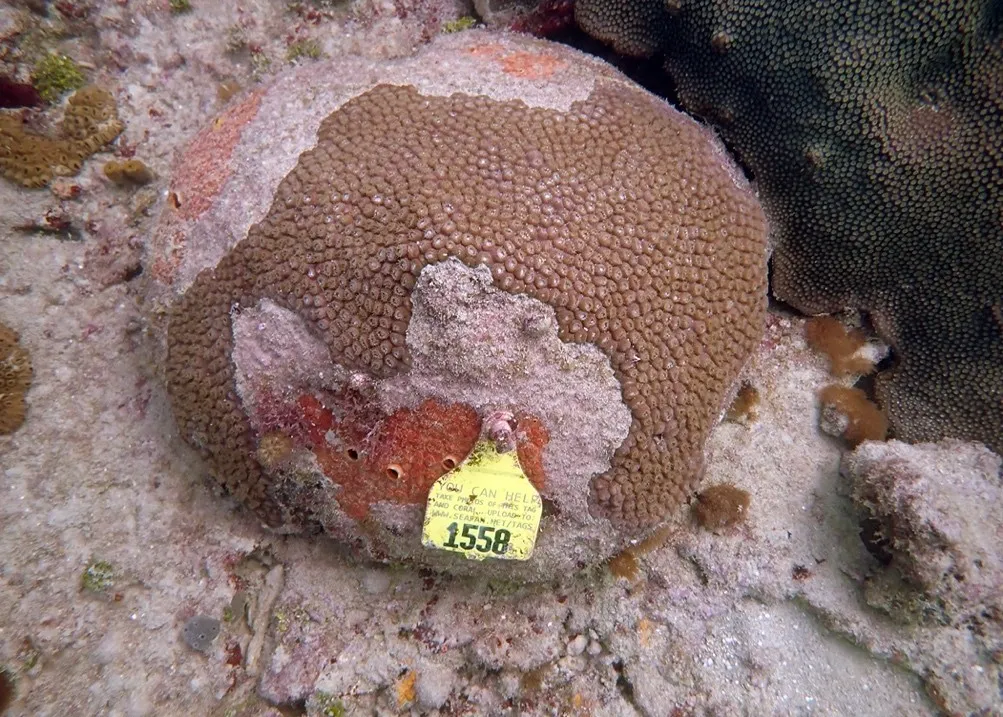 Bacterial compound shows promise for coral disease protection, restoration efforts
New research in Florida seeks to learn more about how young corals react to the presence of a protective bacterial probiotic previously only tested on adult corals, and whether the probiotic may serve a greater role in coral restoration efforts.
Smithsonian scientist lauded for pioneering novel 'reef health' approach 
The award recognizes Dr. Melanie McField's work to gauge the health of Mesoamerican coral reefs, and her role in building an international coalition to protect them.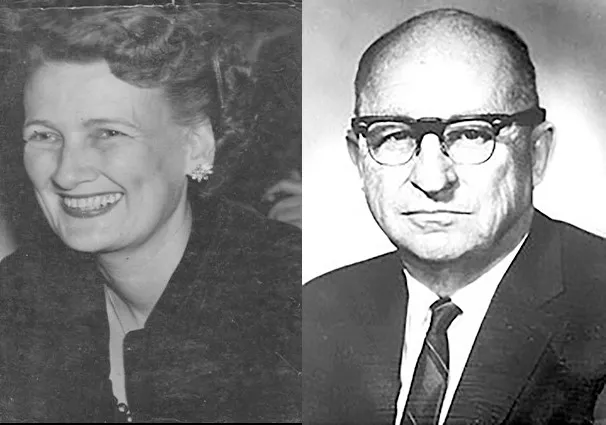 For over 2 decades, the Link Fellowship at SMS has launched the careers of a diversity of marine scientists.
Ocean acidification, warming impact coral competition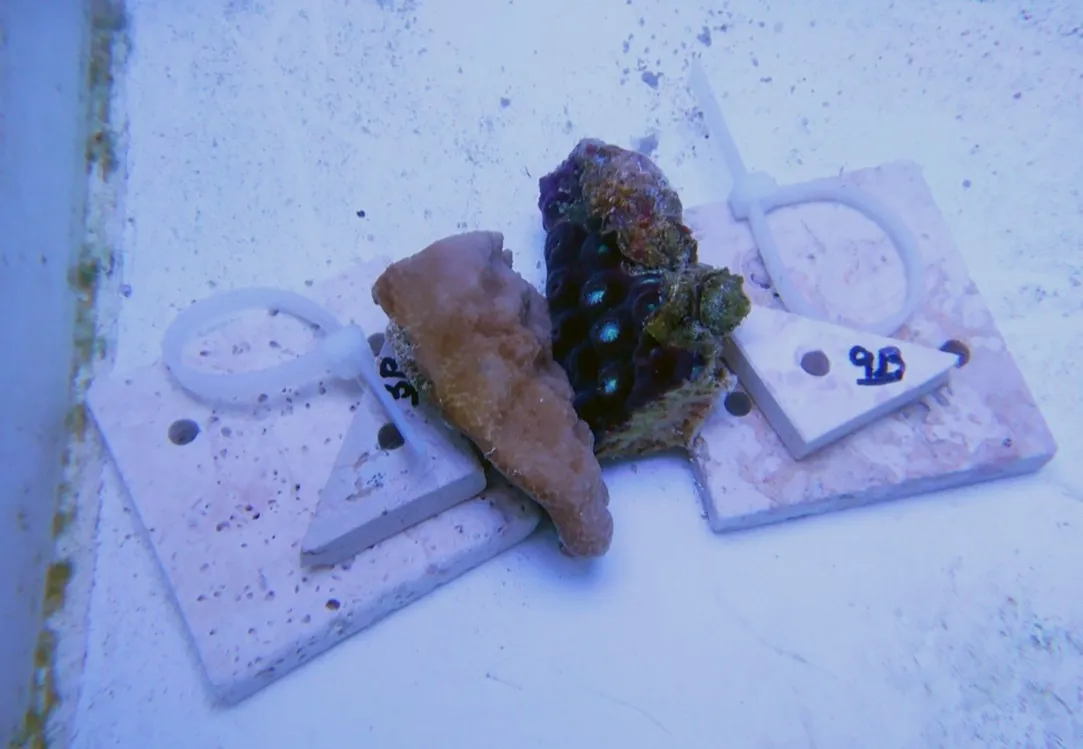 The twin threats of ocean acidification (OA) and warming brought on by global climate change is an imminent threat facing the world's coral reefs. Scientists are currently trying to understand how reef organisms are impacted by climate change and to predict how these impacts may alter species interactions and, thus, reef health.
Carrie Bow Cay provides crucial storm-tracking data during Hurricane Nana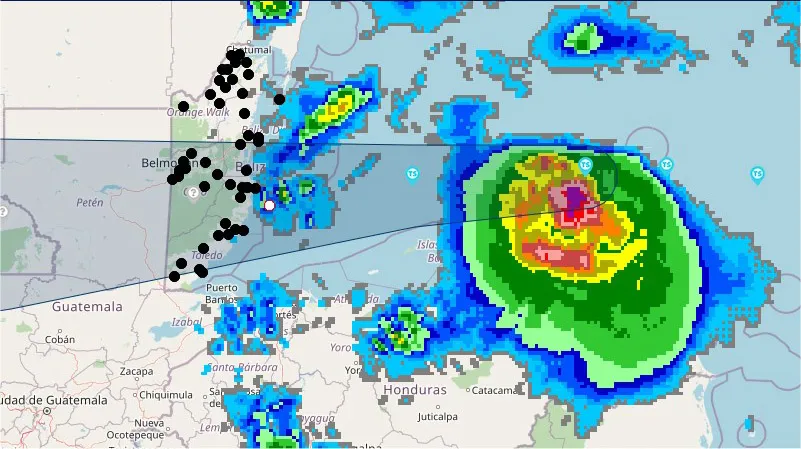 The morning of September 2, 2020 dawned pleasantly over the Smithsonian's Carrie Bow Cay (CBC) field station in Belize, but the partly cloudy skies, light winds and 84-degree (29°C) temperatures gave no indication of the threat that had the little island squarely in its crosshairs: Hurricane Nana was approaching from the east.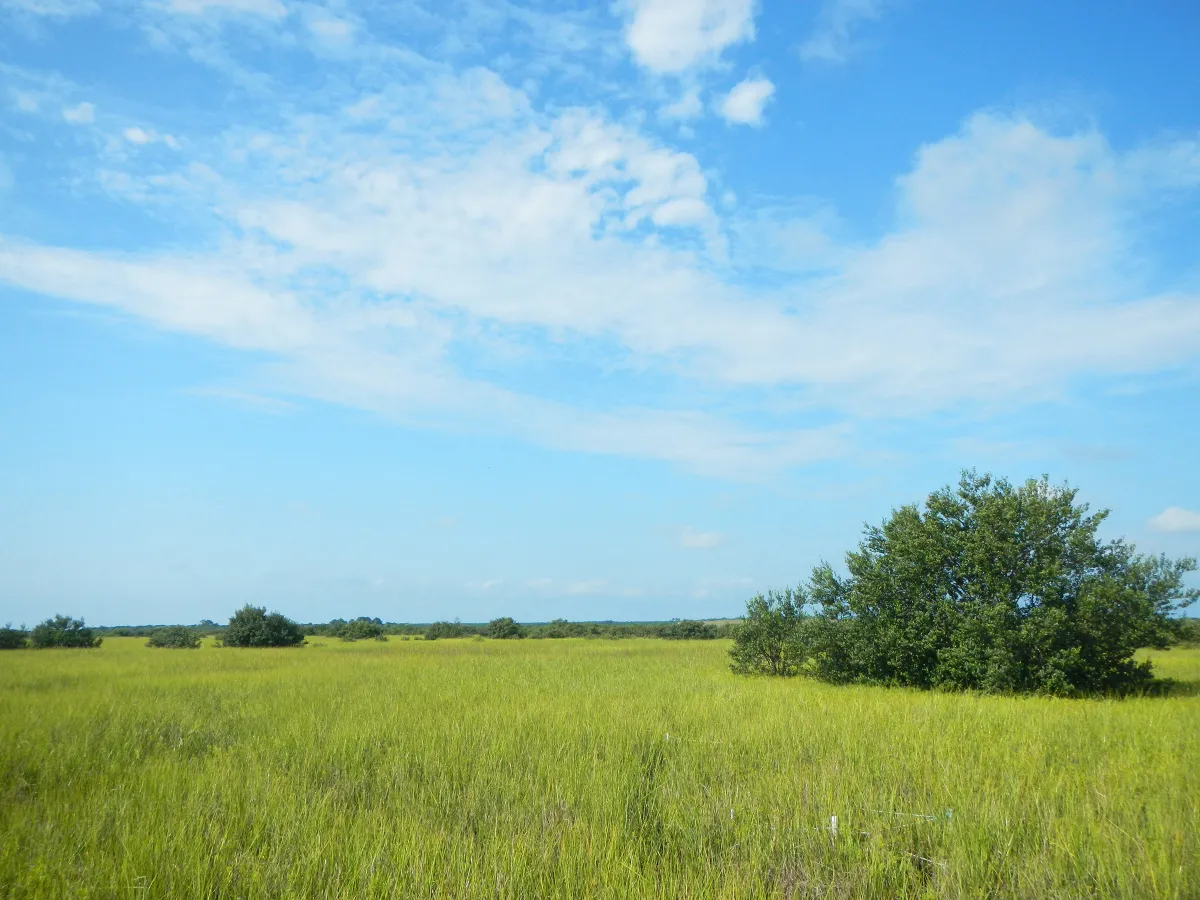 The functions of salt marsh habitats are preserved as mangroves move in.
| | |
| --- | --- |
| In a year without travel, coral larvae from partners around Florida ensure research can continue.  | |
| | |
| --- | --- |
| Scientists work to unravel the mystery of how fish and corals take up residence on reefs. | |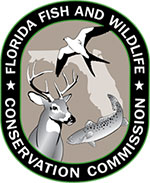 The staff of the SMS and SMEE are grateful for the ongoing support provided by the Florida Fish and Wildlife Conservation Commission through the Fish and Wildlife Research Institute. These funds allow us to conduct a number of research and education activities that would otherwise not be possible.