Smithsonian National Museum of Natural History
Ground Floor | Exhibit
Documenting Diversity: How Anthropologists Record Human Life
Past exhibit October 18, 2022
Did you know?
Smithsonian scientists were instrumental in founding the fields of anthropology and archaeology.
Look For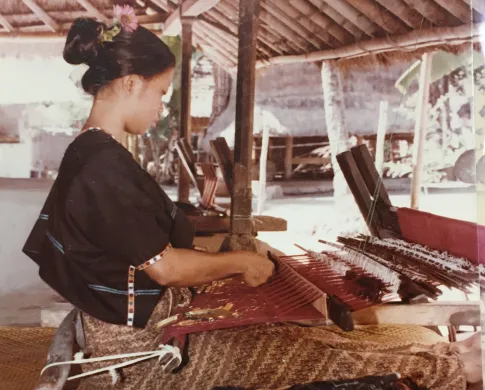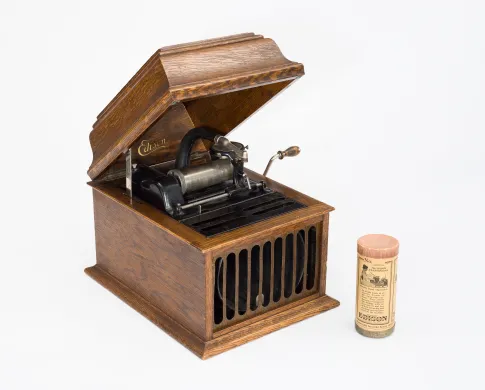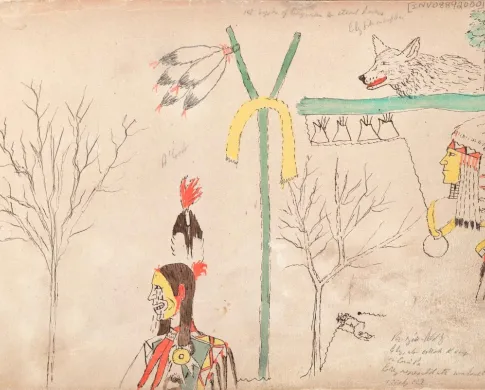 Things to Do
Watch clips from ground-breaking ethnographic films documenting communities in Namibia, Argentina, Indonesia, and Nepal
Meet the women who helped shaped American anthropology through their field notes, photographs, published books, and films
Be inspired to create your own archives! What tools and technologies would you use to document your observations?