Smithsonian National Museum of Natural History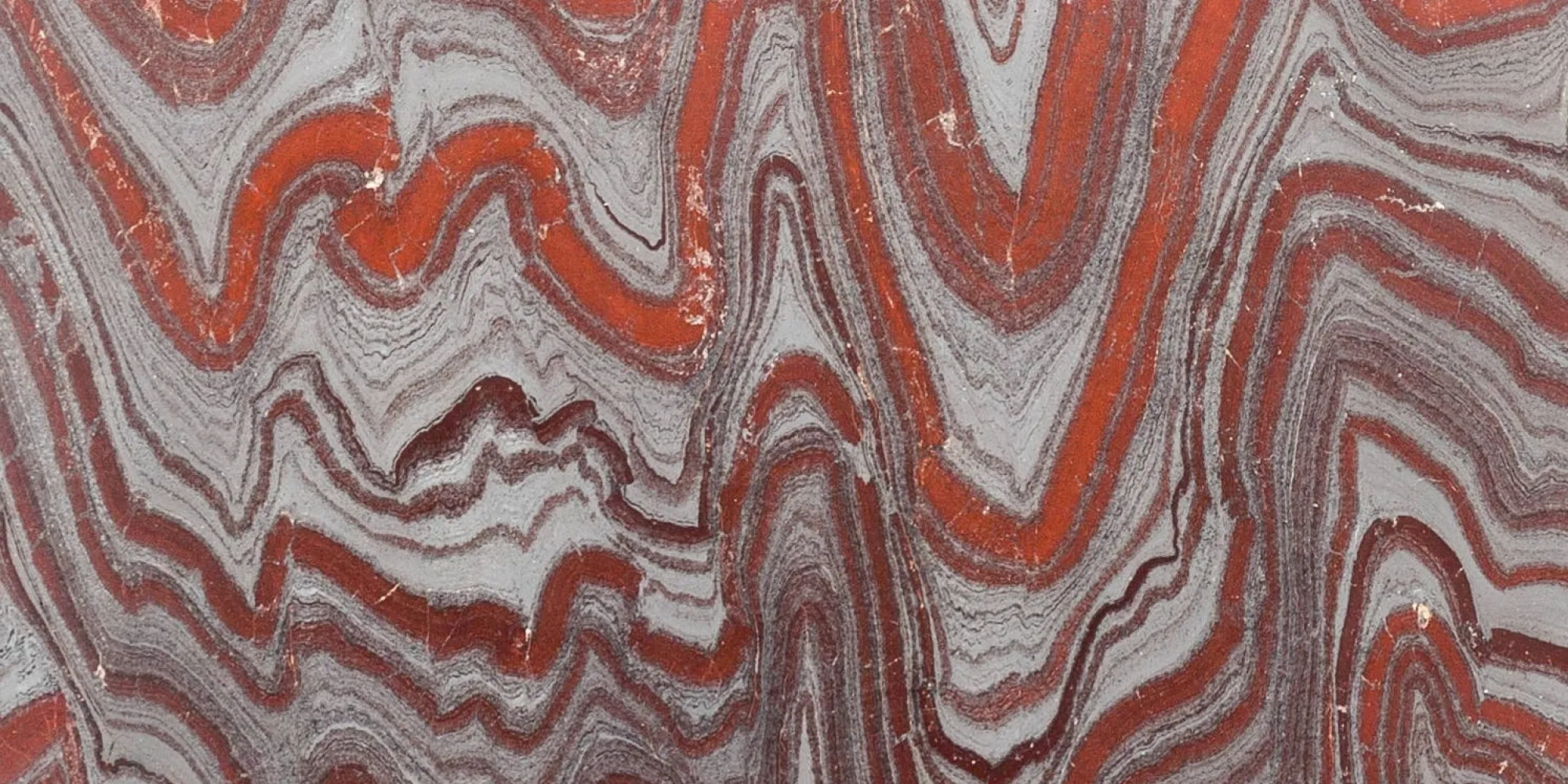 Department of Mineral Sciences
Collections Overview
The research collections of the Department of Mineral Sciences originated with specimens donated by James Smithson, a chemist and mineralogist famous for bequeathing the money used to establish the Smithsonian Institution. While Smithson's collection was lost in a fire in 1865, the modern geological collections, begun in 1870, now include more than 600,000 specimens, most of which are available for study by qualified scientific investigators.
National Gem & Mineral Collection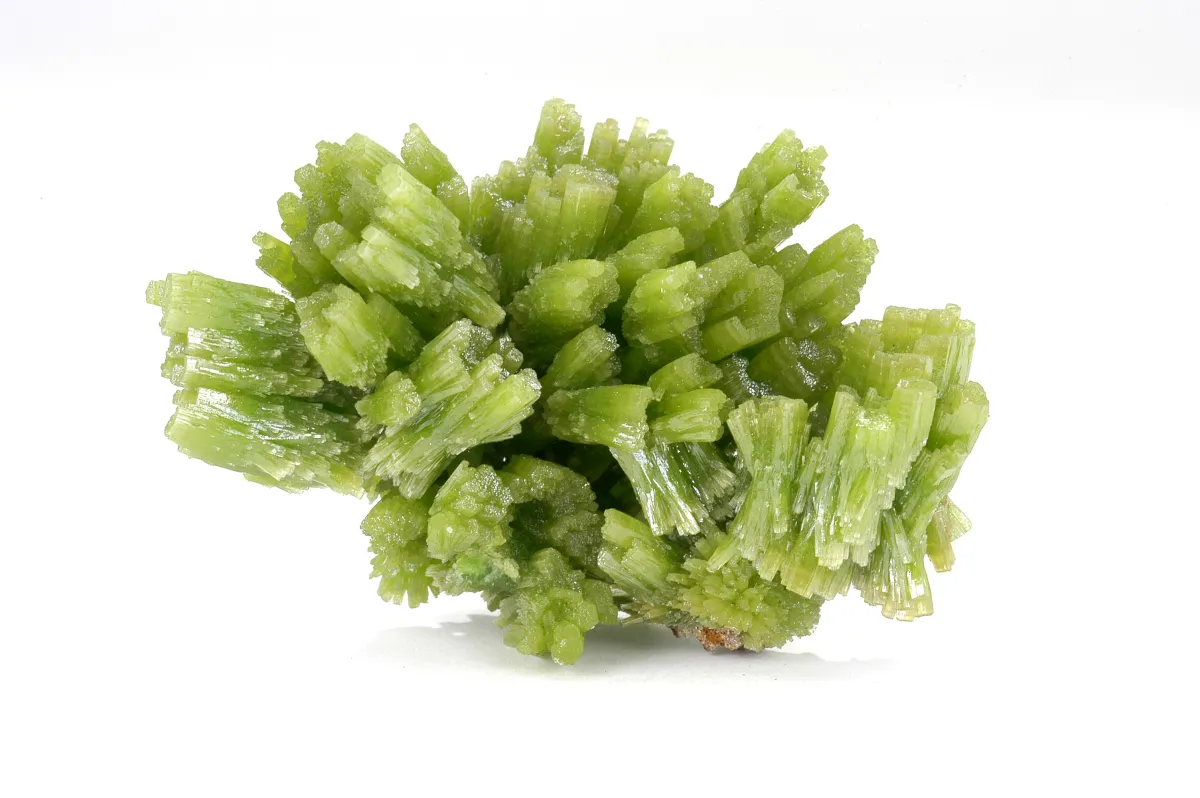 The Smithsonian Institution mineral and gem collection consists of approximately 350,000 mineral specimens and 10,000 gems, making it one of the largest of its kind in the world. The collection is used for scientific research, education programs, and public exhibitions. Every year hundreds of specimens are loaned to scientists around the world for research projects in geology, materials science, health, chemistry, physics, and other disciplines.
The collection adds specimens in many ways: gifts, purchases using private endowments established for that purpose, field collection, and rarely by exchange. In particular, the gem collection has been built almost entirely with gifts from individuals. Continuing acquisitions of minerals and gems enhance the public's awareness and understanding of the Earth's basic building blocks, and expand a scientific research collection that will be used in perpetuity.
In addition to the world-famous Hope Diamond, hundreds of other spectacular specimens form this collection can be seen at the Smithsonian GeoGallery.
National Meteorite Collection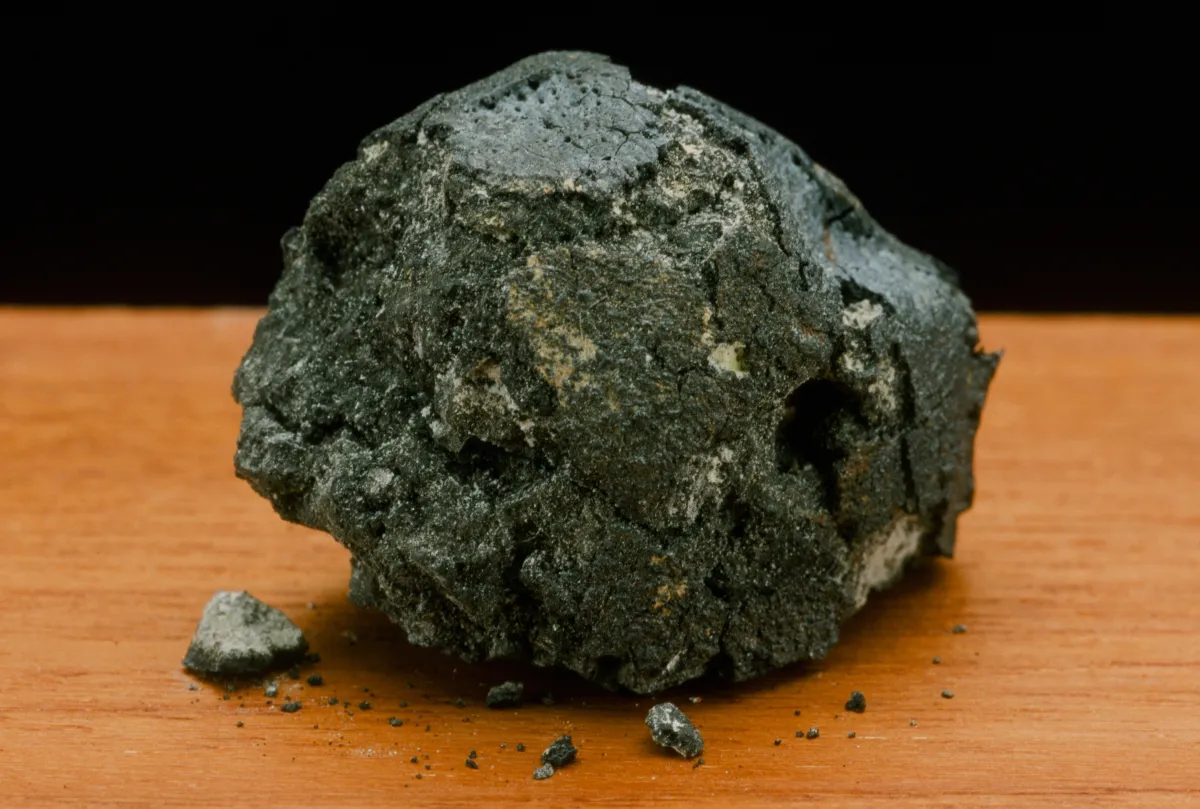 Meteorites provide invaluable clues to the origin and evolution of our Solar System, and meteorite scientists are almost completely dependent on a small number of major meteorite collections for research materials. The National Meteorite Collection is one the largest and most complete museum-based collections in the world.
The modern meteorite collection includes more than 45,000 specimens of more than 16,850 distinct meteorites, including almost 10,000 polished thin sections. While the collection contains examples of every type of meteorite, it is particularly strong in iron meteorites and includes 9 of the 50+ known Martian meteorites.
National Rock & Ore Collections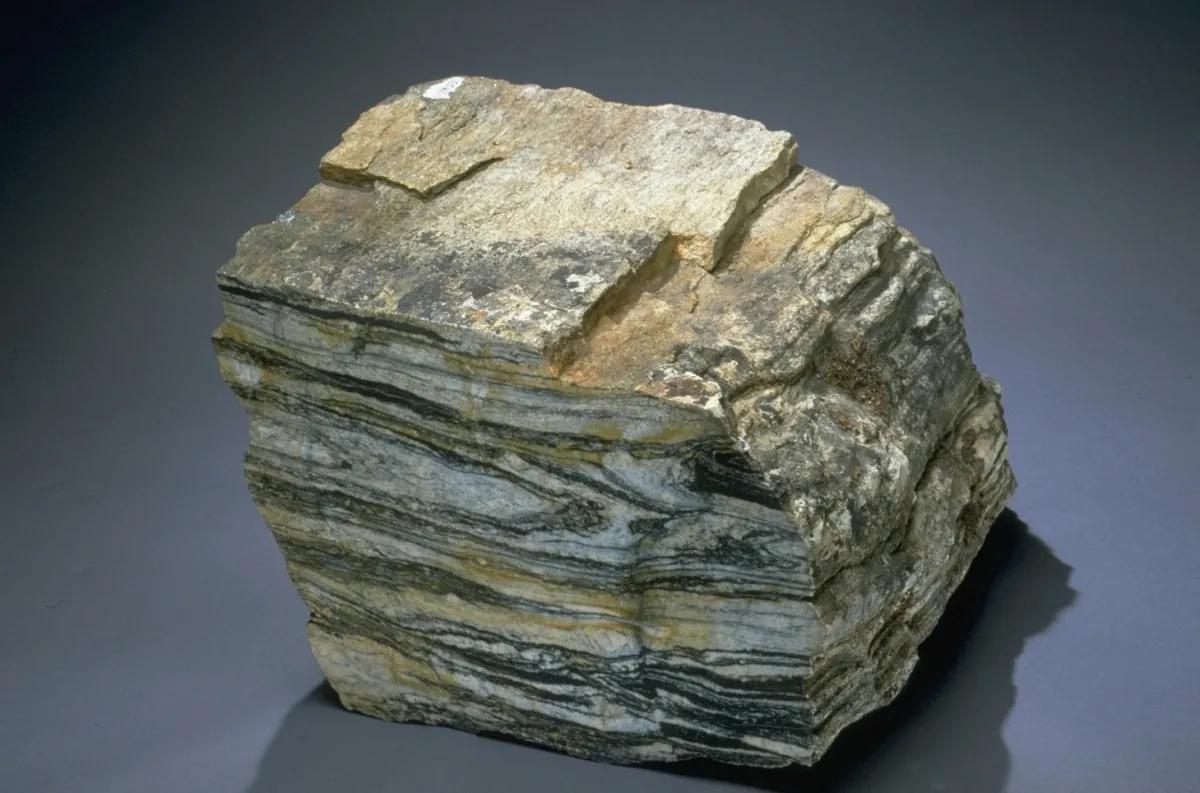 The National Rock and Ore Collections are divided into subcollections, and the specimens within each are indexed and retrievable by lithology, locality, museum catalog number, metal/commodity, or volcano name when appropriate, and many are retrievable by original field number and donor name. Many are mentioned specifically in publications, have thin sections available, and/or include a chemical analysis in the database. Because the collection is always expanding, the subcollection number estimates are subject to change.
The National Museum of Natural History (NMNH) complies with all U.S. export and sanctions laws, as well as fish, wildlife and other regulations applicable to the importation and exportation of specimens and research materials. Please consider the country of origin and nature of any specimen, sample, object or material shipped to NMNH, and if applicable, ensure that it is properly licensed and otherwise compliant with U.S. law prior to shipment.