Smithsonian National Museum of Natural History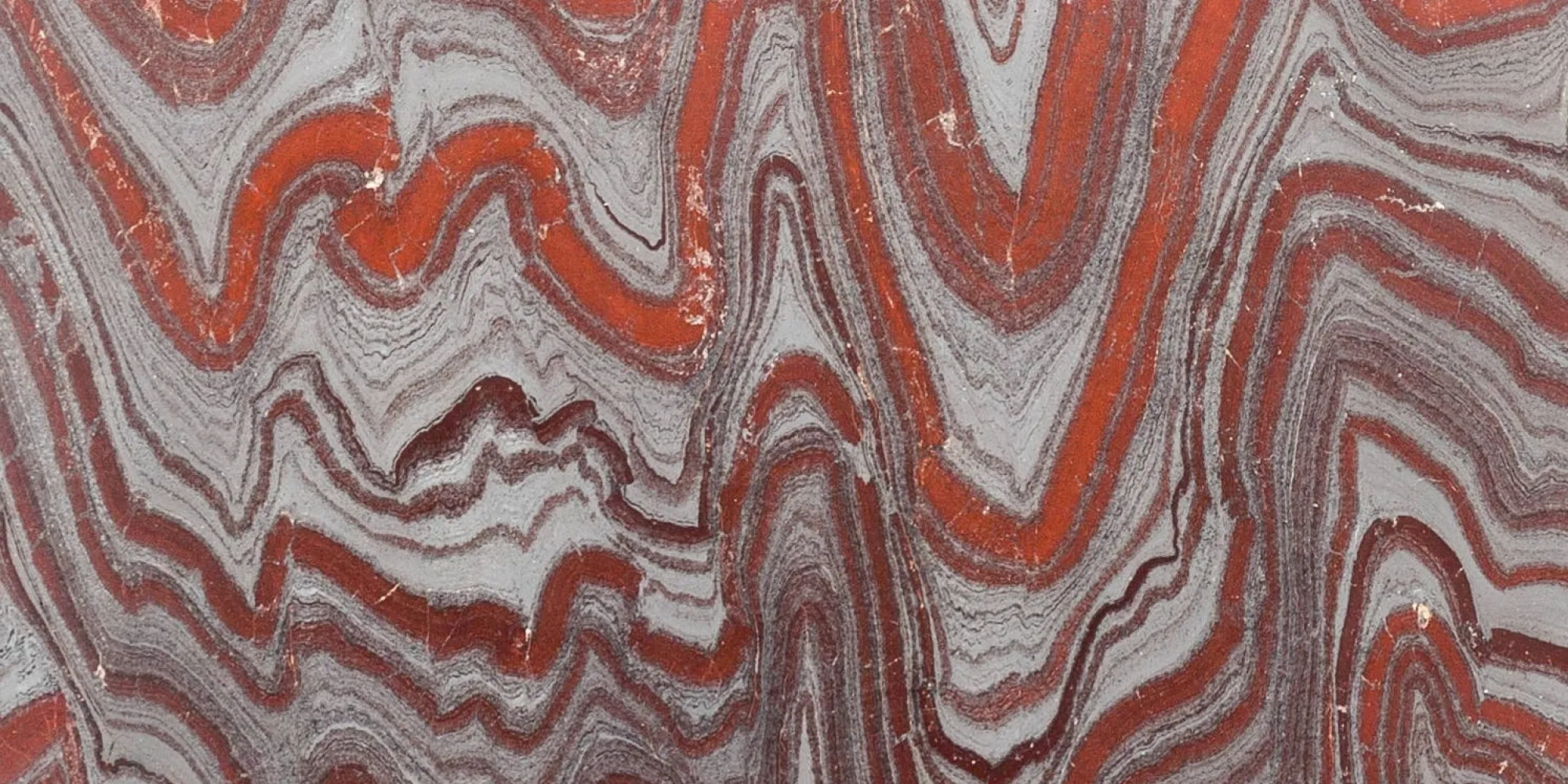 Department of Mineral Sciences
Collections Access
The Department of Mineral Sciences maintains a world-class research collection of rocks, minerals and meteorites. Specimens from the 600,000+ specimen research collection are available for loan to scientists, in most cases free of charge. Highlights include:
Historically significant collections, including the Antarctic Meteorite Collection and many former USGS collections
Samples from difficult- or impossible-to-access locations and events, including historic eruptions, closed mines, and the seafloor
Rare or unusual rocks and minerals, including many mineral type specimens
Widely used reference materials, including the Smithsonian Microbeam Standards and Allende Reference Powder
Curious about our collections? Read more about the research collections.
Finding what you need
Mineral Sciences maintains a number of resources to help scientists interact with the collection remotely.
Mineral Sciences Collections Search: Search the research collection by classification, locality, collection date, and more.
NMNH Geology Collections Data Portal: Find and download data about the million-plus specimens in NMNH's Mineral Sciences and Paleobiology collections. Download data formatted for the ABCD (inclduing the geology-specific EFG extension) and Darwin Core data standards.
Global Volcanism Program: Browse samples collected from active volcanoes. Samples are listed on the profile page for a given volcano under the Smithsonian Samples tab (for an example, see Mt. St. Helens).
Don't know where to start? Can't find what you're looking for? Try contacting a collection manager. They can direct you to specimens you might have missed or arrange a visit so you can see the collection in person. They may also know about relevant specimens that have not yet been added to the collections database but are still available for loan.