Smithsonian National Museum of Natural History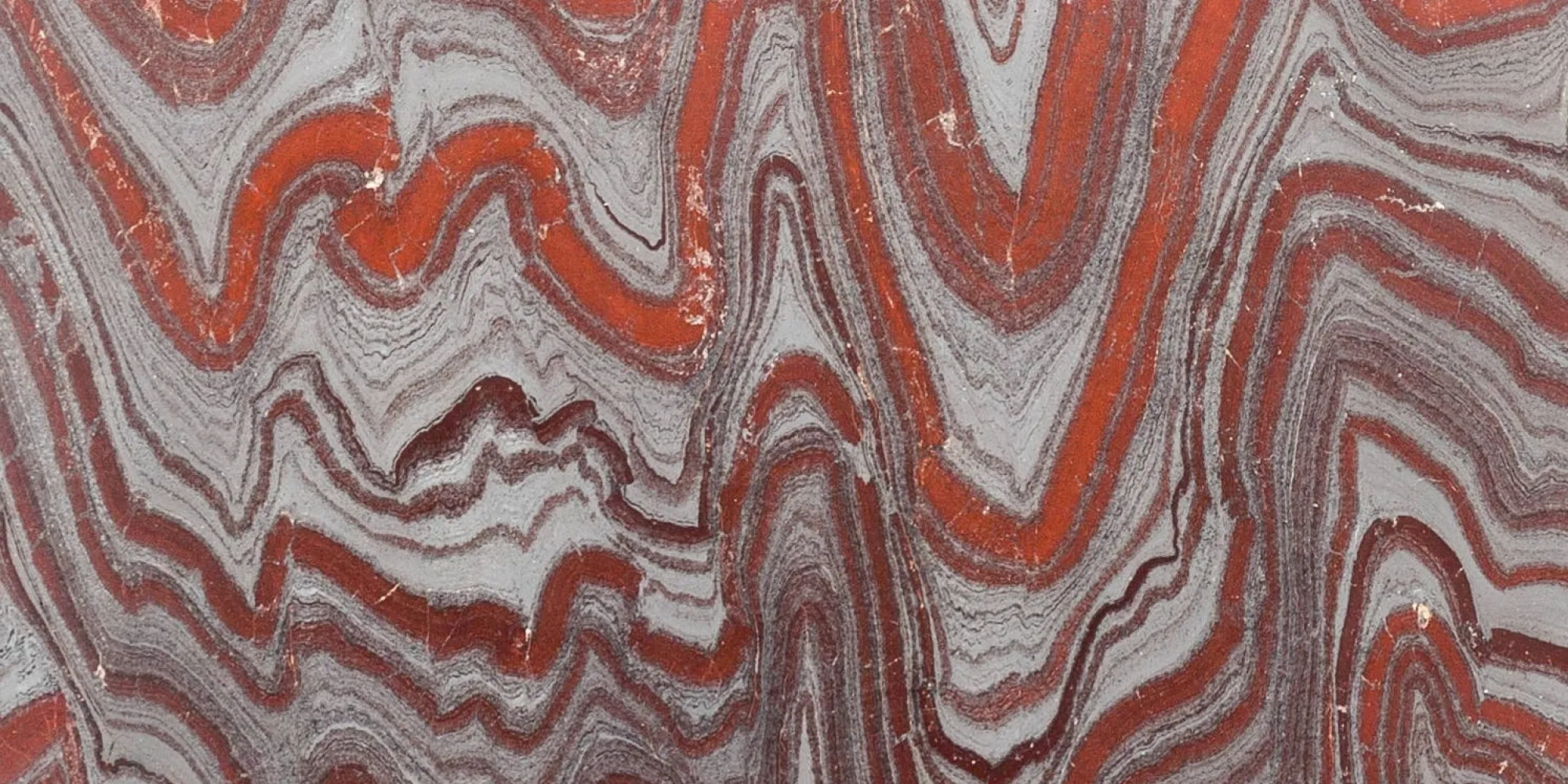 Department of Mineral Sciences
About
The study of minerals dates back to before the founding of the Smithsonian. James Smithson, the founding donor of the Institution, dedicated his life to the study of chemistry and mineralogy, publishing several research papers on the subject and even discovering a new mineral ore now called smithsonite. An avid mineral collector, he amassed over 8,000 specimens that became the initial mineral collection at the Smithsonian, though sadly, this was lost during the Smithsonian's fire of 1865.
"The specimens, though generally small, are extremely perfect, and constitute a very complete geological and mineralogical series, embracing the finest varieties of crystallization, rendered more valuable by accompanying figures and descriptions by Mr. Smithson, and in his own writing."  

George Brown Goode, Assistant Secretary of the Smithsonian Institution 1887
During the infancy of the Smithsonian Institution, the chemical study of minerals was a priority of the museum. But the collection of mineral specimens did not begin in earnest until the creation of the first National Museum building (currently the Arts and Industries building) in 1876. With ample space, it was now possible to house and display the rocks and minerals received for study.
With an amassing collection, it seemed necessary to devise a system to organize the collections—in 1856 the mineralogy collection stood at 793 specimens and by 1895 that number jumped to over 45,290. In 1880 the Department of Metallurgy and Economic Geology and the Department of Lithology and Physical Geology were born. By 1889 these were combined under the Department of Geology, Systemic and Applied and soon after it was renamed as just the Department of Geology. For over 60 years this department existed fairly unchanged. Both Mineral Sciences and Paleobiology lived under the Geology umbrella as separate divisions. It wasn't until 1963 that Mineral Sciences and Paleobiology split into their own departments, a department structure that stands to today.