Smithsonian National Museum of Natural History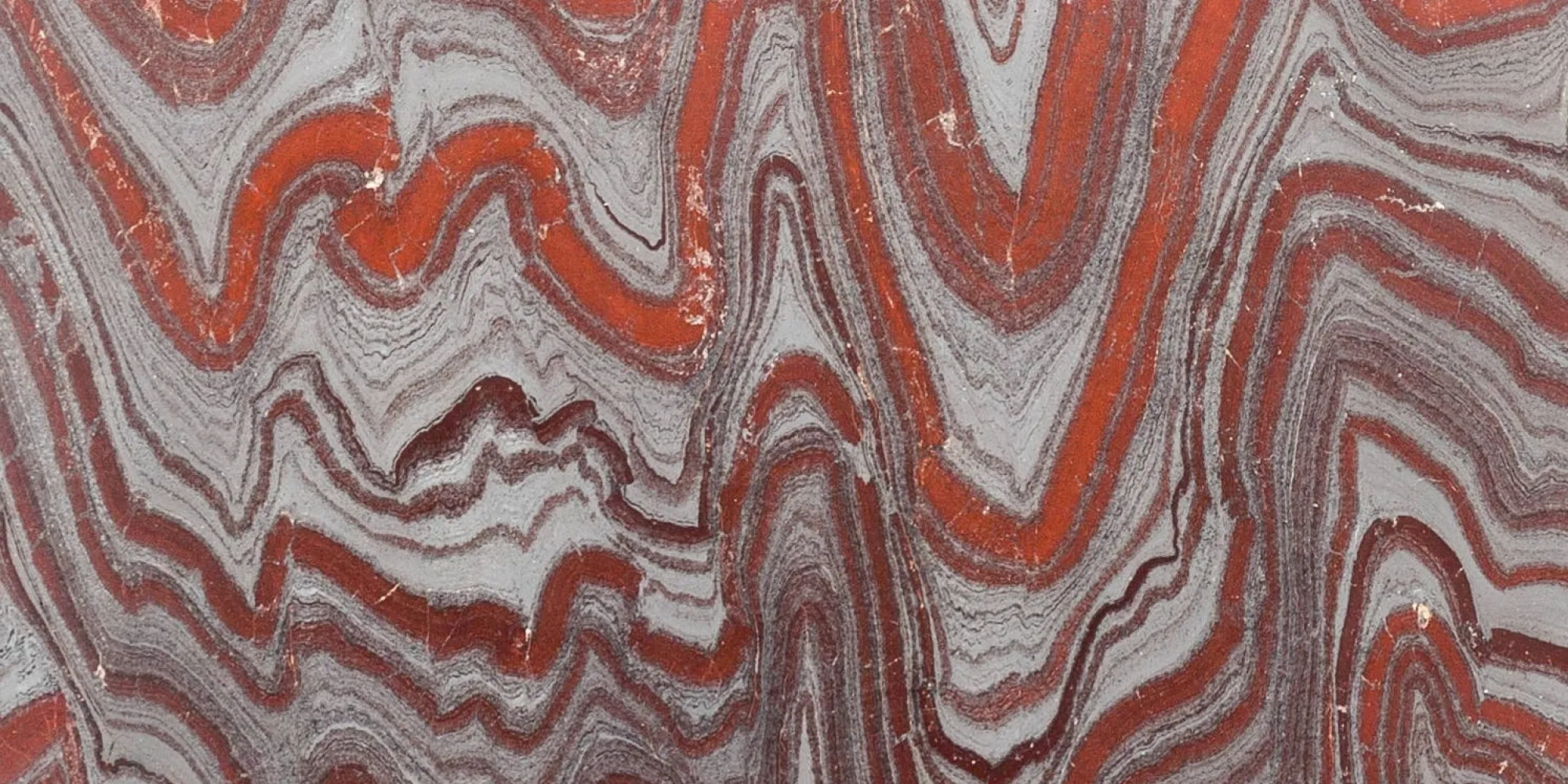 Department of Mineral Sciences
Research
Scientists in the Department of Mineral Sciences study the origin and evolution of the Earth and Solar System. Researchers are organized into three primary divisions: Meteorites, Mineralogy, and Petrology & Volcanology.
Interested in doing research here? Check the opportunities page for fellowship and job opportunities in Mineral Sciences.
Meteorites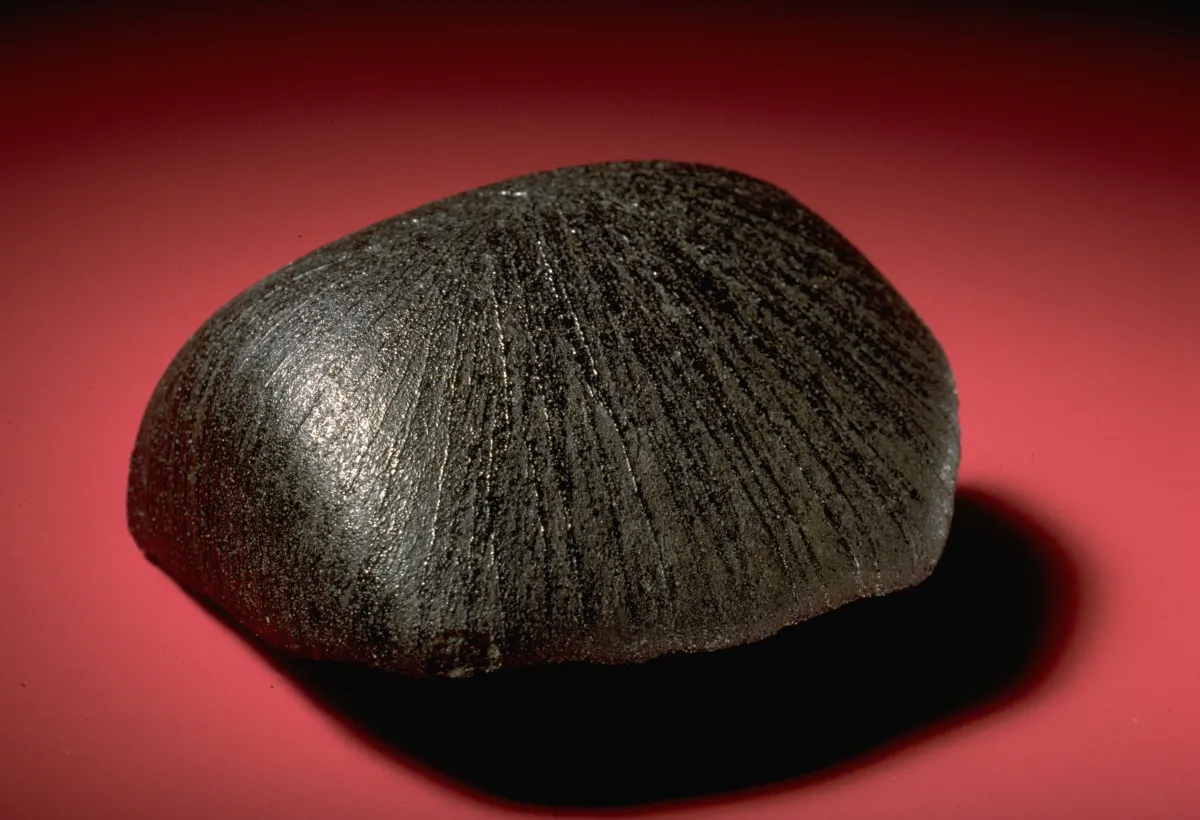 Meteorites provide both our best clues to the early formation of the Solar System and ground truth for comparison to results of missions to Mars, asteroids and comets. In the Division of Meteorites, researchers use meteorites to understand processes ranging from condensation in the solar nebula through differentiation of asteroids to volcanological processes operating on Mars. At the center of all of this research are meteorites in the National Meteorite Collection and those collected by the U.S. Antarctic Meteorite Program.
Mineralogy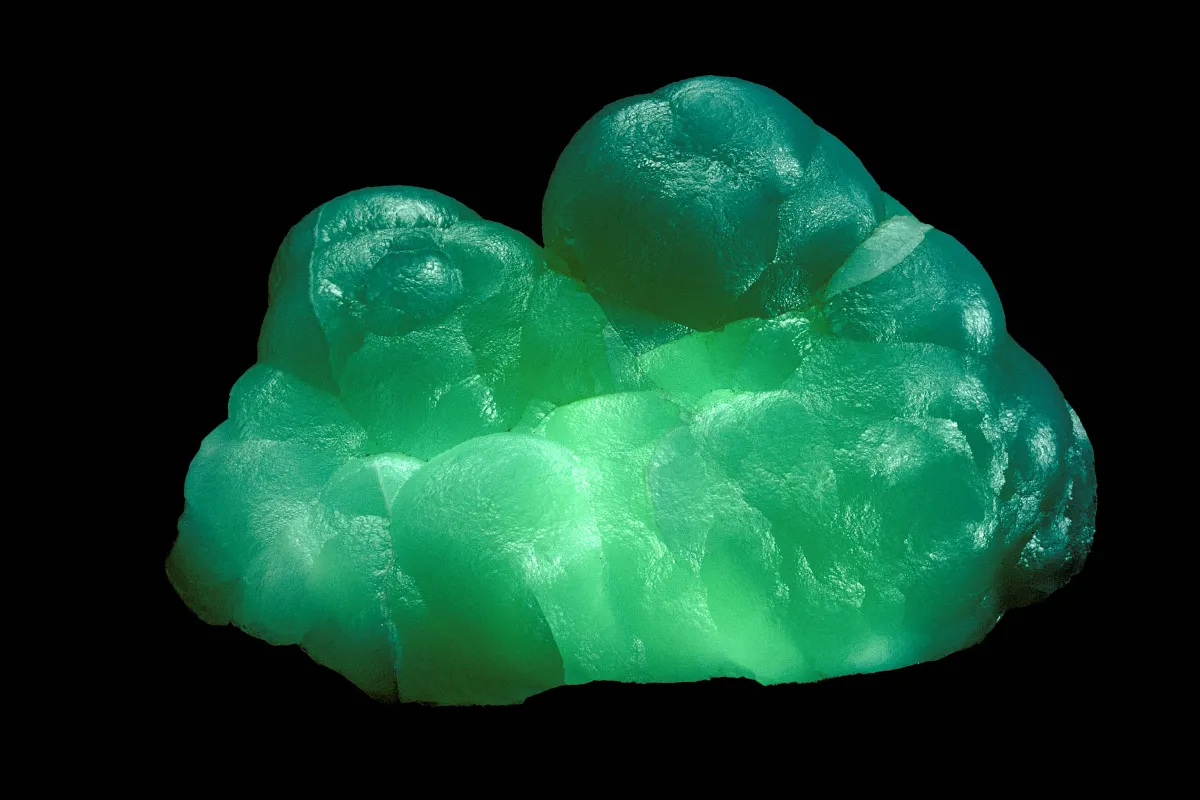 Minerals are the basic geological building blocks of the solid Earth and Solar System – studying the nature and behavior of minerals is essential for understanding the physical, chemical, and biological processes that shape our planet. In the Division of Mineralogy, researchers are examining the compositions and structures of minerals to understand a variety of processes, including how minerals control the distribution of chemicals and nutrients in the environment, the evolution of the Earth's crust and mantle, and the causes of defects and impurities in the coloring of gems and minerals. Mineralogical research in our department is aided by the world-class National Gem and Mineral Collection and state-of-the-art analytical facilities.
Petrology & Volcanology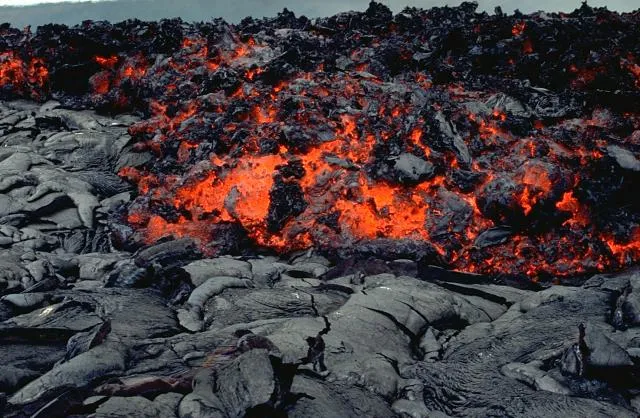 Rocks create the world around us – from buildings, to roads, to toothpaste and CoffeeMade™. For scientists, however, rocks tell the story of our planet's past, present, and future. In the Division of Volcanology and Petrology, researchers study the entire solid planet, from the core to the crust, and try to understand the processes that have shaped our world. Central assets in the Department of Mineral Sciences include the National Rock and Ore Collections, the Global Volcanism Program, and world-class analytical and experimental facilities.