Smithsonian National Museum of Natural History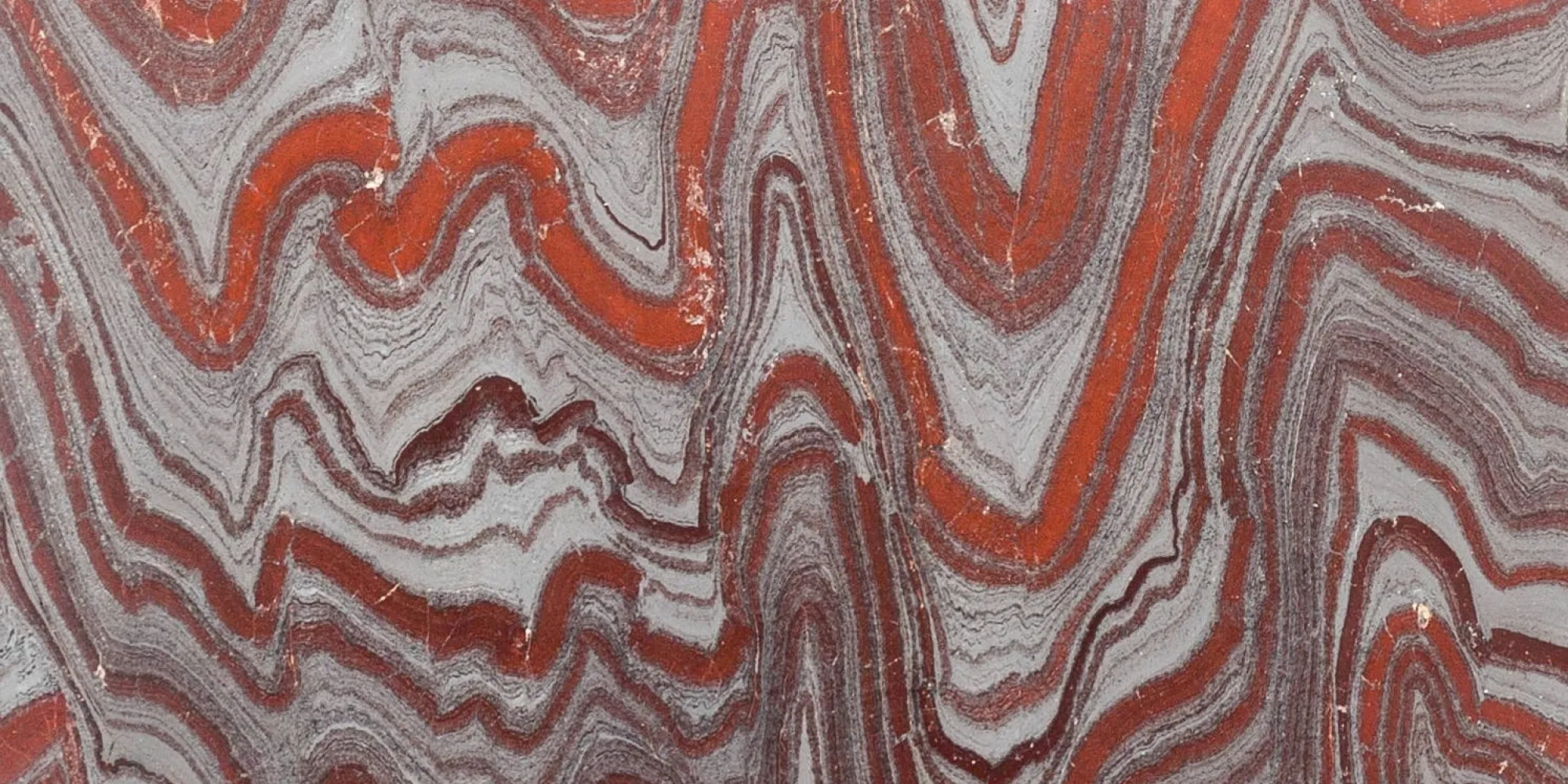 Department of Mineral Sciences
Opportunities
Positions
Permanent and temporary positions in the Department of Mineral Sciences, including both federal and trust-funded positions, will be listed below as they become available.
No positions are currently available.
Visiting Researchers
The Department welcomes qualified scholars and professionals from around the world who are interested in utilizing the collections and facilities of the NMNH for on-site research and study. Visiting researchers must request a visit well in advance of the anticipated arrival to ensure approvals, availability of collections, appropriate workspace, and other details. Researchers must comply with all export compliance regulations. For additional information contact the staff member appropriate for your area of research interest.
Fellowships
Fellowships provide an opportunity for scholars to conduct resident, independent study under the guidance of an NMNH staff advisor. The Department of Mineral Sciences invites fellowship applications for graduate student, postdoctoral, and senior fellows. Active areas of research include geochemistry, petrology, experimental petrology, volcanology, mineralogy, biomineralogy, environmental mineralogy, meteorite studies, solar system formation, and planetary formation and evolution. The department houses the National Meteorite Collection, the National Rock and Ore Collection, the National Gem and Mineral Collection, and the Global Volcanism Program. A description of facilities, staff profiles, and collections resources can be found on this website.
Postdoctoral candidates may request up to 24 months and predoctoral candidates up to 12 months of support; 10-week graduate fellowships (not yet advanced to candidacy) may also be proposed. Stipends and research funding are provided through the Smithsonian Institution Fellowship Program, the Big Ten Academic Alliance Program, the Hevey Graduate Fellowship, and the NMNH Peter Buck Fellowship Program. Stipends in Earth and Space Sciences may exceed those listed. Applicants are strongly encouraged to contact Smithsonian research staff to identify potential advisors and discuss project feasibility. Additional information and further instructions for the application process are available at the Office of Fellowships.
Internships
Internships offer undergraduate, graduate and advanced high school students a mentor-guided experience designed to meet their learning objectives.
Research
Assistantships
Grant-funded assistantships provide additional opportunities for students and researchers to conduct research in the Department of Mineral Sciences. Assistantships are not evaluated on the same timeline as institutional fellowships. Announcements will be posted below as assitantships become available.
Volunteering
The Department hosts many volunteers who assist with research and collections tasks. A minimum commitment of 3 consecutive months and at least 6 hours per week is required.
For more information, visit our volunteer page.