Smithsonian National Museum of Natural History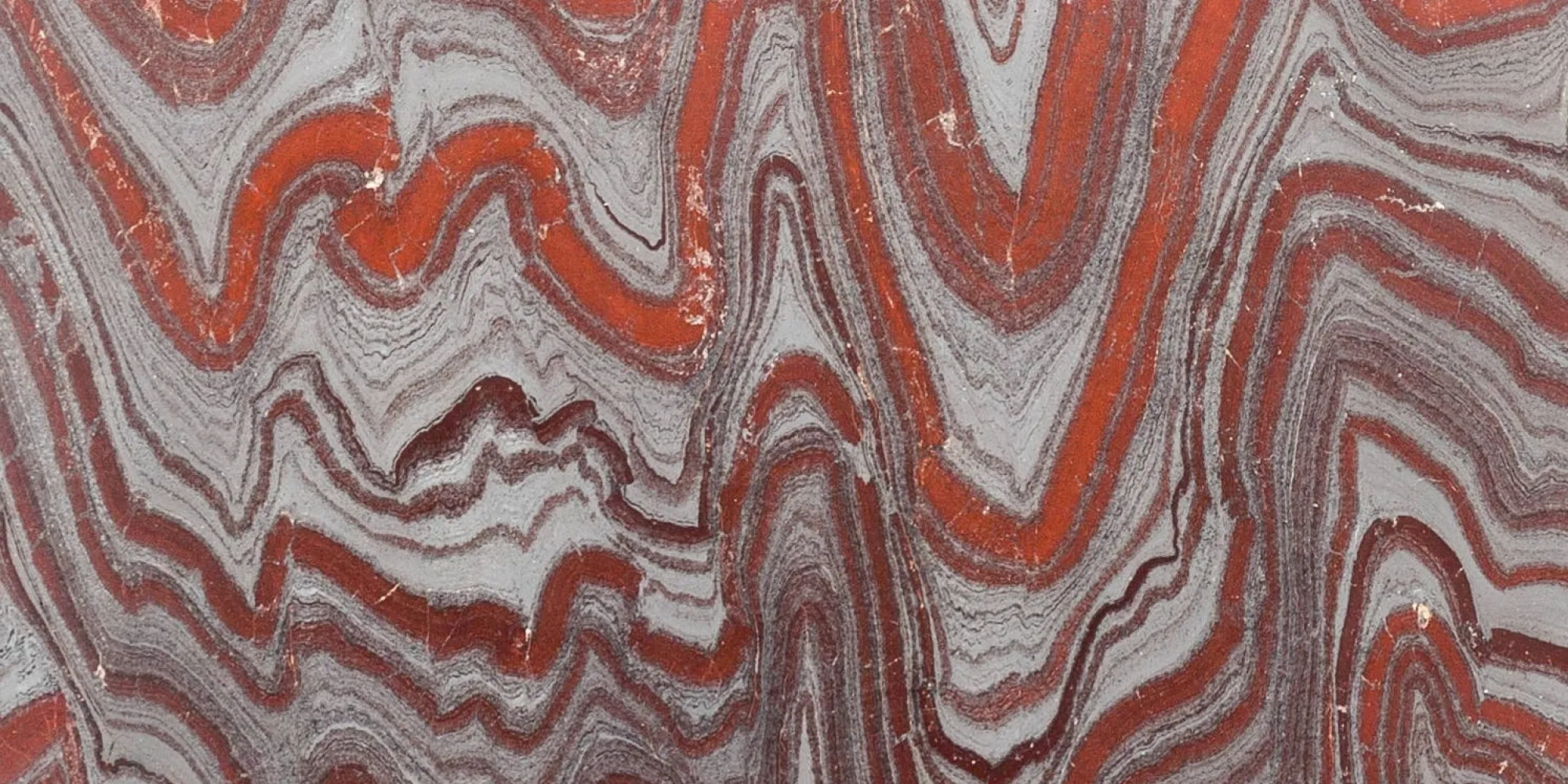 Department of Mineral Sciences
Contacts
The Department of Mineral Sciences is located in the National Museum of Natural History in downtown Washington DC. Some collections from Mineral Sciences are stored at the Museum Support Center in Suitland, MD and the Udvar-Hazy Center in Chantilly, VA.
Department chair: Elizabeth Cottrell
Webmaster: Adam Mansur
For inquiries about specific collections, please contact the collections staff below:
Gems: Russell Feather
Meteorites: Julie Hoskin
Minerals: Paul Pohwat
Rocks & Ores: Leslie Hale
If you believe you've found a meteorite, please see our Guidance for suspected meteorites.
For general inquiries about the department, please contact NMNH-MineralSciences@si.edu.
Mailing via U.S. Postal Service
Smithsonian Institution
PO Box 37012, MRC 119
Washington, DC 20013-7012
Mailing via Courier (UPS, FedEx)
Smithsonian Institution
National Museum of Natural History
10th & Constitution NW
Washington, DC 20560-0119