Smithsonian National Museum of Natural History
Human Origins: What does it mean to be human?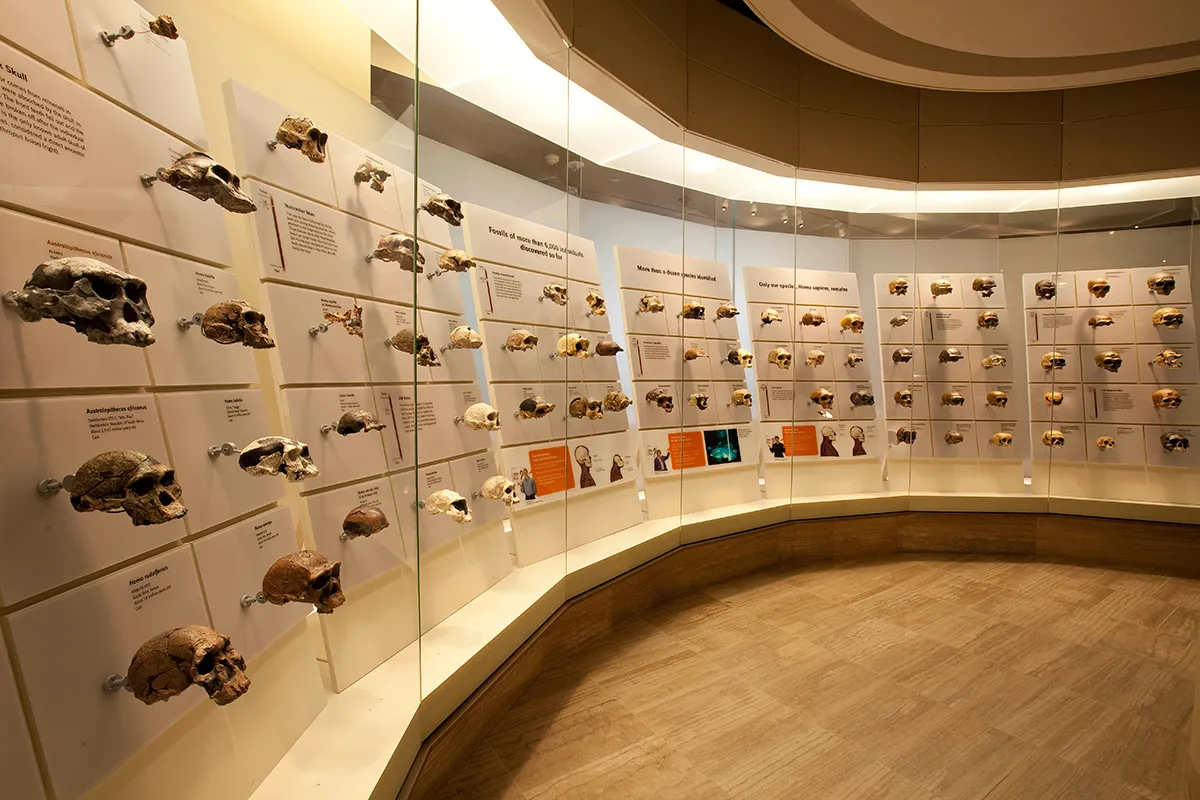 Online School Program for Grades 6 to 12
Online school programs are on hold for fall 2023. Please check back periodically for updates regarding the return of the programs in 2024.
During this museum-educator-led program, students will explore what it means to be human through an investigation of Turkana Boy, a 1.6-million-year-old fossil hominin from Kenya. By examining virtual museum collections, students will gain a better understanding of paleoanthropology, human evolution, and how scientists reconstruct human prehistory.