Smithsonian National Museum of Natural History
Hot Potato: Climate Change, Food Systems, and You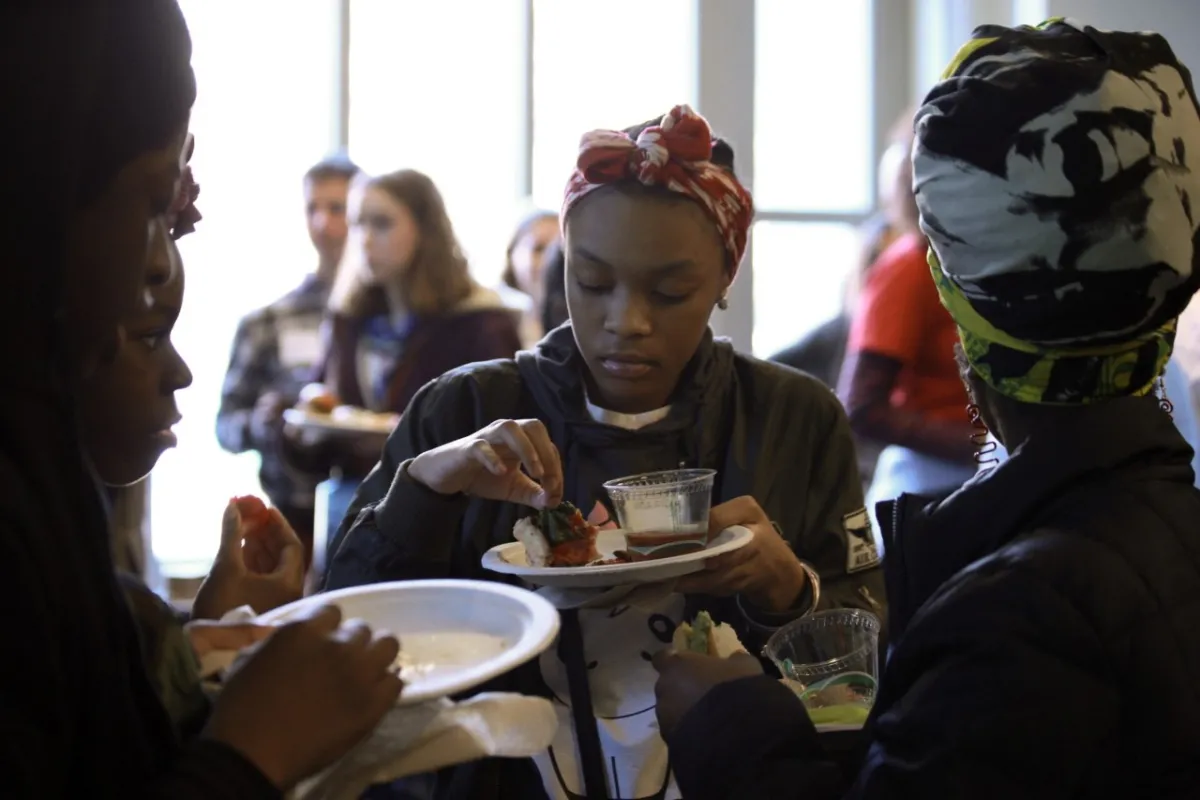 Online School Program for Grades 6-12
Online school programs are on hold for fall 2023. Please check back periodically for updates regarding the return of the programs in 2024.
During this museum-educator-led program, students will investigate the connections between their lives and climate change through the lens of food! This interactive virtual program offers an opportunity to explore agricultural systems, review data, and learn about the relationship between climate change and potatoes. Together we will examine how scientists study food as a natural resource, and explore some innovative solutions that can have a positive impact on long-term food sustainability.
Upcoming Science How Live Webinars
Bring Smithsonian and other scientists into your home and classroom with Smithsonian Science How, a series of live video webinars that connect science experts with students. These new webinars will connect your students with the core content of the Hot Potato school programs and provide students with an opportunity to extend their learning in the content area.
There are no webinars scheduled.