Smithsonian National Museum of Natural History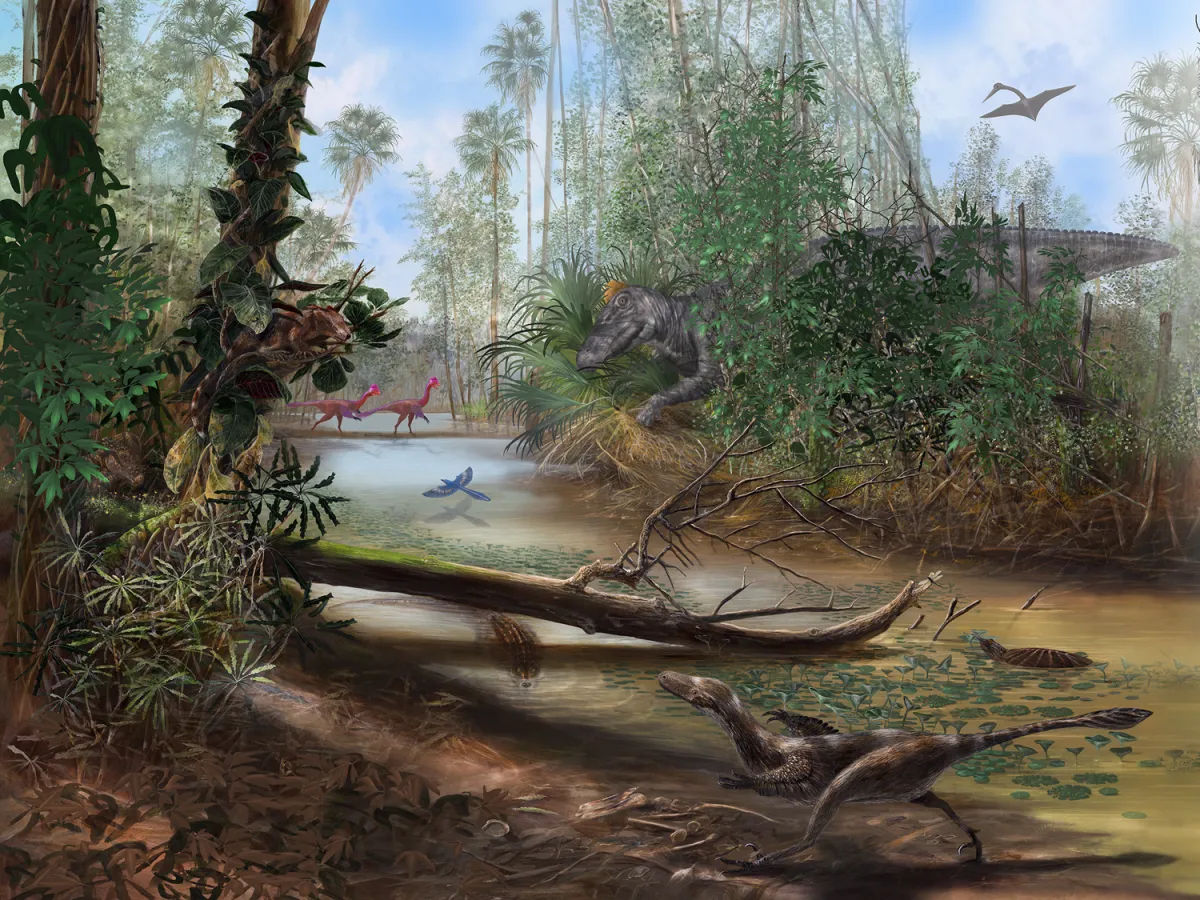 In-Person School Program for Grades 6 to 12
Have you ever wondered what the world looked like when the dinosaurs were alive? We invite students to join our paleontologists here at the National Museum of Natural History in reconstructing past ecosystems by studying and working with real 66-million-year-old microfossils. In addition to observing, classifying, and identifying microfossils, students will also investigate microscopic fossil pollen to identify plants from ecosystems of the past. Students will work together using reasoning skills and evidence from their investigations to hypothesize the effects of climate change and evolution on this ecosystem over time. In-person programs take place at the museum in Washington, D.C.
Register
Registration is now open for programs from October 2, 2023, to February 2, 2024.
Register for a Deep Time Paleobiology program.
Supplemental Video