Smithsonian National Museum of Natural History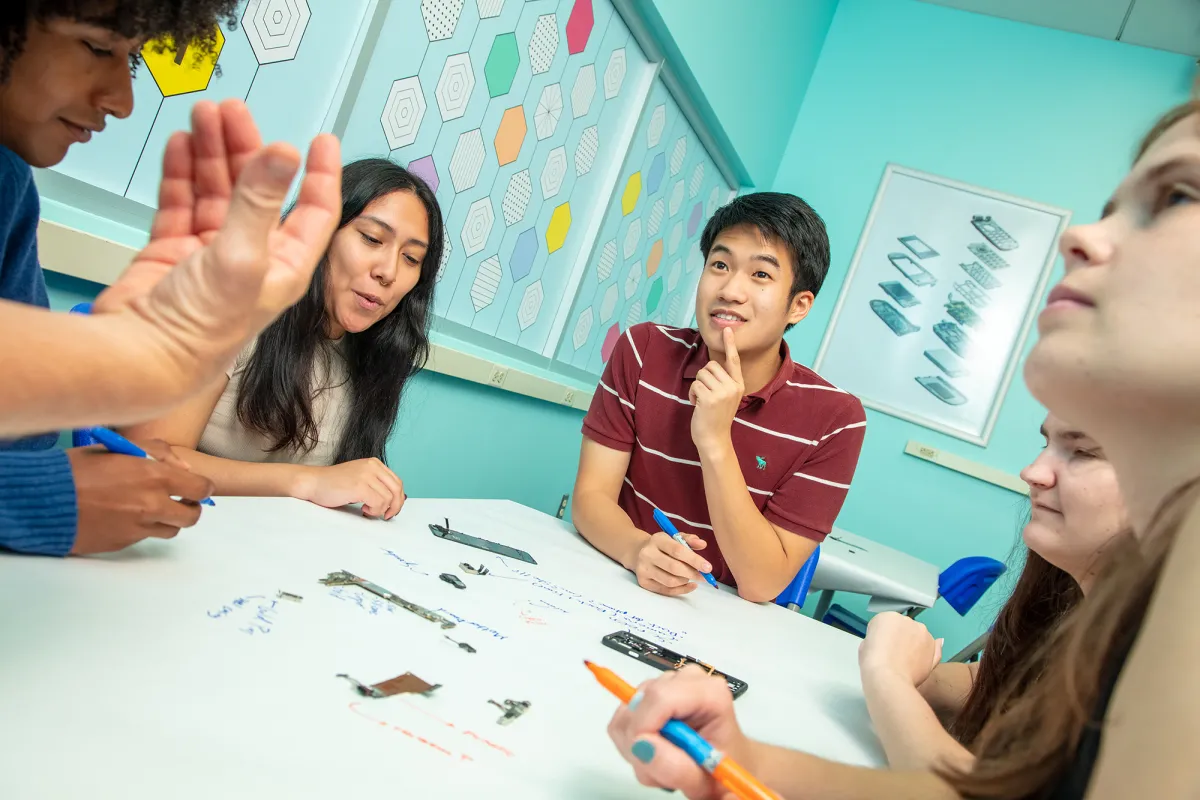 We offer Next Generation Science Standards aligned programs for Grades K to 12.
Aligned with standards
Designed to keep students on task for:

 45 minutes for Grades K to 5
 60 minutes for Grades 6 to 12

Programming and support materials are designed for grades K to 12, with self-guided and live museum educator-led options available.
Homeschool Days: For groups of less than 15 students, Homeschool Days are available the first Monday of the month, October 2, November 6, and December 4, 2023.
Free, but registration is required. Registration slots close two weeks before the program date.
Registration is now open for programs from October 2, 2023, to February 2, 2024.
Program Options by Grade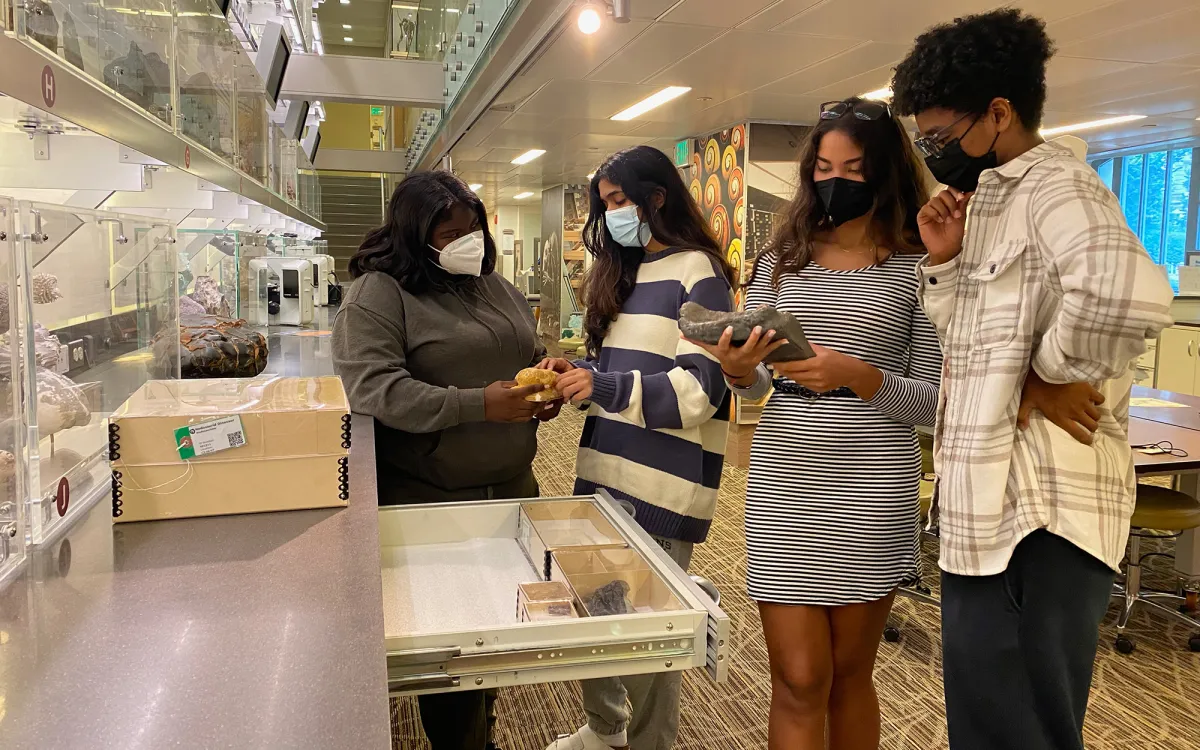 Select a category below to see what program options are available for each grade.
Questions?
Contact the School Programs Team by emailing NMNHschoolprograms@si.edu or calling 202-633-4039.