Smithsonian National Museum of Natural History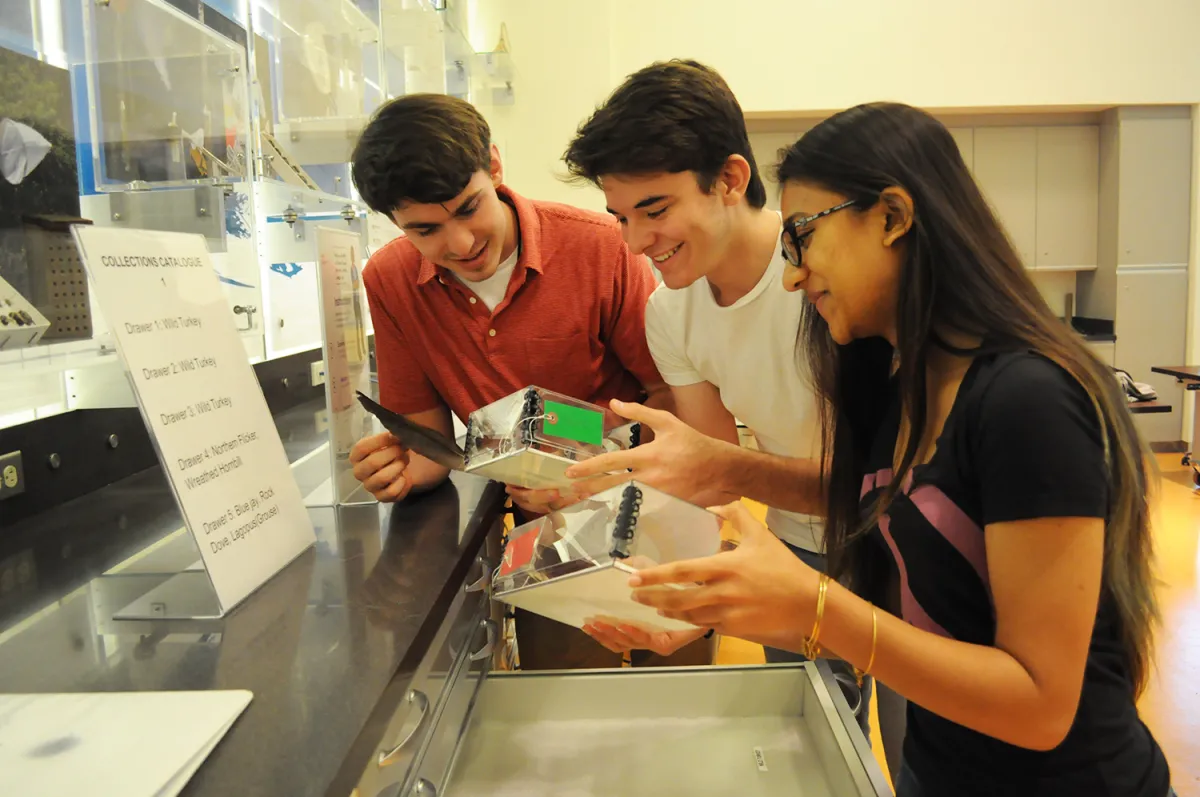 In-Person School Program for Grades 6 to 12
During takeoff from Reagan National Airport, a plane collided with a flock of birds and was forced to make an emergency landing. During this staff-led program, students will follow in the footsteps of Smithsonian scientists to determine the species of bird that brought down the airplane by examining bird fragments and feathers collected from the affected aircraft, and simulating processing DNA. Students will learn how bird strike data is used by airport managers to alter airfield habitats, and debate proposed methods of discouraging bird congregation around airports. In-person programs take place at the museum in Washington, D.C.
Register
Registration is now open for programs from October 2, 2023, to February 2, 2024.
Register for a Bird Strike program.
Supplemental Video