Smithsonian National Museum of Natural History
Exploded Cellphone – Pilot Program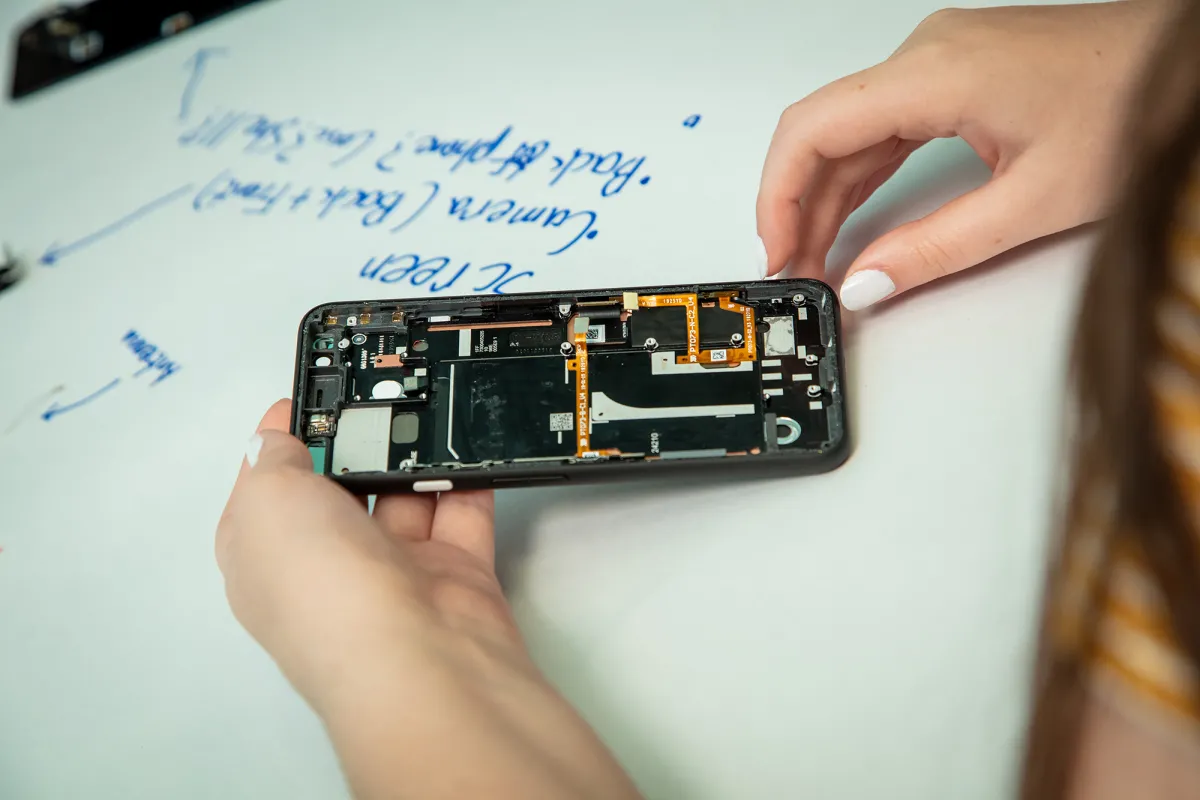 In-Person School Program for Grades 6 to 12
If you could look inside your cellphone, what would you find? In this brand-new, museum educator-led program students will take on the role of anthropologists and think critically about the materials, makers, and processes that make up these everyday devices. Students will make connections to geology, chemistry, technology, culture, and more as they work in groups to take apart a phone and investigate the unseen connections between this common device and the natural world. In-person programs take place at the museum in Washington, D.C.
Register
Registration is now open for programs from October 2, 2023, to February 2, 2024.
Register for an Exploded Cellphone program.
Supplemental Video