Smithsonian National Museum of Natural History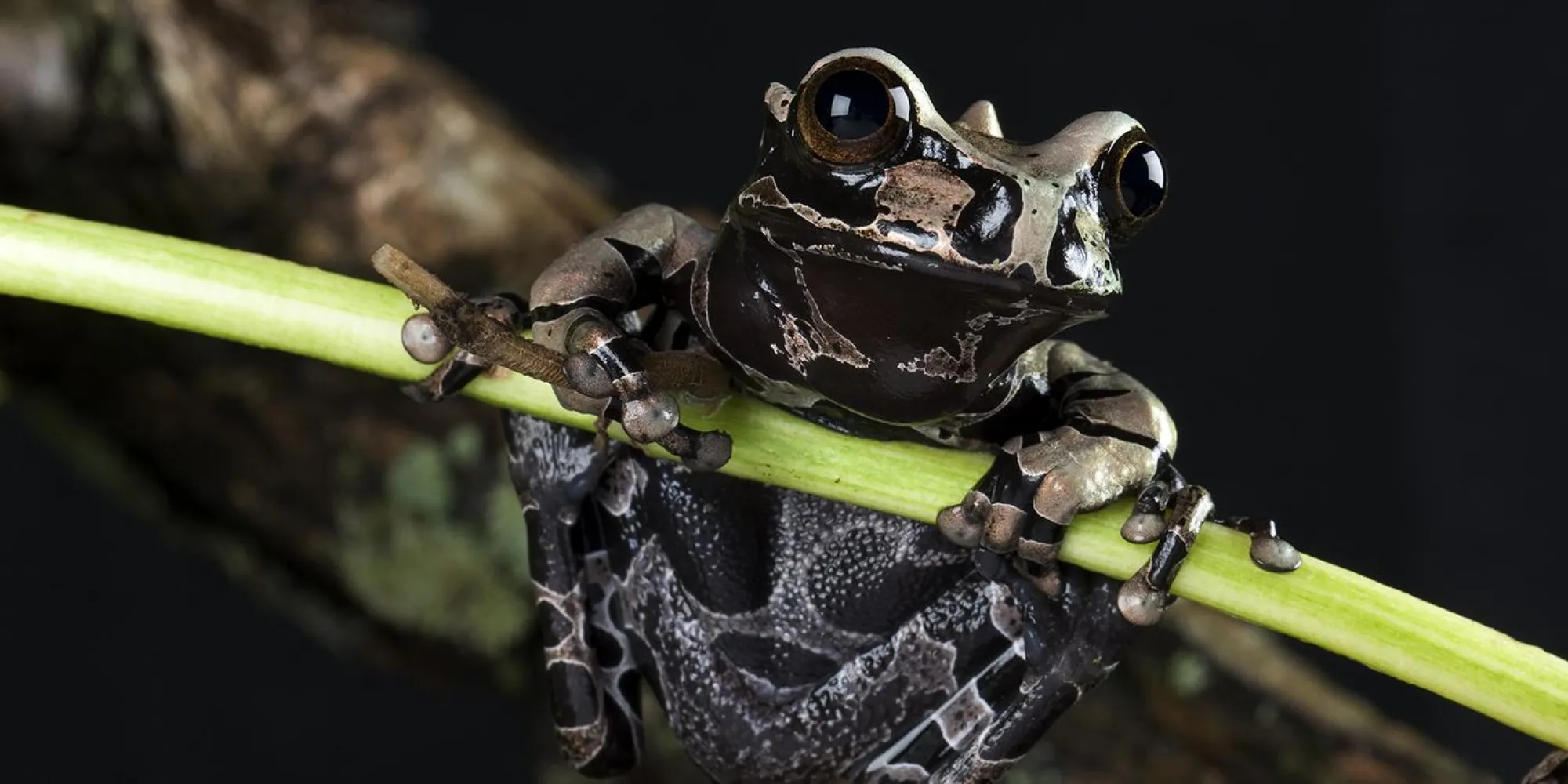 Division of Amphibians & Reptiles
Collections Access
While the Smithsonian National Museum of Natural History exhibition spaces will partially open to the public on June 18th, our collections remain closed to most staff and all researchers, and the museum's COVID-19 loan moratorium remains in effect. Currently, there is no capacity to accommodate collections activities including visits, image requests, loans, and shipments.  While there is no current date set for when on-site collections activities will resume, we will update as soon as this changes.
The Division of Amphibians and Reptiles serves the global research community by providing access to the  collection via site visits, material loans and digital access to our collection records.  Each form of collection access has specific usage guidelines and requirements that ensure the continued integrity of the collection for future generations. 
Prior to contacting Amphibians and Reptiles staff to access the collection, we ask potential users to review the information page relevant to your usage request.