Smithsonian National Museum of Natural History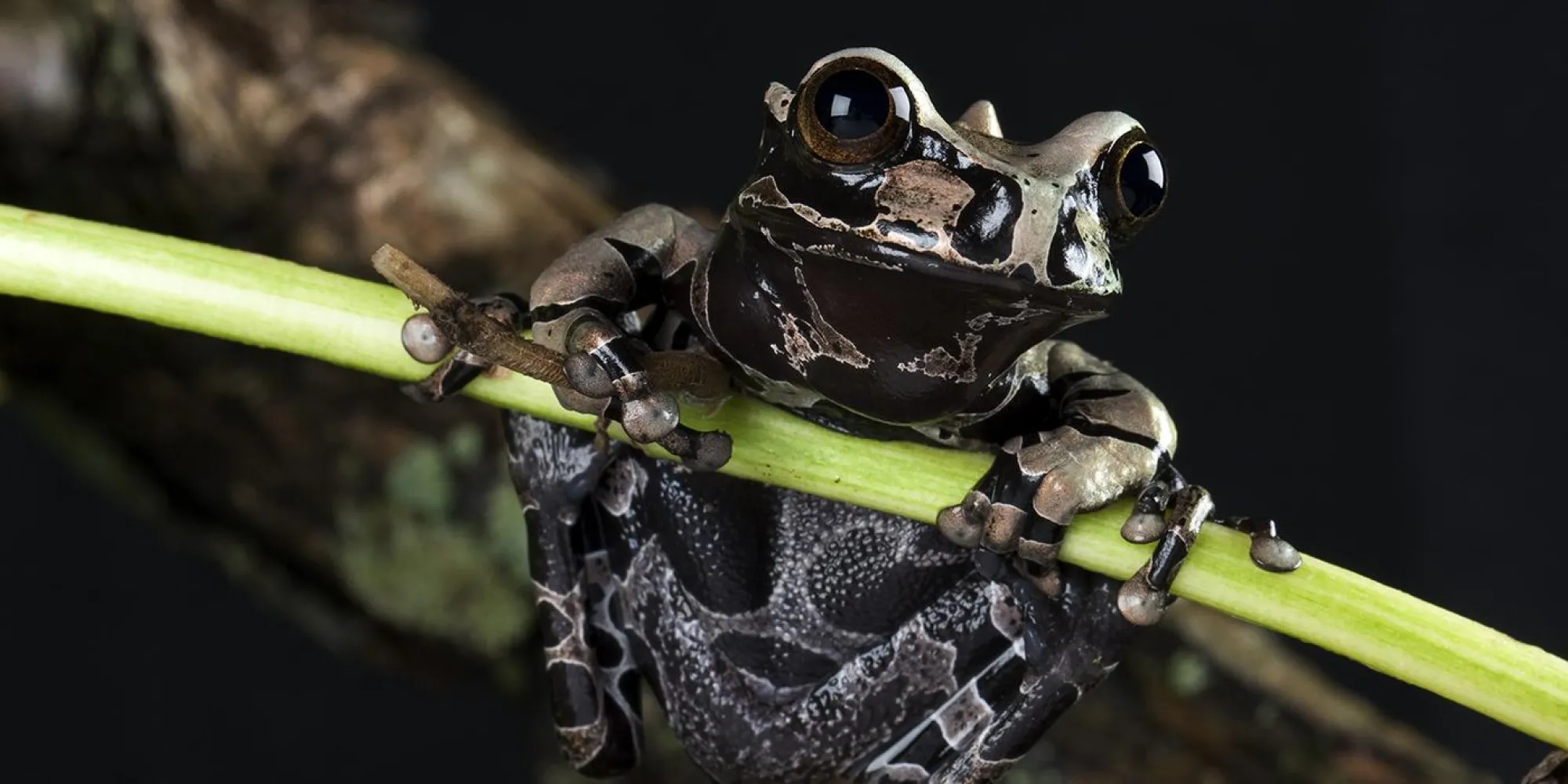 Division of Amphibians & Reptiles
Contacts
Collections Inquiries
Collection management questions or information requests should be addressed to Addison Wynn or Steve Gotte. 
Loan Requests
Completed Specimen Loan requests, including destructive analysis requests and requests for CT Imaging should be sent to HerpLoans@si.edu.
Completed Genetic Loan requests should be sent to Addison Wynn.
Return of Borrowed Materials and Loan Shipments to USNM Scientists
Packages should be returned via courier service such as FedEx or UPS (not the government postal system) to Robert Wilson at the following address: 
Division of Amphibians & Reptiles ATTN: Robert Wilson
Museum Support Center
4210 Silver Hill Road
Suitland, MD 20746
USA
Contact a Staff Member
Correspondence information for researchers and collection specialists can be found on individual Amphibians and Reptiles staff pages.
Library Reference Inquiries
Please address any scientific literature questions to Polly Lasker, Vertebrate Zoology Librarian.